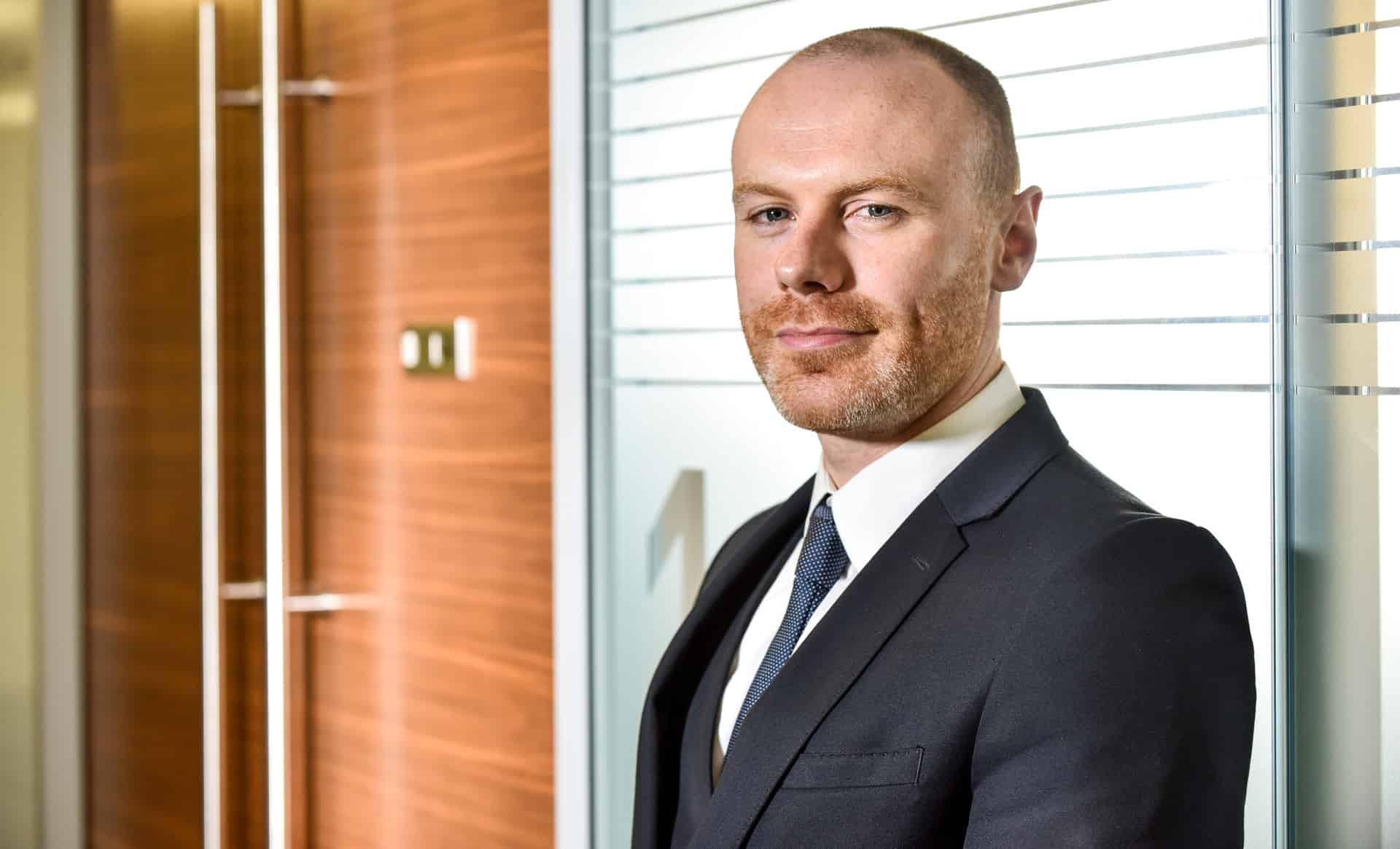 Mark Jones responds in chlorinated chicken row
Mark Jones, partner at Gordons and an expert in the food and drink supply chain, has been quoted in the trade press including Farmers Weekly responding to the issue of food standards.
The issue has been widely reported in recent weeks after the government failed to rule out the import of foods produced to lower standards, despite a commitment to protect British farming and food standards in future trade deals. This could include the import of chlorinated chicken and hormone treated beef if tariffs are cut on US food imports.
Mark Jones said: "These are big issues that the public will sleep walk into accepting if it is not careful and, for me, the farming community should be pushing hard to prevent easing food safety requirements. This is about our health, animal welfare and protecting a struggling UK farming community.
"We should be looking to elevate food standards and, critically, support and grow domestic agriculture in the UK. If coronavirus has taught us anything it is that reliance on imports exposes us to greater risks in the event of crisis. Chlorinated chicken and hormone treated beef would mean relaxing current food standards for imported food. Hormone treated beef has been banned in the EU for 30 years. Some of the hormones used are carcinogenic. There is no reason to use chlorine on chicken unless it is in an attempt to kill bacteria.
"We don't use it in the UK/EU and we don't need to because of the high animal welfare standards we operate."
To find out more about our services for the food and drink industry, contact Mark below or visit our food and drink page.