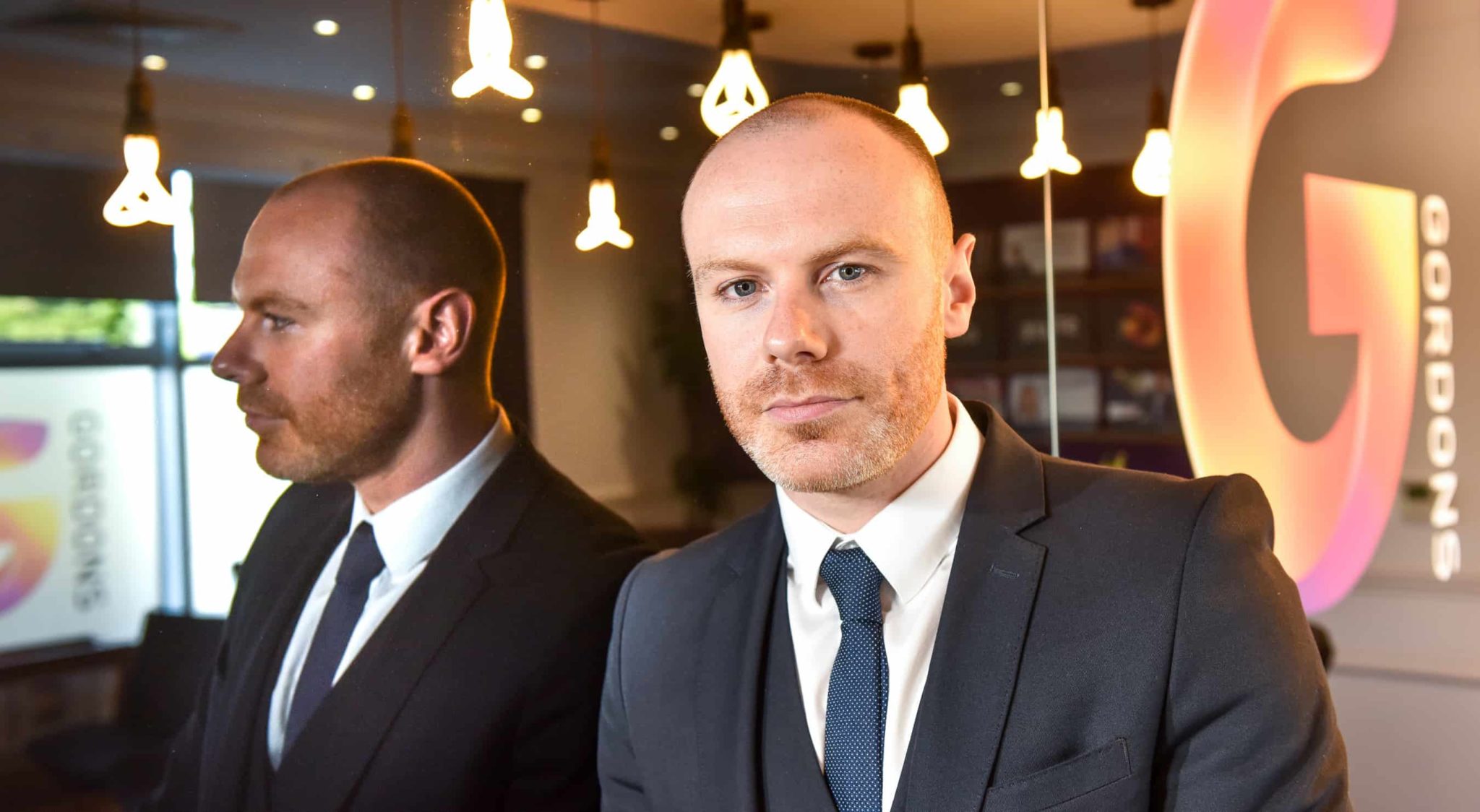 Mark Jones comments on the impact of immigration policy on the food industry
Tuesday 25th February 2020
The government's plans to stop low-skilled migration and end reliance on 'cheap' foreign labour has come under criticism, particularly from the farming and food industries. Mark Jones, partner at Gordons and an expert in the food and drink supply chain, has been quoted in the press responding to the issue, and what impact it could have on the food industry.
Commenting on FarmingUK.com, Mark said: You have to wonder whether the government has given any thought to the food industry's needs and the likely outcomes given the recent announcement by Home Secretary Priti Patel that it intends to "reduce the levels of people coming to the UK with low skills".
"The Meat Processors Association members will tell you 63 per cent of their workers are not from the United Kingdom. In agriculture, 20 per cent of workers come from abroad according to the Office of National Statistics (ONS) and the British Grower's Association estimated in 2016 that 75,000 non-UK seasonal workers were deployed in their sector.
"In addition, the NFU estimates that 99 per cent of seasonal labour is provided by EU nationals and the ONS also believes as many as 25,000 EU workers are employed in the agricultural sector on a full-time basis.
"Whilst not all of the workers in the sector will be classed as low skill, the bottom line is that immigration in the food sector is essential if the UK's farming sector is to continue to operate at its current levels, delivering excellent food at affordable prices."
You can view the full article here.