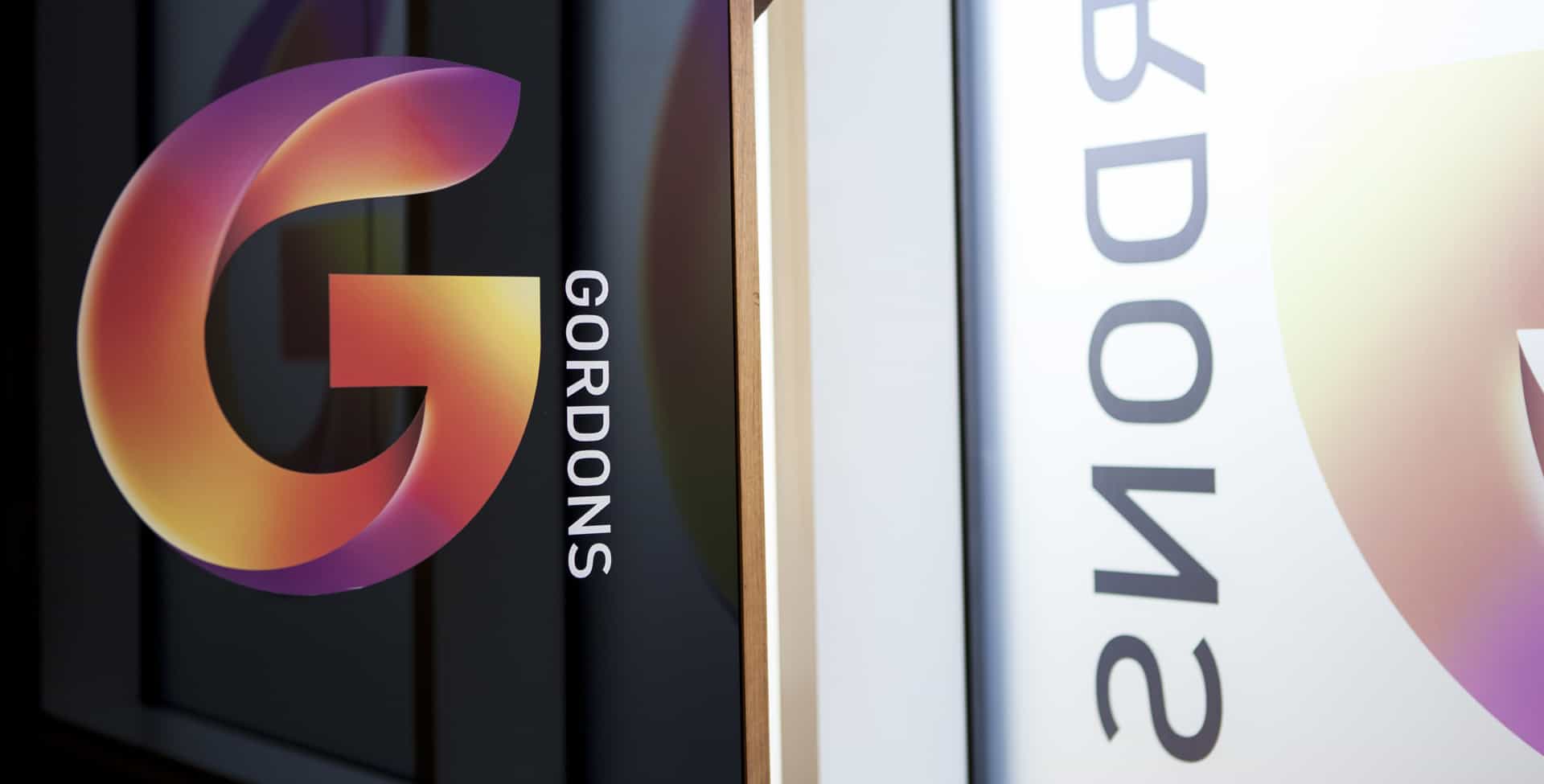 Legislating against forfeiture for non-payment of rent
The Coronavirus Act 2020, the Government has introduced an extendable 3 month suspension of any ability to re-possess or "forfeit" leases for non-payment of rent. Rent is defined broadly and would capture service charge and insurance payments. In the first instance, this applies until 30 June 2020.
The Act also applies to existing litigation. In these circumstances, a tenant is prevented from having to give up possession of premises for non-payment of rent before 30 June 2020.
Rent is not suspended and it remains payable. It appears for the time being that, except for re-possession, the usual remedies in respect of non-payment of rent remain available for the time being. These include:
bringing a claim through the courts, including for interest (the courts have been slowed down and delays are expected)
seizing goods to cover the debt under commercial rent arrears recovery
drawing down a rent deposit
pursuing a guarantor
threatening insolvency via a statutory demand (the courts have suspended almost all bankruptcy and winding-up hearings until 17 June 2020 at the earliest.)
That said, in light of the Government's current direction of travel, it is debatable whether all of these options will remain unlegislated in the coming days/weeks. It appears that the Government is consulting on reforms to company law including a moratorium on winding up petitions.
The Act also suspends the ability to "waive" the right to forfeit.  In other words, unless a landlord expressly tell its tenant in writing that it will not be forfeiting, come 30 June 2020 (unless this period is extended), the landlord would be able to go back and forfeit for previous unpaid rent.  It may be the case that this is to encourage tenants to clear any shortfall when the crisis appears to be lifting.
Finally, in opposed lease renewals, failure to pay rent during the period to 30 June 2020 is not be treated as a persistent delay in paying rent for the purposes of section 30(1)(b) of the Landlord and Tenant Act 1954.
To find out more please contact Richard Cressall below.