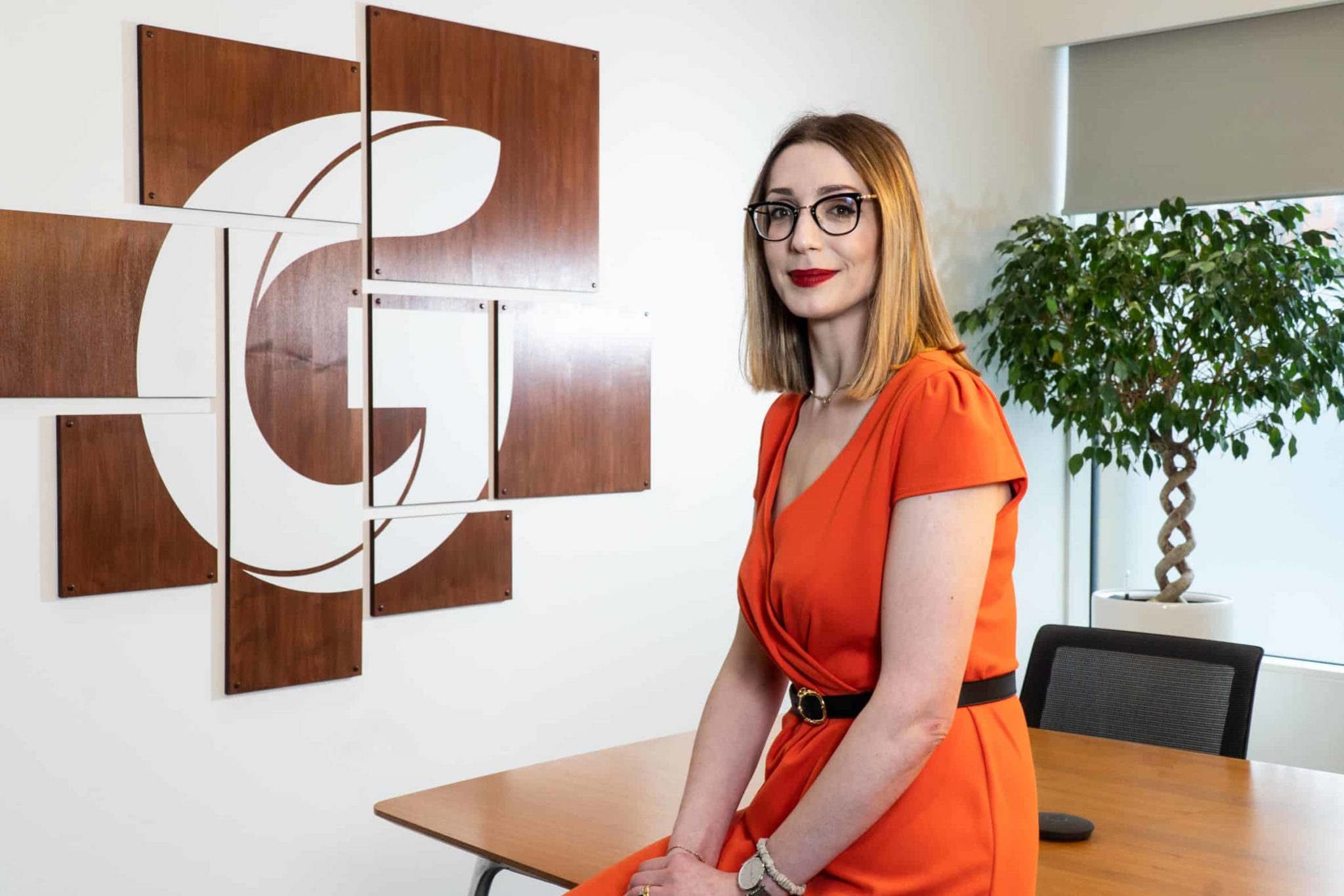 Leeds Leading the Way for Diversity and Inclusion in the Law
This article was first published in the Yorkshire Post as part of its Voices feature.
Diversity and inclusion (D&I) is more relevant than ever before in the legal sector. Law firms are reviewing practices and procedures, looking at what should be challenged, discussed and acted upon to create a fair and welcoming legal profession. D&I is something which Leeds leads on as both a city and a legal community, with Leeds Law Society (LLS) and progressive law firms across the region championing social mobility and equality.
As president of LLS, I have worked with my fellow directors to drive forward our efforts around diversity and inclusion and I believe we are at the forefront of creating a more inclusive, modern and diverse legal profession. This was demonstrated by LLS being the first UK Law Society to hold a D&I conference in 2020. Following its success, this is now an annual event covering a broad spectrum of inclusion topics from invisible disabilities to wellbeing for practising and aspiring lawyers.
Promoting social mobility in the legal sector
To ensure the future of our profession, and that clients receive the best advice possible, enabling social mobility within the legal sector is critical. Unfortunately, there is a perception that privately educated people are presented with greater opportunities, with contacts opening more doors for them compared to those with state education.
LLS is keen to encourage students from schools and colleges from all walks of life to consider a career in law. The Society aims to offer aspiring lawyers a range of services including mentoring, training and the opportunity to create contacts with legal professionals. To support students from non-traditional backgrounds in understanding what a career within the legal profession entails, LLS has relaunched our collaboration with Ahead Partnership. This allows us to engage with students in the city's schools and discuss careers in law. It is ideal because it provides the opportunity for interaction with legal professionals which students may not otherwise have.
The collaboration also allows students to discover alternative paths to a career in the law, which may not involve the traditional university degree such as a law apprenticeship. Gordons was the legal apprenticeship pioneer, launching its scheme in 2011. This arose as a direct response to the lack of social mobility in the sector. Our apprenticeship programme saw a record number of applicants last year and shows the firm's continued commitment to championing social mobility and creating a more inclusive legal sector.
Inclusive conversations to support a gender-equal environment
Discussions around women in law must continue to progress too. Whilst women make up the majority of solicitors joining the profession, more can be done to create a gender-equal environment. Part of this involves shifting conversations about managing parenting and a career from being predominately seen as female-focused, discussed in women-in-law events, to encompass all with parenting and caring responsibilities. These discussions should be inclusive, allowing all parents, families and carers to explore the best way to manage family life with what can be a busy and stressful career.
This also helps male partners and colleagues understand the challenges faced by their co-workers and what simple adjustments can be made.
Leeds leading the way for diversity and inclusion
Through my roles at the LLS and with Gordons, I'm committed to further improving D&I. But I know there is always more that can be done. By encouraging people to challenge dated conventions, and look at what could be done better or differently when it comes to D&I, we will continue to make positive changes. This will ultimately ensure the legal profession is representative of both the clients and the society it serves.
Catherine Woodward is the current Leeds Law Society president and has recently been appointed as the head of D&I at Gordons. The role has been created to place an even greater emphasis by the firm on its ongoing commitment to D&I and to raise awareness of its importance within the legal sector. To discover more, contact Catherine here.