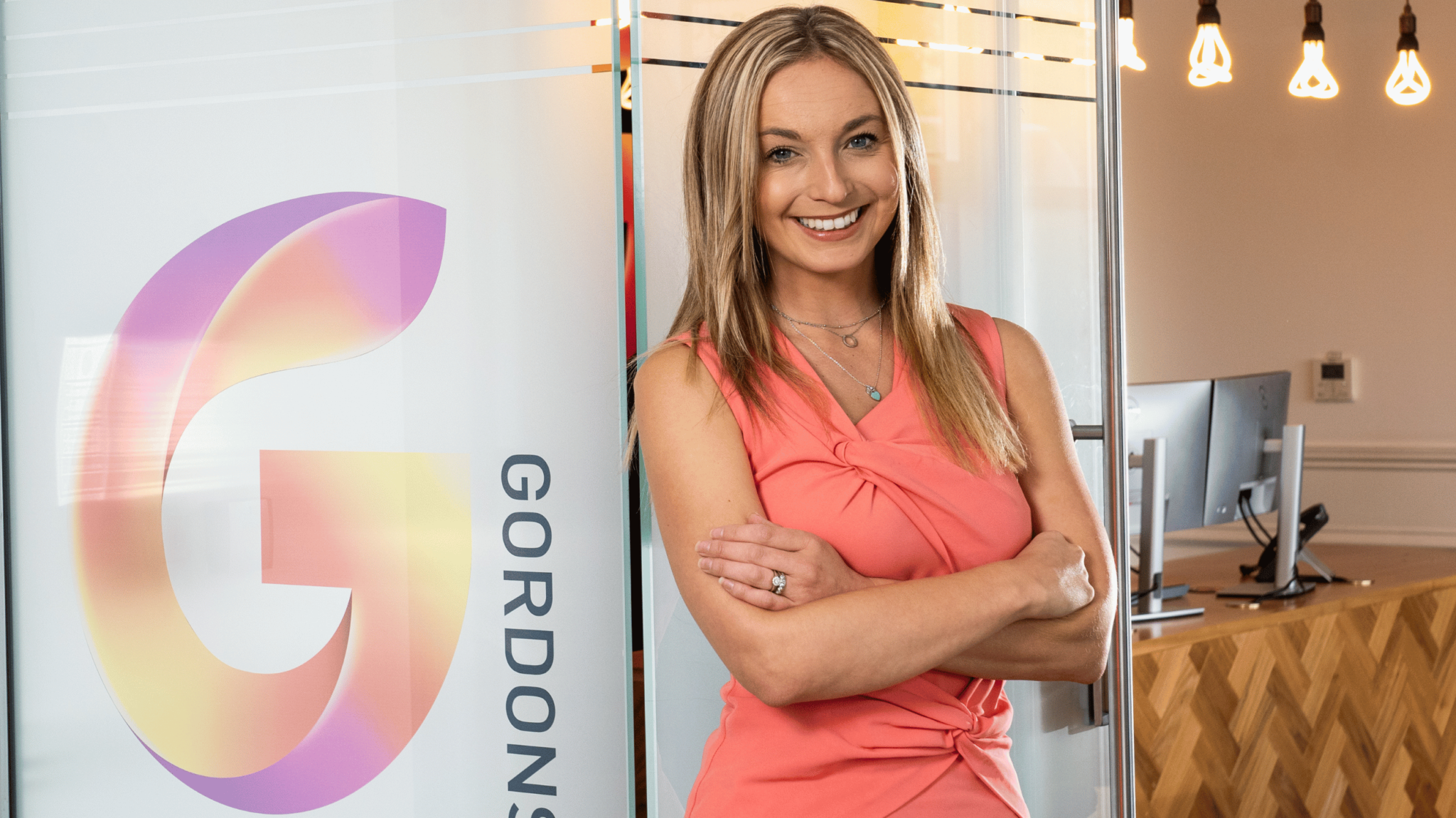 Lauren Wills-Dixon Comments on Privacy-Enhancing Technologies (PETs) for IT Pro
Thursday 19th January 2023
Lauren Wills-Dixon, a privacy legislation specialist has been quoted in a leading computing industry publication, IT Pro, on the role of privacy-enhancing technologies (PETs).
With companies working with increasing amounts of data, it can be a challenge to unlock its value while adhering to strict regulations, often through encryption and pseudonymisation. One of the key benefits of PETs is they allow organisations to extract data without compromising individuals' privacy.
One of the most well-known uses of PETs was by Google and Apple, which used the technology when rolling out Covid contact tracing schemes.
While PETs can help organisations comply with regulations, official guidance surrounding their use is still at an early stage.
Lauren commented: "The ICO recognises that PETs can 'unlock safe and lawful data sharing where people can enjoy better services and products without trading their privacy rights'."
However, despite all the positivity surrounding PETs, organisations should exercise caution in their implementation. The ICO has warned that organisations need an underlying lawful basis (or lawful reason) to process data about individuals and must still comply with data protection laws in collecting personal data about people.
"PETs should be utilised to augment existing frameworks rather than as a panacea to satisfy all their data protection compliance needs," added Lauren.
Concluding the article, Lauren comments: "Data is arguably the biggest commodity in the world, and this creates a need for technology that protects the privacy of individuals and helps to demonstrate compliance with strict data protection laws. PETs are very much here to stay and hopefully, we will see more regulatory guidance and codes of conduct to help organisations implement these technologies safely."
You can read Lauren's comment in IT Pro here.
As part of the privacy and data protection service at Gordons, Lauren and regulatory solicitor Harvey Blake have developed a Back to Basics series of dedicated resources aimed at helping businesses understand the basics of data protection.
Recent publications include:
Follow Gordons on LinkedIn and Twitter to stay up to date with the Back to Basics series.