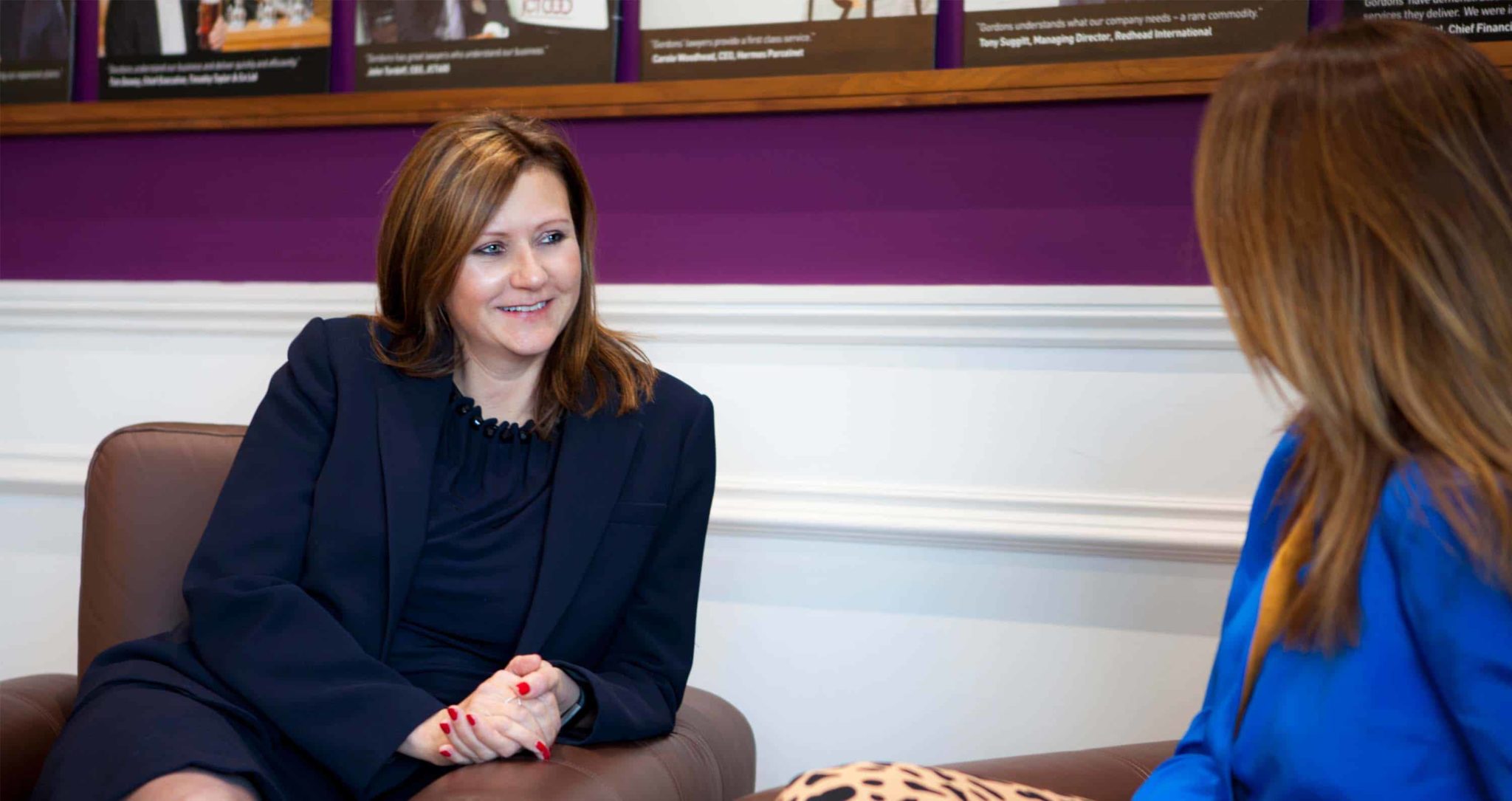 Joanne Fearnley shares thoughts with The Telegraph and The Guardian on Arcadia Group being saved from administration
Joanne Fearnley, retail and commercial property expert, has been quoted in the national press including The Telegraph, The Guardian and The Independent reacting to the news that Sir Philip Green's Arcadia Group has been saved from administration.
On Wednesday, a required majority of landlords and creditors voted in favour of company voluntary arrangements (CVAs) for each of the seven brands in the Group, which offered a crucial lifeline for Arcadia.
Joanne Fearnley said: "After an alleged knife edge vote, a majority of Arcadia's creditors have approved the seven proposed CVAs in return for investment from Lady Green.
"Ultimately, the risk to the further demise of the High Street and the loss of big names – Topshop, Burton, Miss Selfridge and Dorothy Perkins – was too much of a bitter pill for landlords to swallow and they have settled for large rent reductions instead. "This means 23 stores will close and the rest of Arcadia's 500 plus stores will keep trading. The threat of administration has been lifted and jobs saved…for now.
"As we are seeing with other retailers who have followed the same route, time will tell whether or not this is a temporary saving. It may that the dent to the confidence of landlords will result in them putting in place contingency plans on the prime locations in particular, so that the demise of Arcadia becomes inevitable over time."