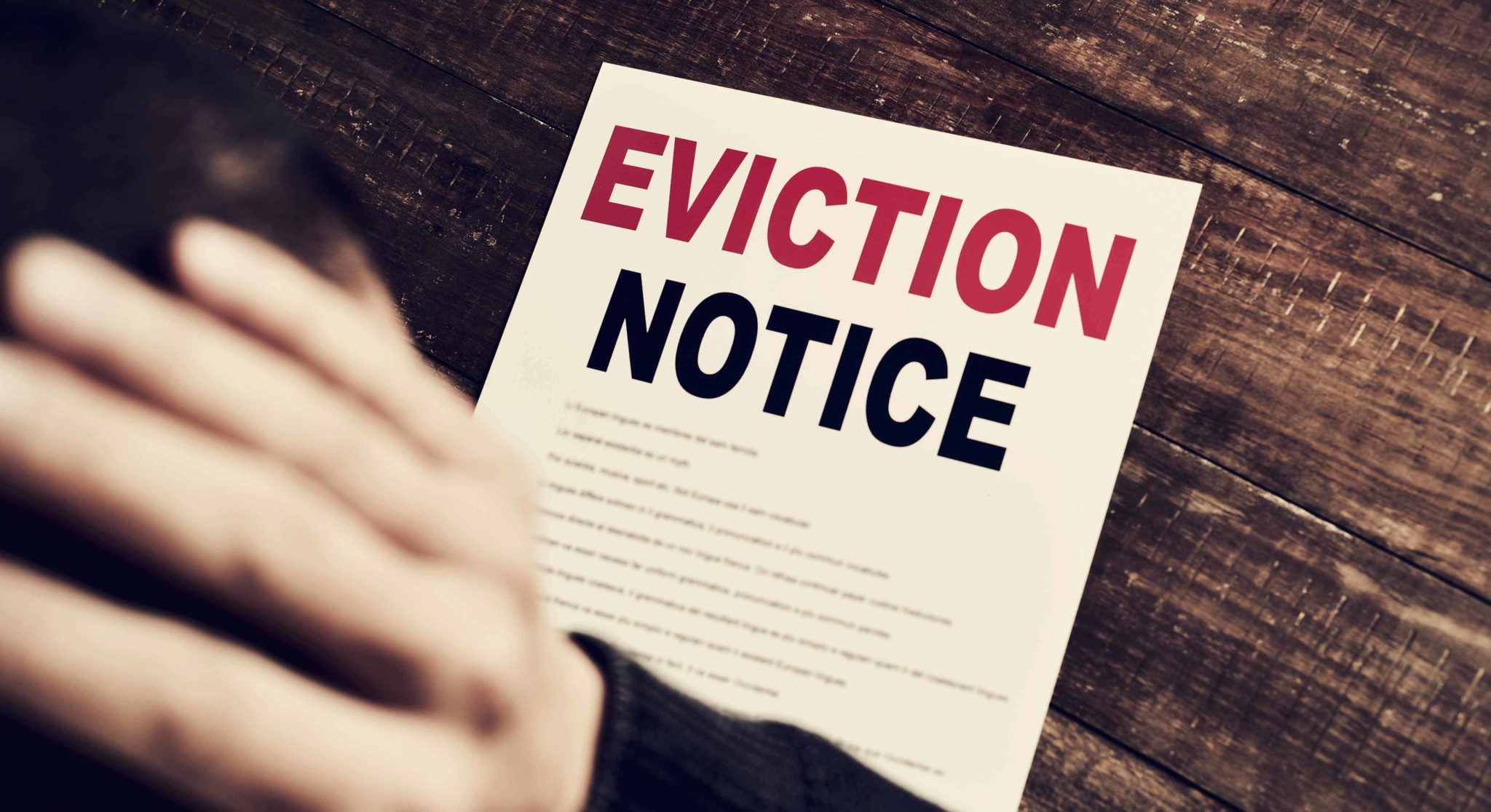 If your property is vacant due to COVID-19, are you ready for trespassers?
CHANGES TO POSSESSION PROCEEDINGS – CAN I STILL EVICT TRESPASSERS?
Reforms have been introduced rapidly to protect businesses against the impact of COVID-19. Some of the changes have had unforeseen consequences, seriously limiting the ability of landowners to remove trespassers from their property.
On 27 March 2020, the Civil Procedure Rules ("CPR") were amended. A new practice direction stayed all proceedings seeking to enforce an order for possession between 27 March 2020 and 25 June 2020. This includes:
possession claims brought by a landlord (or former landlord), a mortgagee, or a licensor (or former licensor);
possession claims against trespassers (including squatters and travellers); or
claims by a tenant seeking relief from forfeiture.
Whilst you can start possession proceedings, you will not be able to get a possession order by normal methods until 25 June 2020 at the earliest.
Are there any other enforcement options available against trespassers during COVID-19?
The reforms do not change a landowner's ability to remove travellers by way of common law eviction. This does not require court proceedings and involves bailiffs using reasonable force to recover possession. The logistics of doing this during the age of social distancing will be more difficult. Travellers may also prove more resistant to leaving property voluntarily if they are aware that a landowner's court options are considerably restricted.
Significantly, the new practice direction does not apply to claims for injunctions.
It is common to seek an injunction against trespassers – often to prevent future trespass – particularly as part of proceedings brought in the High Court. Claims against trespassers are often brought in the County Court, but can be brought in the High Court where there is a risk of public disturbance or serious harm to people or property. This route is often relied on when trespassers are processing waste or causing criminal damage. This will now provide the only court-based means of securing possession during this period.
What can you do to minimise the risk of squatters?
With many premises standing vacant during this crisis, the need to prevent unlawful trespassers is more acute than ever.
Some practical steps that can be taken include:
Installing a barrier or blocks to prevent access to the premises;
Instructing a security company; or
Installing cameras, motion-sensor lighting and trespasser warning signs.
UPDATE 28.04.2020: The Government has clarified some of its temporary reforms in this area. Recovering possession of land against travellers will still be possible under the usual County Court procedure. The new practice direction has been amended to confirm that proceedings against persons unknown will not be automatically stayed. This will be news welcomed by landowners. This clarification is effective from 18 April 2020.
UPDATE 29.06.2020: The Government has extended the stay on possession proceedings that has been in force since 27 March 2020  for a further eight weeks to 23 August 2020.
 CPR55.29(2) contains various exceptions, notably for claims brought against trespassers as well as claims for injunctive relief and applications for case management directions that are agreed by the parties. Proceedings under the interim possession order procedure are also exempt from this extension. Where the rule applies, time will not run in those proceedings.
If you require further advice on managing trespassers during Covid-19, please contact Richard Cressall, property disputes expert.