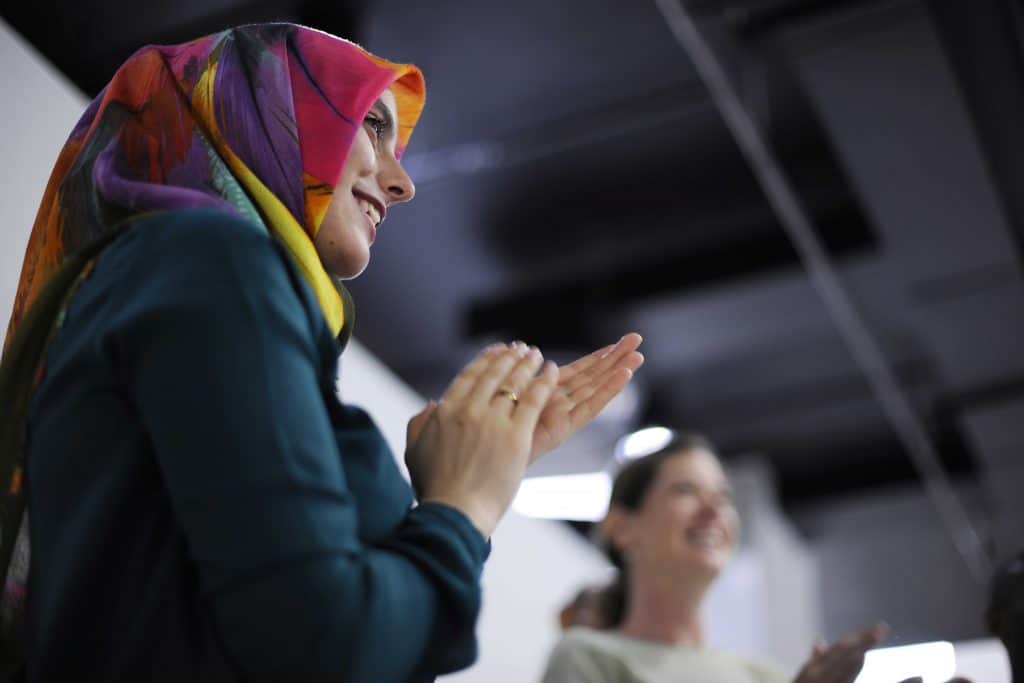 Are you prepared should something happen to a key person in your business?
A recently published report by Legal & General, following a survey of over 800 small and medium-sized businesses, reveals some worrying statistics.
According to the report:
over half of the business owners questioned have left no instructions in their Will or made any special arrangements regarding their shares;
over half of the businesses surveyed did not have any key person protection and believed they would cease trading in under a year if a key person died or become critically ill;
one third of the partnerships surveyed have not reviewed their partnership agreement since the business started; and
one third of the limited companies surveyed have not reviewed their articles of association since the business started.
The report highlights a common issue; namely that there is a high level of uncertainty as to what would happen on the ground should a shareholder or partner in a business die or become unable to make decisions due to incapacity, particularly if that individual was a key person in the business.
For example, have you considered:
whether other shareholders have the right to purchase a deceased's shareholder's shares? If they did have such a right, would they have the means to do so?
whether the death of a shareholder would result in the deceased's shares passing to third parties, not previously connected to the business, who suddenly have an involvement in or perhaps even control over key business decisions?
whether the death of a shareholder would cause a shareholding to become fragmented, making decision making unwieldly or practically impossible given rifts or divisions in a family?
whether partners in a partnership have given any thought to how a partner's interest in the business would be realised on death?
whether incapacity has been planned for so as to enable someone to exercise the decisions of a shareholder who has lost mental capacity?
Gordons' private client team can ensure that appropriate succession planning for your business is in place should the worst happen. This need not be a complicated process but as a minimum, business owners should ensure that they have sensibly drafted Wills and Lasting Powers of Attorney in place.
The team also works closely with Gordons' Corporate team on issues such as Cross-Option and Shareholder Agreements, and ensuring that key documents such as partnership agreements and articles of association are up to date and dovetail with the personal planning put in place. If you are a business owner and would like to discuss how we can help, please get in touch:
The full report referred to in this article can be found here:
http://www.legalandgeneral.com/advisercentre/_resources/pdfs-docs-xls/protection/W13220.pdf