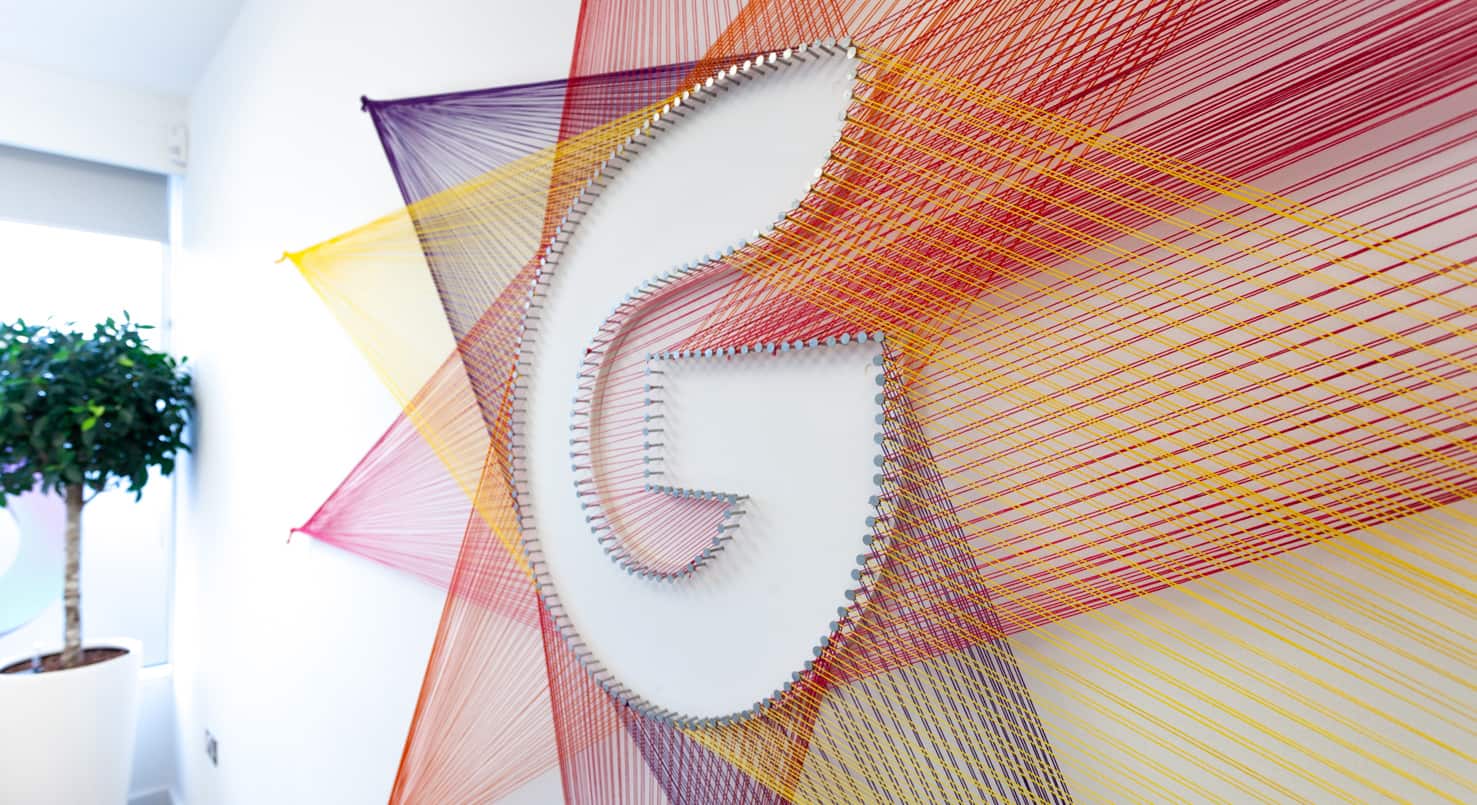 Government restrictions and frustration/force majeure
The Government recently announced significant further business closures. Most retailers will be forced to close, with exemptions for "essential" stores. These will include: food outlets, pharmacies, banks, hardware stores and off licences.
What then is the effect when a landlord may now be restricted in granting access to a tenant, and a tenant is unable to use leased premises?
Force majeure
It is unusual for a lease to contain a force majeure clause, though they should still be reviewed for applicability. In the absence of a clause, neither landlord nor tenant are likely to be able to successfully argue that their obligations are suspended during the Coronavirus crisis. It seems unlikely the courts would imply a clause.
Frustration
Interestingly, present circumstances may enable affected tenants to argue that their leases have been "frustrated".
The idea of "frustrating" a contract stems from performance becoming (i) impossible, (ii) illegal, or (iii) because the obligations between the parties has been transformed into a radically different obligation due to circumstances beyond the parties' control.  In a property context, this is largely untested law – there are no reported cases in England of a lease being frustrated.
The question did come before the court in London and Northern Estates Company v Schlesinger [1916] 1 KB 20. In Schlesinger, legislation introduced upon the outbreak of WWI had made it illegal for the Austrian occupant of a property near Southend to remain in coastal areas. Nonetheless, the court found the lease continued. The tenant was not denied all of the benefit deriving from his lease. It was still possible to assign/sublet it.
Establishing that a contract has been frustrated is therefore a high bar. It is a principle "not to be lightly invoked" by the courts. Our view is that matters of public policy would also be relevant should the point be tested in court. We consider this would depend on a number of factors, some of which will remain unknown for a time. These are likely to include: the terms of each lease (for example if these prohibit assignment), the length of the term remaining on the lease, the length of government enforced closures, the extent of government support, and any further legislation/guidance clarifying the position.
The effect of such an argument, if successful, would be to allow affected parties to immediately terminate their leases as at the point of the frustrating event (presumably 8pm on 23 March 2020). This is unlikely to be appealing to landlords faced with empty units and rates liability.
It may present an opportunity for tenants seeking to reduce the scope of their property holding. However, a risk for those with significant property portfolios would be establishing how the remainder of their leases would be treated upon the frustration of one.
For further information, please contact a member of our property litigation team.