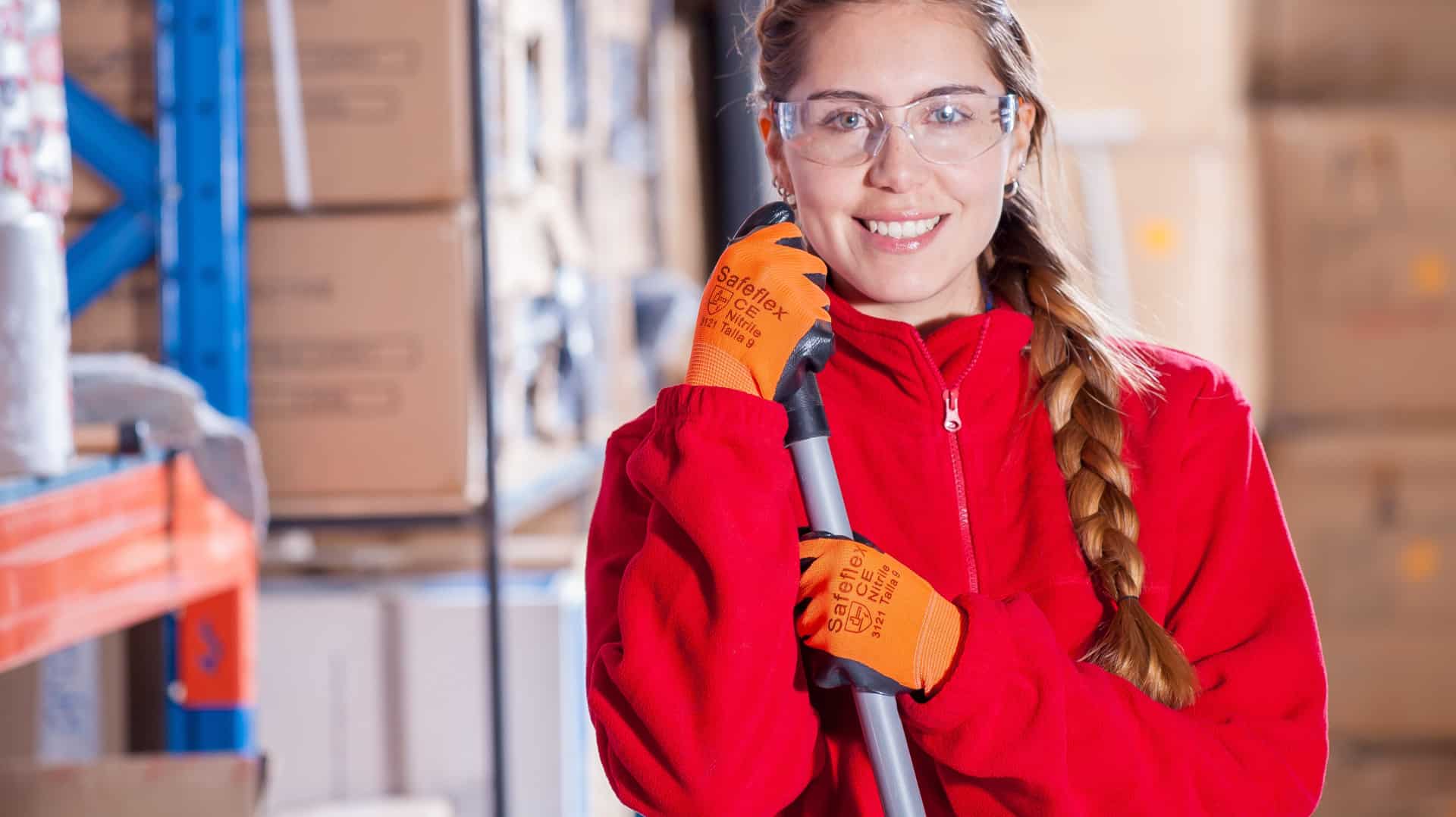 Government Response to the Taylor Review of Modern Working Practices
Friday 16th February 2018
The government has announced its eagerly awaited response to last year's Taylor Review of Modern Working Practices, which addressed the impact of modern working practices on the workforce and in the workplace.
Proposals in the Government's 'Good Work' plan  include:
To ensure all workers, including casual workers and zero-hour workers are aware of their rights including holiday and sick pay entitlements from day one;
To extend the right to written particulars of employment to all workers;
To increase the holiday pay reference period from 12 weeks to 52 weeks to help ensure 'atypical workers' (e.g. casual workers, zero-hours workers) receive the holiday pay they are entitled to;
To increase the length of time which constitutes a break in continuity of employment;
To define 'working time' for flexible workers who find jobs through the internet, so that they know when they should be paid;
To ensure vulnerable workers' rights to holiday and sick pay are enforced;
To increase aggravated breach penalties against employers from £5,000 to £20,000;  and
To introduce a new naming scheme for employers who fail to pay tribunal awards within a reasonable period.
The government will consult on issues such as employment status and the enforcement of employment rights to flesh out how it will implement many of its proposals.
Comment:      The Government announcement focusses on the enforcement of existing workers' rights and on increasing workers' awareness of the rights to which they are entitled.  This can be seen as good news for employers and workers alike as it should help to provide certainty and decrease the chance of workplace disputes; however, those expecting an overhaul of employment law and a raft of new rights for workers will be disappointed.