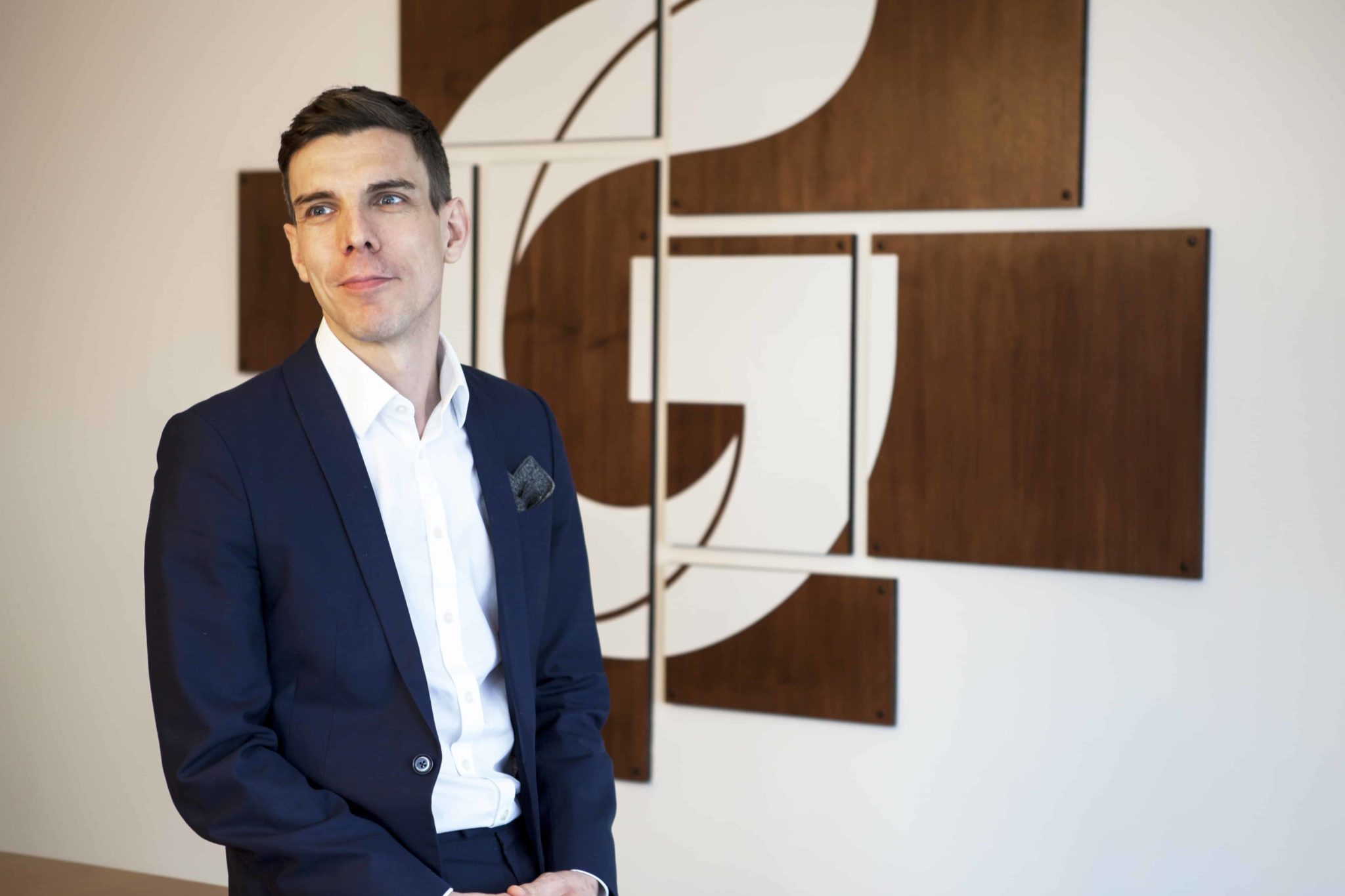 Gordons technology expert Ryan Gracey discusses patenting ideas on BusinessCloud podcast
Thursday 29th August 2019
Our technology expert, Ryan Gracey, has made a guest appearance on a podcast by leading tech media outlet BusinessCloud.
The subject was 'demystifying tech' and Ryan discussed patents and intellectual property rights alongside BusinessCloud multimedia journalist Alistair Hardaker and Tech Manchester executive director, Trish Keating. To listen to the full 20-minute podcast, click here
Topics of discussion included the so-called 'patent wars' involving Apple Music, Pandora and Google, all of which have been recently hit with patent infringement lawsuits.
In a lively and engaging conversation, the three also spoke about how and when a tech company should patent and protect an idea, and whether patents encourage or stifle innovation.
In particular, Ryan shared his expertise and knowledge of intellectual property and patents to bring to life the challenges and opportunities facing tech companies when they create a new concept.
Ryan also encouraged start-ups to be clear in the development of their business growth strategy and suggested that non-disclosure agreements were a good way for companies to protect themselves.
In addition, he covered misconceptions regarding worldwide patents, and recommended the UK IP office for its useful free resources.
When asked about the Northern tech sector, Ryan spoke about the "exponential growth and snowball effect" in top developer talent he had witnessed in Leeds since Sky Bet's arrival in the city.
If you have a commercial or legal query regarding your tech business, Ryan is available to discuss it with you.