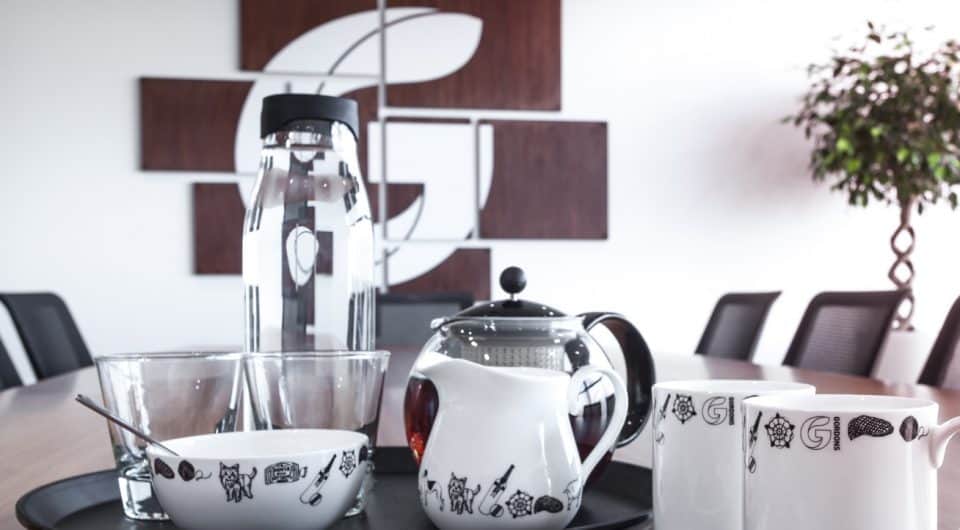 Gordons Employment Breakfast Catch Up
Our next session in our series of FREE "employment breakfast catch ups" will focus on employing ex-offenders.
We will be joined by guest speaker Jacob Hill, founder of Offpoly. Offpoly is a non-profit business that promotes the employment of ex-offenders. Jacob will deliver a presentation on his work and how employers can safely and fairly recruit people with convictions, maximising their talent pool.
Open to all HR professionals, and anyone involved in HR within their business. It will also be of interest to businesses who wish to enhance their corporate social responsibility status and who are looking for innovative ways to broaden their recruitment pool.
DATE
Tuesday 14 May 2019
PROGRAMME
8.00am: Registration with coffee and breakfast
8:30am: Presentation followed by Q&A: welcoming input from your experiences in your workplaces
VENUE
Gordons LLP, Riverside West, Whitehall Road, Leeds, LS1 4AW
Download detailed directions here.
INTERESTED?
To reserve your place, please contact Kiran Uppal, Market Administrator, on T:0113 227 0356 or E: events@gordonsllp.com quoting "EMPLOYMENT BREAKFAST" in all correspondence.