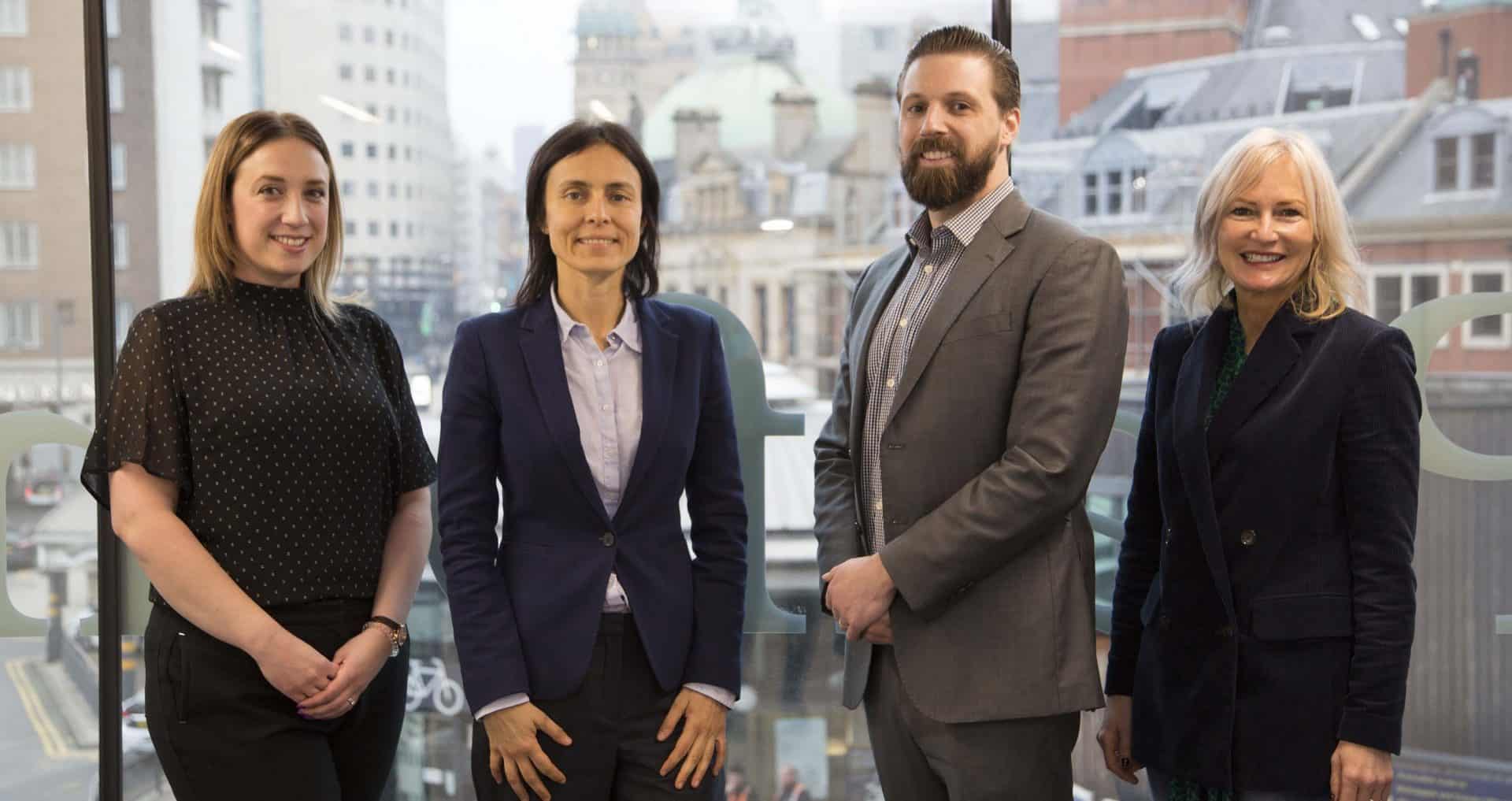 Gordons completes first NorthInvest deal to bring innovative medical device to market
Monday 17th December 2018
Gordons has completed its first NorthInvest deal since launching its partnership with the tech investment platform in September, helping to secure a six-figure sum for Manchester-based medical technology company, Renephra.
The deal is the first in Gordons's strategic three-year partnership with Northern Powerhouse-backed NorthInvest, which sees the two firms join forces to identify, connect and develop early-stage tech start-ups throughout the north of England.
Gordons partner Duncan Firman and solicitor Stephanie Houghton assisted NorthInvest's angel investors, to provide the six-figure investment for innovative medical device company, Renephra.
Renephra, a spin-out company from the University of Manchester and Manchester Foundation Trust, is pioneering the treatment of chronic fluid overload and oedema in advanced heart failure; a debilitating condition that affects over 30,000 people in the UK alone.
Usually treated through frequent hospital visits, Renephra's patented Fluid Removal Device will provide patients with a safe, gentle and simple home-based solution, using micro-needle technology and negative pressure therapy to access and remove excess interstitial fluid from the skin.
NorthInvest's backing will enable Renephra to carry out pilot clinical studies to demonstrate a viable success rate in target patients and to understand factors related to this success, an essential next step in advancing this promising technology through regulatory approvals.
Commenting on the deal, Gordons partner, Duncan Firman, said: "We're extremely proud to have helped secure this deal, which we believe will be the first of many with NorthInvest to help tech businesses across the North of England.
"Renephra is doing incredible work in the field of medicine to help people suffering with heart issues. We wish them all the best for the future and look forward to seeing the huge difference that they can make to people's lives with their pioneering work."
Read more about NorthInvest's investment in Renephra here.