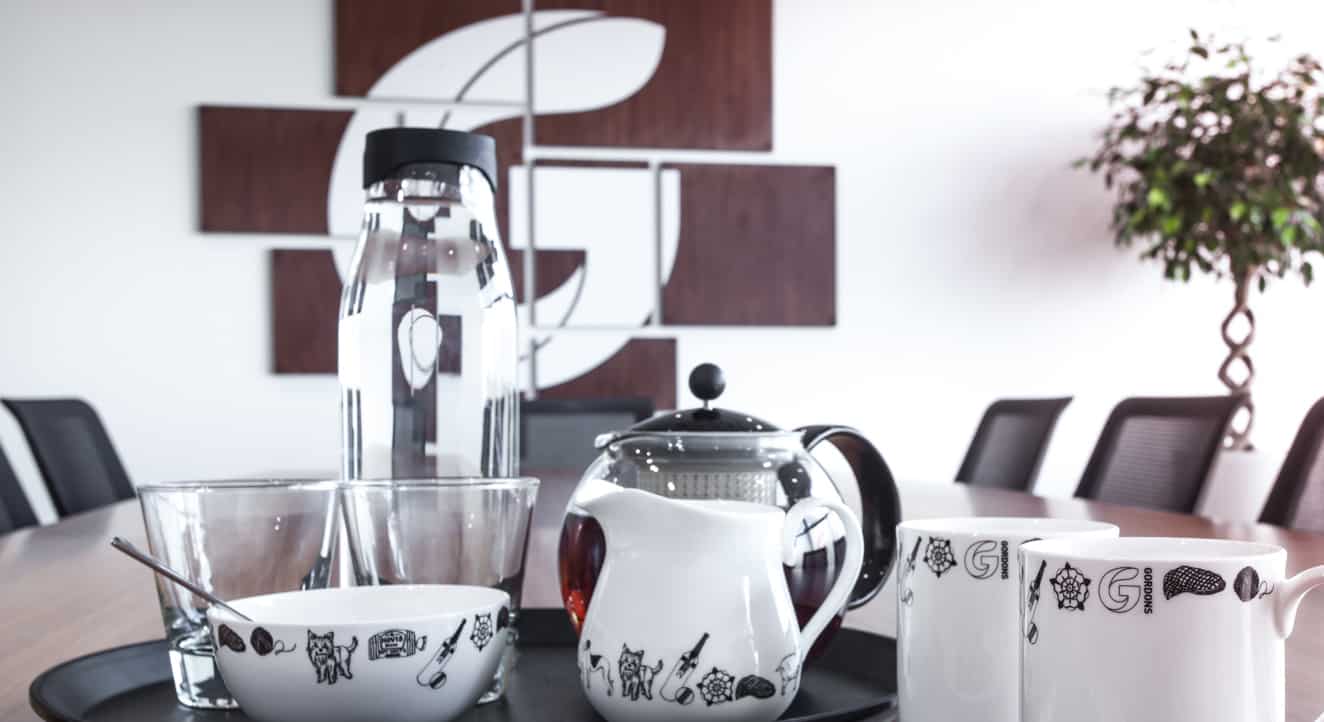 Gordons Breakfast Seminar - Top Ten Property Cases
Join us for a breakfast seminar on Thursday 20 June 2019.
This session is aimed at surveyors, asset managers, in-house lawyers and estate/property managers and will discuss the top ten recent property cases that you should care about. It will provide a practical guide to the implications of these cases and will cover (amongst other things):
54 Act exclusions and whether they are always watertight
The latest Supreme Court decision on how to serve notices correctly
Forfeiture and whether evicted tenants can get back in
Redevelopment-based opposition to lease renewals
DATE
Thursday 20 June 2019
PROGRAMME
8:00am: Registration with tea/coffee and breakfast
8:30am – 9:30am: Presentation followed by Q&A: welcoming input from your experiences in your workplaces
VENUE
The Studio, Riverside West, Whitehall Road, Leeds, LS1 4AW.
Although the Studio is in the same building as the Gordons office, there is a separate entrance, which is at the canal side at the far end of the building. It is signposted, but if you are struggling, please don't hesitate to contact Gordons reception who will be happy to guide you to the right place.
Downloaded more detailed directions here.
INTERESTED
To reserve your place, please contact Kiran Uppal, Marketing Administrator, on T: 0113 227 0356 or E: events@gordonsllp.com quoting "TOP TEN CASES" in all correspondence.