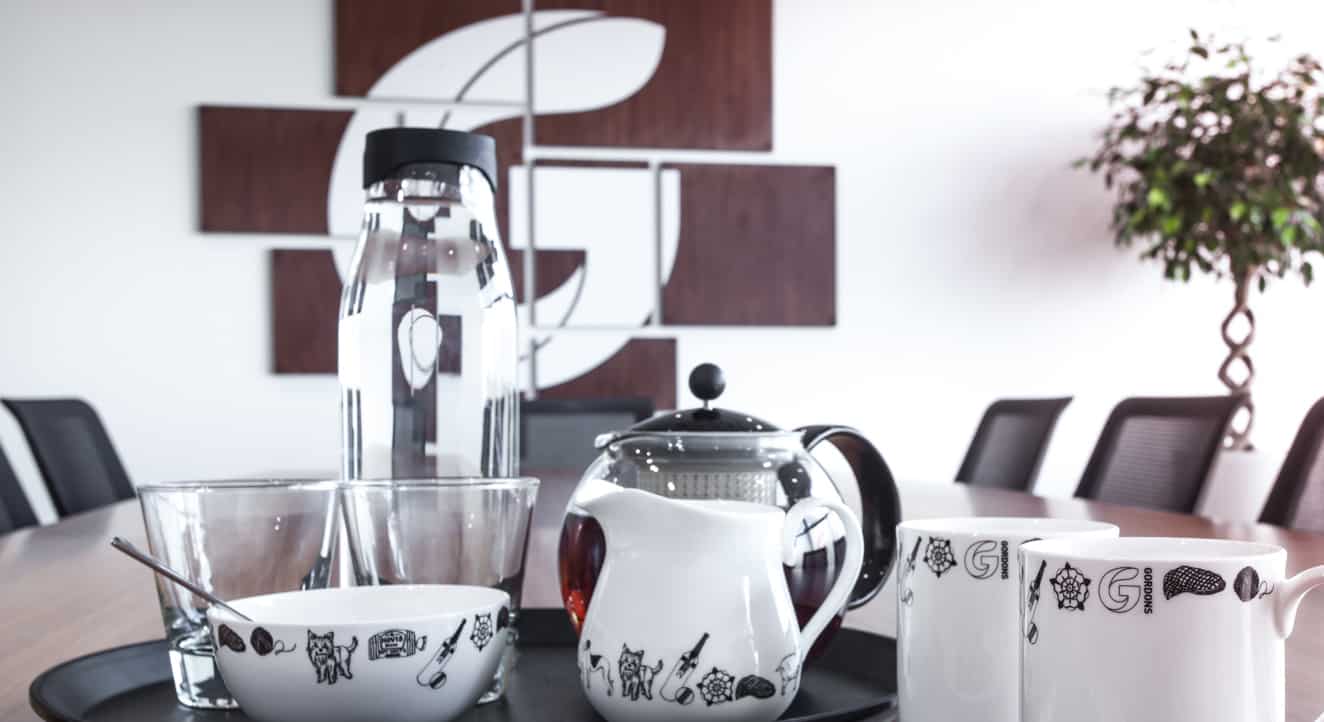 Gordons Breakfast Seminar – Commercial Rent Review Issues
Join us for a breakfast seminar on Thursday 20 September 2018.
This session is aimed at surveyors, asset manager, in-house lawyers and estate/property managers and will look discuss commercial rent review issues. It will provide a practical guide for dealing with debt recovery and insolvent tenants, and will cover:
The machinery behind triggering the rent review;
The requirements of a valid counter-notice;
The implications of delay on the rent review; and
How a special purchaser might impact the valuation
DATE
Thursday 20 September 2018
PROGRAMME
8.00am – Registration/Coffee and Breakfast
8:30am – Seminar
9:30am – Seminar concludes with further opportunity for Q&A
VENUE
The studio, Riverside West, Whitehall Road, Leeds, LS1 4AW.
Although the Studio is in the same building as the Gordons office, there is a separate entrance, which is at the canal side at the far end of the building. It is signposted, but if you are struggling, please don't hesitate to contact Gordons reception who will be happy to help guide you to the right place.
Download more detailed directions here.
INTERESTED?
To reserve your place, please contact Kiran Uppal, Marketing Administrator, on
T: 0113 227 0356 or E: events@gordonsllp.com quoting "RENT REVIEWS" in all correspondence.