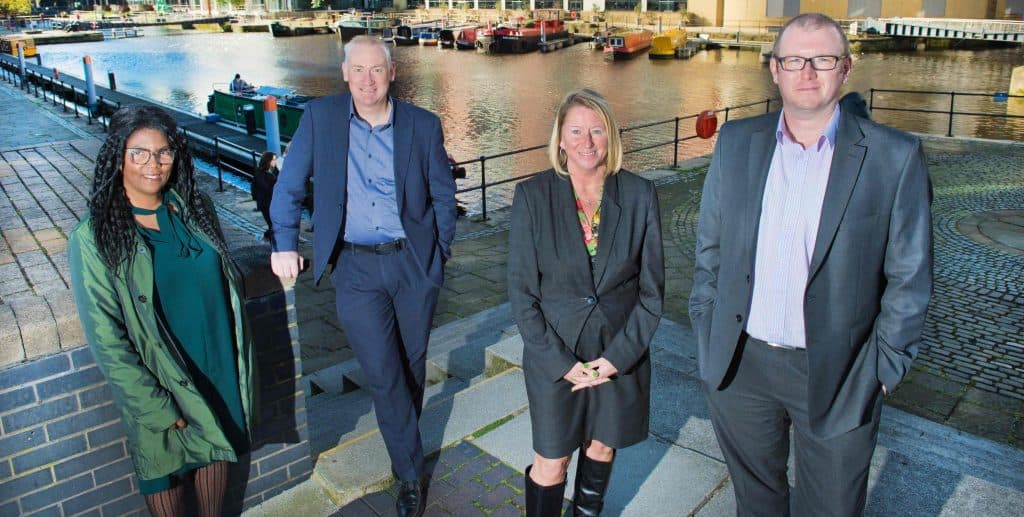 Gordons Appointed to Canal & River Trust's Debt Recovery Panel
Thursday 30th November 2017
Gordons has been appointed to Canal & River Trust's debt recovery panel, where it will assist the charity in recovering funds that allow it to continue its work.
The Canal & River Trust protects more than 2,000 miles of waterways in England and Wales, which are often over 200 years old, and is responsible for the network of bridges, embankments, towpaths, aqueducts, docks and reservoirs.
Gordons has been appointed to recover debts including licensing and mooring fees, utilising the firm's innovative portal and case management system. The software has been designed to Canal & River Trust's requirements and will enable the charity to improve the recovery of funds, which are crucial in allowing the charity to continue its important work.
Janet Chapman, sales to cash manager at Canal & River Trust in Leeds said: "As a charity we rely heavily on our supporters and the income generated through our various commercial activities. We have appointed Gordons as part of our debt recovery panel to ensure we can continue funding our work."
"We have been impressed by the knowledge and experience at Gordons and the firm has already demonstrated the commercial acumen it can deliver through the implementation of its innovative software that fits our unique requirements."
Gordons has been building its debt recovery offering over the last five years and currently provides its range of nationwide clients with pragmatic and commercially-focused advice, with the aim of cost-effective debt recovery.
Graeme Davy, the head of Gordons' debt recovery unit, said: "We are pleased to have been appointed to the Canal & River Trust panel to handle its debt recovery work after taking the time to understand the charity's work and its needs.
"We deal with every stage of the debt recovery process to secure a swift recovery and our team will provide the Canal & River Trust with a bespoke service, working together to achieve quick and effective results"