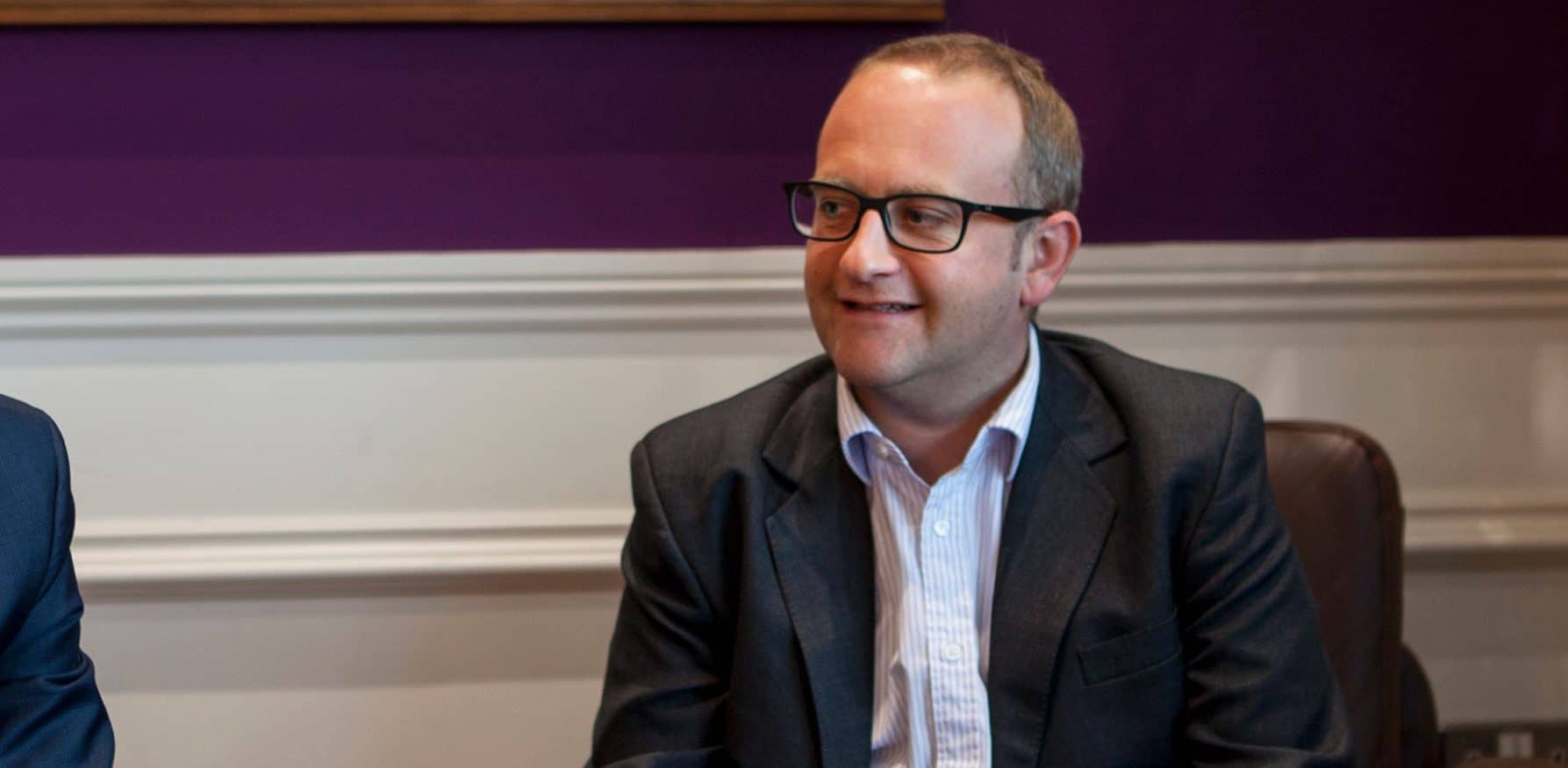 Gordons advises Skipton-based Trio Healthcare on sale of majority stake to investment company Impel
Thursday 28th November 2019
Medical device manufacturer Trio Healthcare's majority shareholders have been advised by Gordons on the sale of the company to investment firm Impel Healthcare Catalysts, as Trio continues to implement its global expansion plans.
A team from the firm led by corporate partner, Duncan Firman, completed the transaction on behalf of Trio's principal shareholders.
Founded in 2006, Trio has facilities in Skipton and Buckinghamshire and manufactures a wide variety of novel ostomy products. The company has experienced year-on-year growth since it was founded and has won two Queen's Awards for Enterprise for both technology and innovation.
Knutsford-headquartered Impel was founded earlier this month by entrepreneurs Richard Anderson and Spencer Kerry. They were previously part of the management team at dermatology and woundcare product provider, Crawford Healthcare, also based in Knutsford.
Commenting on the deal, Trio's founder, Lloyd Pearce, said: "This is an exciting time for Trio. With Impel's extensive strategic experience and healthcare knowledge, coupled with the management team's impressive track record to deliver rapid growth, we are confident we can take the business to the next level.
"We are used to working with Duncan and more widely Gordons as an integral part of our team here at Trio, and on this transaction they delivered yet again and in tight timescales. We really value Gordons' understanding of our business and their ability to provide practical, relevant advice."
The deal represents the second time Gordons has advised on the sale of a Trio group company. The first related to a deal in 2012 which saw global medical technologies market leader Convatec acquire its subsidiary, Trio Healthcare International.
Duncan Firman added: "Trio is a remarkable and ambitious business which has continually expanded under Lloyd's leadership. We are all very pleased to have advised on a deal which will see the company further realise its international growth ambitions."