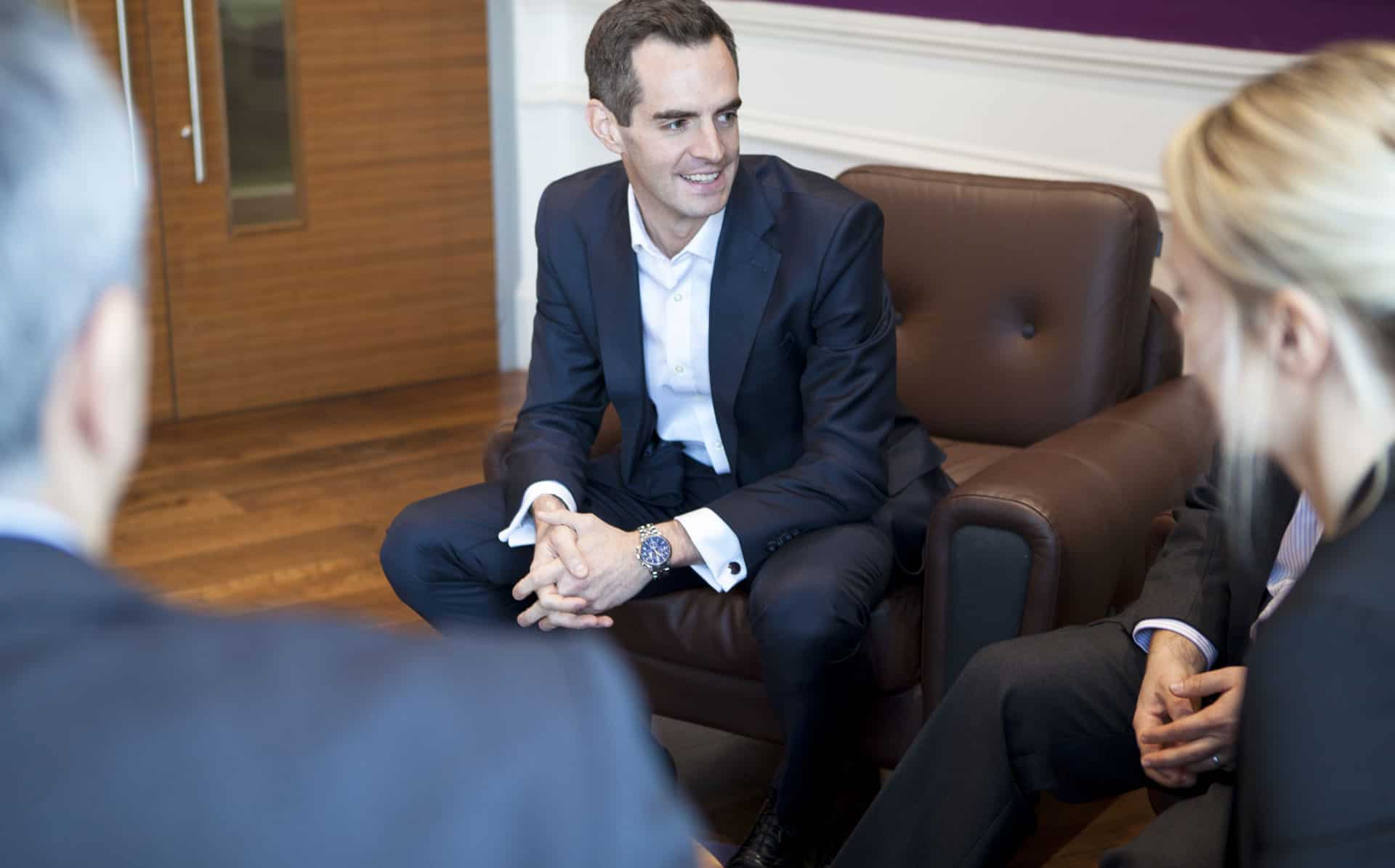 Gordons advises on Brook International MBO
Tuesday 19th February 2019
Law firm Gordons has advised on the MBO of global fabrics supplier Brook International, which provides materials to the flag, banner and digital imaging print industry.
Corporate Partner Duncan Firman led the Gordons team acting on behalf of the selling shareholder, Andrew Brook.
Andrew has been managing director and a major shareholder for more than 30 years and will continue to work with and support the company, helping to grow relationships with new and existing customers and suppliers.
As a result of the MBO, the new board will comprise Chris Drury and Chris Melia, who become the new joint managing directors of the company. Drury has been with the business as the senior sales and commercial manager for the last seven years and Melia has been with the company for 17 years as company secretary/management accountant.
Andrew Brook said: "It was imperative to secure a successful succession plan for the business given its long-established family ties. I am pleased the two Chris' were up for the challenge and I look forward to working with them both going forward. I would like to thank Duncan Firman of Gordons and Chris Wright and Robert Wilkinson of Armstrong Watson for all their hard work."
Keighley-based Brook International, formerly C.B Brook & Co, was established by Cyrus Brook in 1871 as a manufacturer of worsted fabrics and has been led by four generations of the Brook family.
Commenting on the deal, Duncan Firman said: "We were pleased to work as part of the team, alongside Andrew and Armstrong Watson, to secure a successful outcome on this transaction. Brook International is a well-known, successful Yorkshire business with a proud family history spanning many generations."
Armstrong Watson's Yorkshire corporate finance team, led by Chris Wright, also advised the vendor on the transaction.