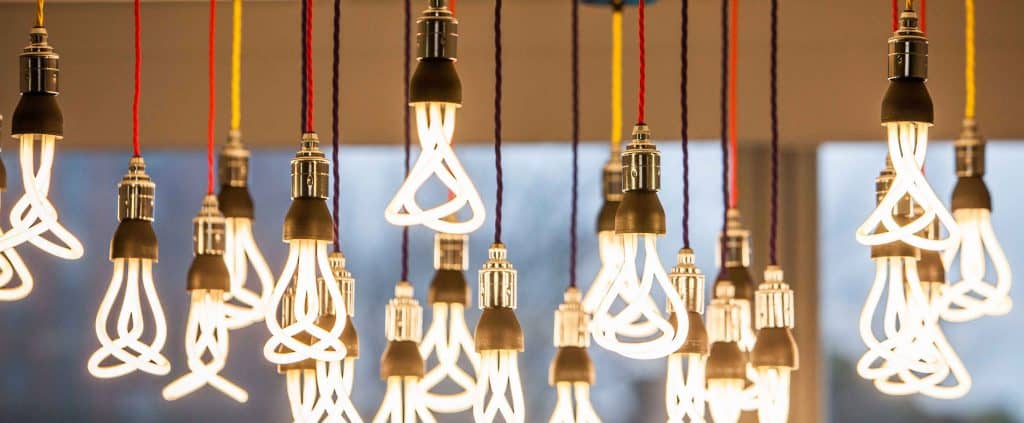 Gordons advises NorthInvest angel investors on funding for electric vehicle start-up Mina
Thursday 27th August 2020
Gordons has advised a group of angel investors on a significant investment in Sheffield-based Electric Vehicle (EV) tech start-up, Mina.
Supported by tech investment platform NorthInvest, the seed investment was contributed to by private angel investors from a range of backgrounds including energy, EV charging and vehicle lease sectors. The round was led by NorthInvest angel investor Gary Shuckford and supported by Mick Morris at equity finance advisory firm, Compellor.
Corporate solicitor, Amy Pierechod, advised the group of angels on their investment, which values Mina at £2m.
Mina's EV charging software makes managing electric fleet vehicles simple, and the company is already supporting a number of EV fleets across the UK.
The business was established in December 2019 by founders Ashley Tate, formerly founder of utilities management service Split the Bills, and Chris Dalrymple, former product director at On the Beach. Chief technology officer Andrew Gunn, who was previously head of build at Sheffield agency Razor, joined in July.
The investment will support Mina's growth plans, including a move to new premises in the Kelham Island area of Sheffield, and the recruitment of development and operational staff to further scale the business.
NorthInvest angel investor Gary Shuckford said: "Mina shows great potential, it has a strong team uniquely positioned to fill a real need in the market. I'm proud to back such an ambitious team which will support the seamless transition to electric vehicles and a more sustainable future.
Northern Powerhouse-centric investment platform NorthInvest's strategic partnership with Gordons sees Gordons work closely with NorthInvest's senior management team to identify, connect and develop early stage tech start-ups throughout the North of England.
Duncan Firman added: "The angel investors' funding will support Mina's ambitious growth plans, which have the potential to make a huge difference to the way EV fleets are charged. We're pleased to have been able to help NorthInvest's investors to capitalise on such an exciting opportunity."
To find out more about our technology services, contact Amy or Duncan below or visit our digital & technology page.