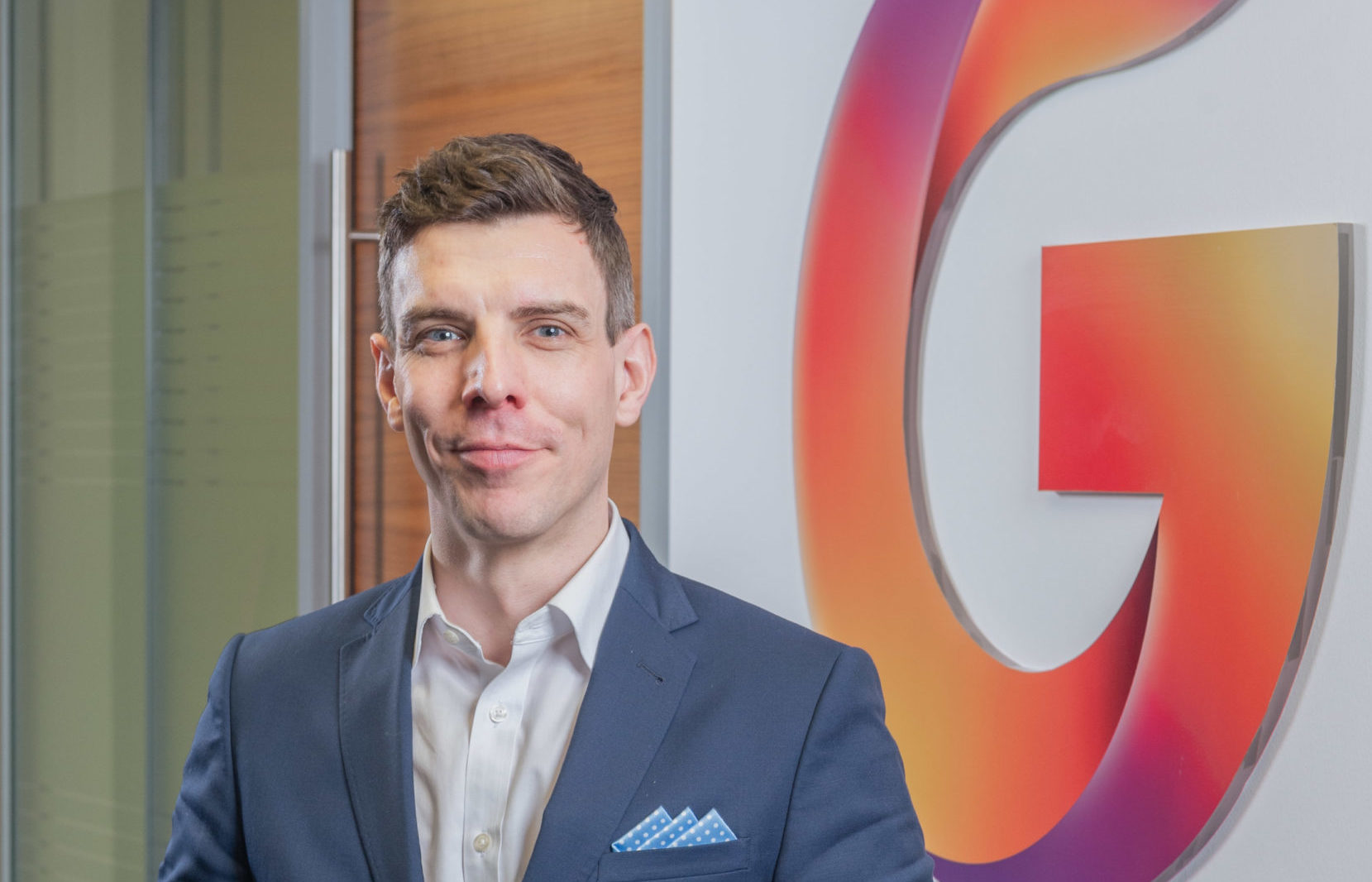 Gordons Advises Multi-Platform Technology Company FOD Mobility Group on Appointment by Transport for West Midlands
Thursday 31st August 2023
Saltaire-headquartered FOD Mobility Group has been advised by Gordons following its appointment by Transport for West Midlands (TfWM) to deliver a new mobility as a service (MaaS) travel app for the region.
The multi-platform technology company is a market-leading technology provider, focused on both corporate and consumer mobility.
A team from Gordons led by partner and head of digital and technology, Ryan Gracey, advised the company on its appointment.
FOD Mobility Group will use its Mobilleo MaaS platform to design and develop TfWM's new app, which is part of the public body's Local Transport plan. The app will allow customers travelling around the region to access the most convenient, cost-effective and sustainable travel options in one place.
Commenting on the project, FOD Mobility Group's chief commercial officer, Joe Howick, said: "With transport plans for the West Midlands exploring how to increase public transport use, a mobile technology solution that promotes access and improves customer experience is critical.
"Our project is a major step forward for TfWM and its MaaS vision by providing users simple plan, book and pay mechanisms all from the palm of their hand and unlock an integrated, seamless and convenient experience."
FOD Mobility Group is developing TfWM's app so users can view live travel updates, as well as book and pay for all local transport options, including buses, trains, trams, car rental, e-scooters and taxis.
Gordons partner and head of digital and technology, Ryan Gracey, said: "Digital solutions working to improve customer experience is a growing, and rapidly evolving sector, and FOD Mobility Group is a leading name in this space.
"It was great to work with the team at FOD Mobility Group on this exciting deal which will further support the growth of their business."
You can learn more about our digital and technology services here