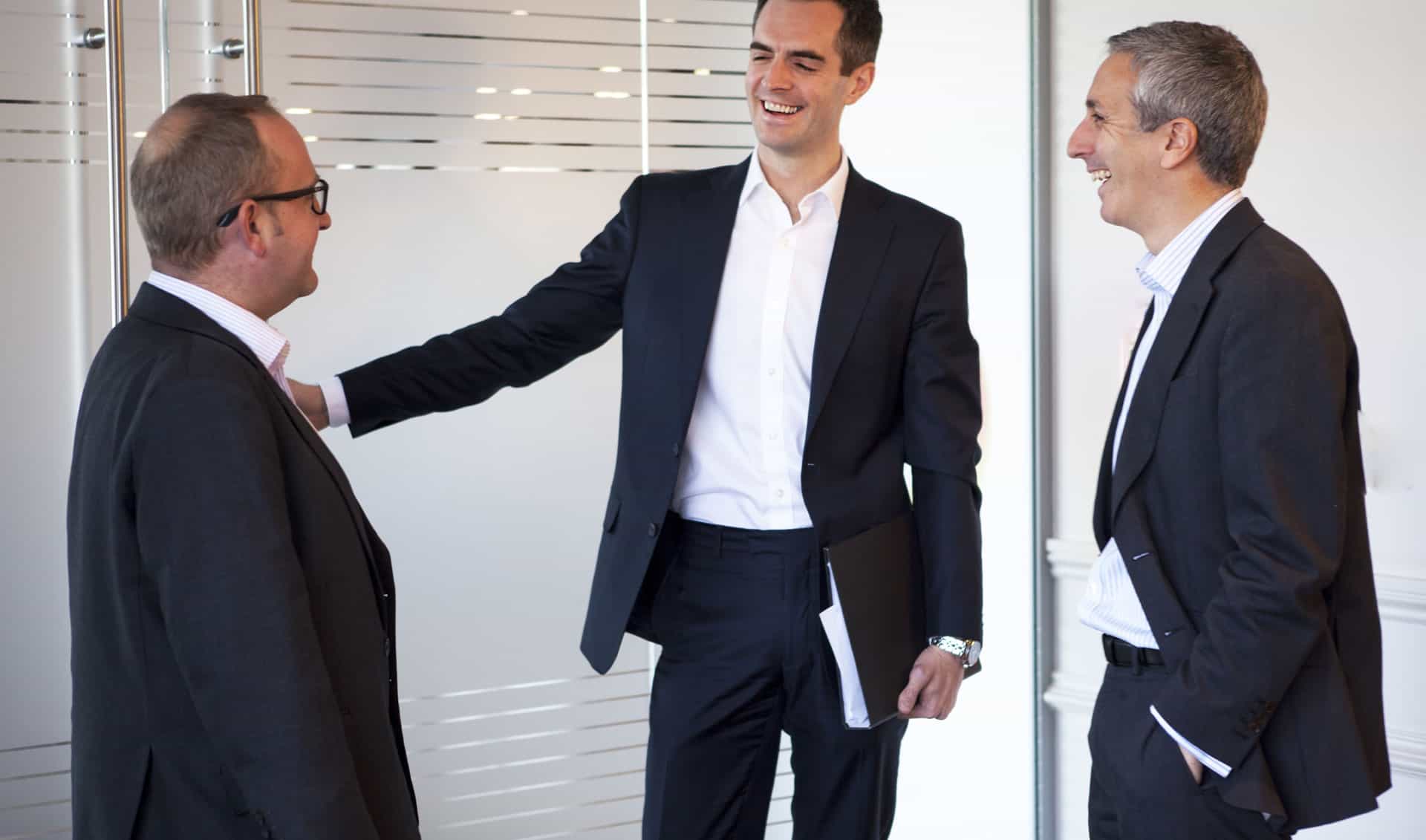 Gordons advises HW Global on acquisition creating £16m turnover recruitment business
Gordons has advised executive search and interim firm HW Global Talent Partner on the acquisition of a controlling interest in London-based digital recruitment firm Zebra People.
The deal creates a new £16m turnover group employing around 50 people in London, Leeds and Manchester. It is the first in a series of planned acquisitions by HW Global.
A team led by Gordons corporate partner Jonathan Asquez, employment partner Mary Walker and solicitor Stephanie Houghton acted on behalf of HW Global.
HW Global currently operates on an exclusive and retained basis in the executive search and interims market. The deal enables the company to offer a comprehensive digital talent service to its clients.
Founded in 2001 by Nick Cochrane, Zebra People specialises in hiring digital product teams for roles up to director level, including full stack developers, product managers and delivery-project managers.
HW Global CEO, Spencer Jinks, said: "HW Global and Zebra People complement each other in so many ways and once we were introduced to Nick and his team there was an instant meeting of minds, with huge mutual benefit of our combined expertise obvious.
"The partnership provides a fantastic platform to share expertise, whilst accelerating careers and skillsets and attracting new talent to underpin our ambitious growth plans."
Other potential targets for HW Global include recruitment agencies specialising in finance, HR, technology and professional interim.
Commenting on the successful completion of the deal, Jonathan Asquez said: "This is an excellent deal for HW Global. There is a strong cultural fit with Zebra People and a very complementary mix of services and skills, opening up real opportunities for the new group. It's rewarding to support HW Global as it embarks on an ambitious growth strategy.
"Gordons' corporate team is one of the strongest and most active in Yorkshire. We care about our clients' businesses and are invested in making things happen for them by providing clear, commercial advice."
Both companies will continue to trade under their existing brands, with a new holding company HWJ Holdings acting as the acquisition vehicle.
For more information on Gordons' corporate and M&A services, visit our corporate page.