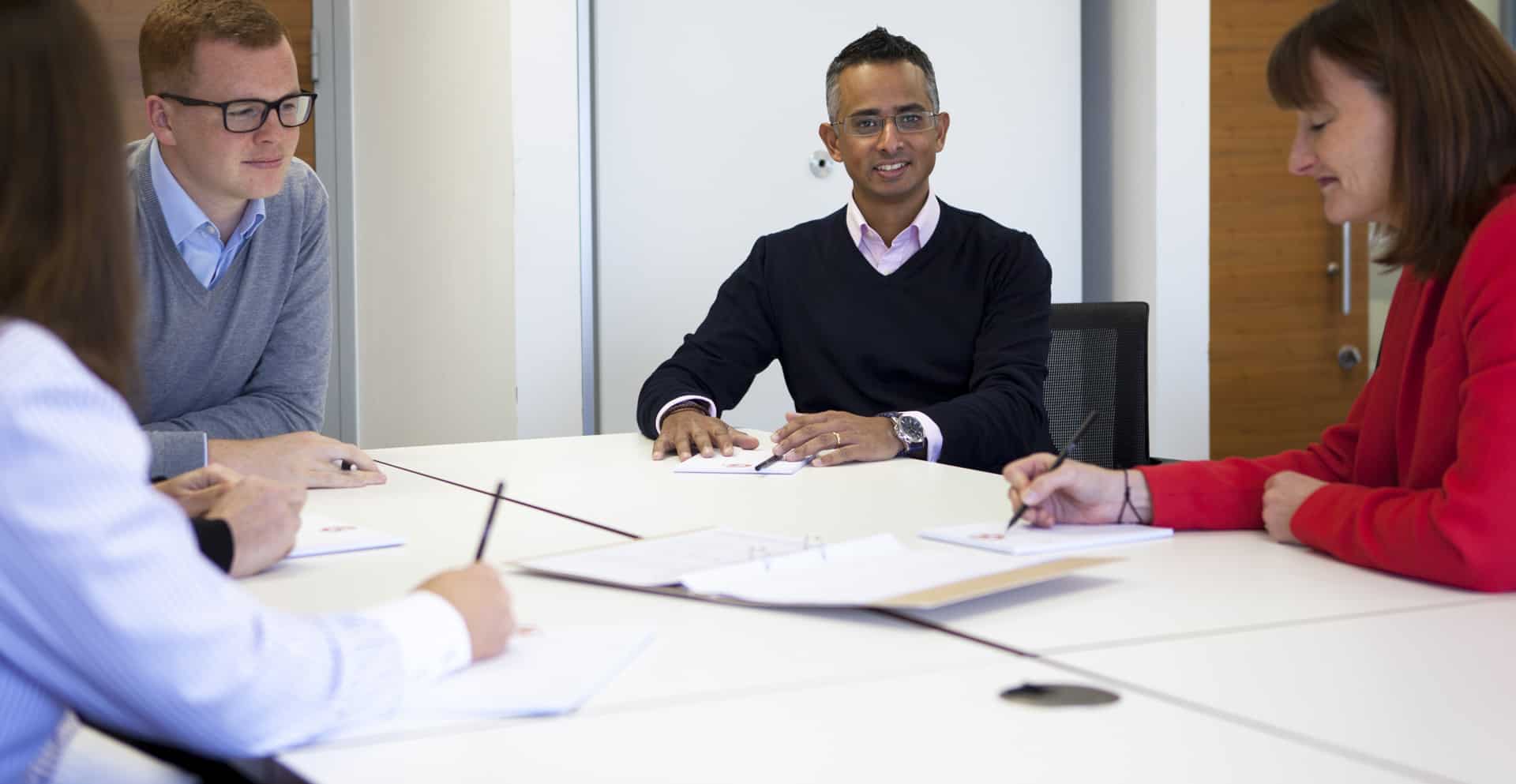 EHRC issues warning over combustible cladding
Wednesday 29th August 2018
In a move which has since been supported by the British Safety Council, the Equality & Human Rights Commission (EHRC) has written to the Department of Housing, Communities & Local Government (DHCLG) outlining its concerns about the continued use of combustible cladding in existing buildings.
The Commission has also advised the department of its responsibilities under human rights laws to protect lives.
In response, our construction partner Anjon Mallik said:
"The Human Rights Commission's intervention that the use of flammable cladding on Grenfell Tower and other high rise buildings is a breach of human rights is an issue that the Grenfell Inquiry will not be able to ignore.
"If it turns out that the use of polyethelene based on cladding in high rise cladding had actually been banned by building regulations but its continued use had not been properly monitored, the public will rightly expect those in authority to be held to account. And, unless and until those responsible face the severest consequences, the clamour for heads to roll will continue."
Read Anjon's comments in The Construction Index and on the website of Construction Week.