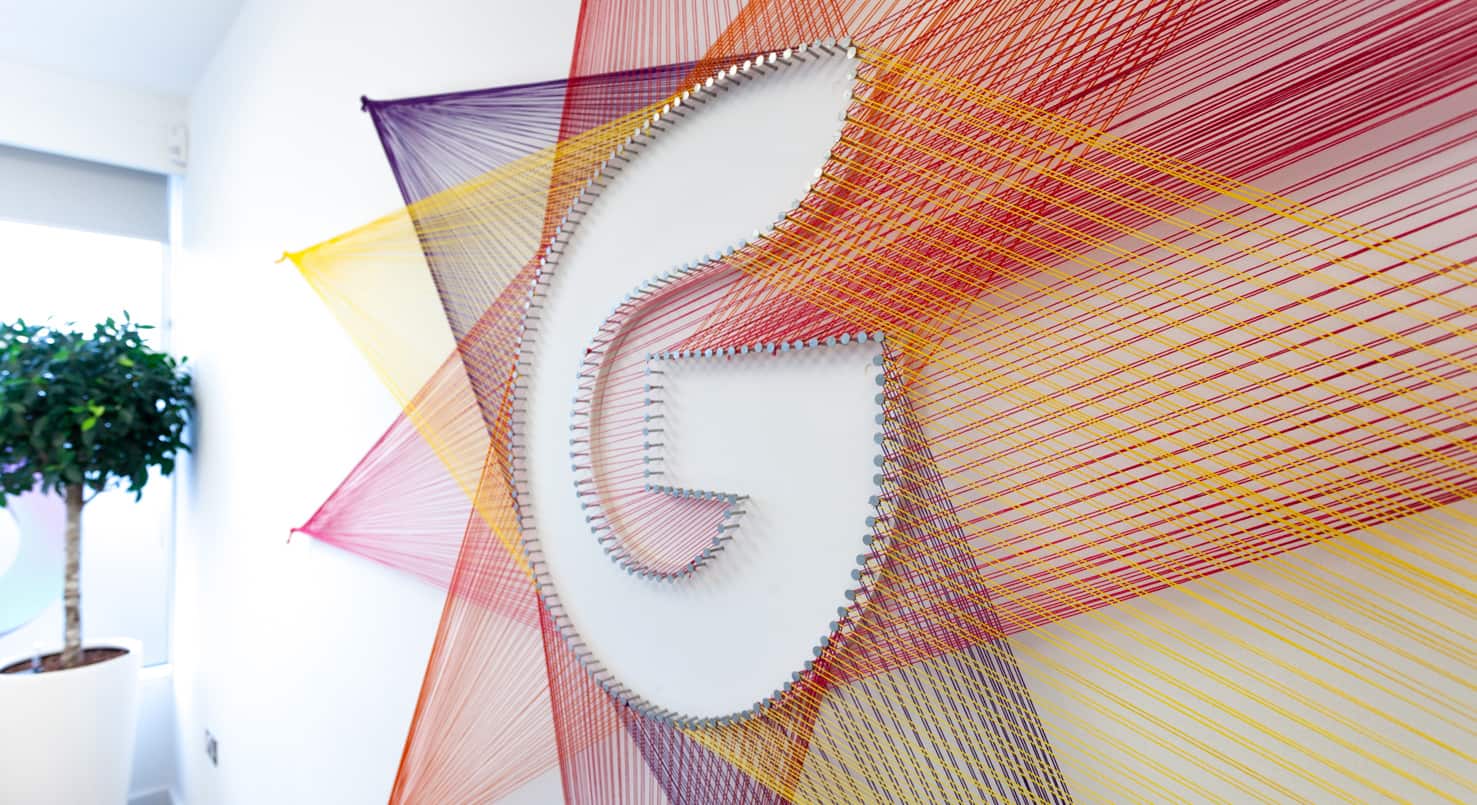 Do I Need to Change my Existing Enduring Power of Attorney into a New Lasting Power of Attorney?
Enduring Powers of Attorney (EPA) were replaced by Lasting Powers of Attorney (LPA) on 1 October 2007. Although new EPA's cannot be created, existing EPA's are still valid and can still be registered and used.
EPA's only cover decisions regarding your finances and property, they do not cover health and welfare decisions. If you wish for your attorneys to be able to make decisions regarding your health and welfare, you may wish to make a new LPA for health and care decisions. This would then allow your attorneys to make decisions on your behalf regarding issues such as your daily routine, medical care and where you live. An LPA for health and care decisions can also allow your attorneys to refuse or consent to life sustaining treatment.
Not only does an LPA have more options available to you, it also gives more protection to you as the donor. In order to create an LPA, you must have someone certify that you have mental capacity, that you are not being coerced into creating the document and that the attorneys are of your choosing. This certificate provider can be someone with the relevant professional skills.
In order for the LPA to be valid and useable, it must be registered with the Office of the Public Guardian, even if the donor still has mental capacity. The property and affairs LPA can then be used both before and after the donor loses capacity, however the health and welfare LPA can only be used once the donor has lost capacity.
An EPA, however, came into effect as soon as it was completed and signed by the donor and all relevant parties. Only once the donor has lost mental capacity does the EPA need to be registered with the Office of the Public Guardian.
Once a donor has lost capacity, the attorneys are unable to continue using the EPA until it has been registered with the Office of the Public Guardian. A donor cannot register the EPA themselves, it is the duty of the attorneys to register the document should they feel the donor is losing or has lost capacity. The registration process involves the attorneys giving written notice of the application to the donor, any co-attorneys and at least 3 close relatives; these relatives could be someone from whom you are estranged and clients often find it difficult to locate distant relatives. Anybody notified can then object to the registration. Attorneys must wait for the registered EPA to be returned before being able to use it to assist the donor.
A further benefit of LPA's is that they also provide more flexibility in the appointment of your attorneys. It is possible to appoint replacement attorneys under an LPA ensuring that the LPA remains valid even if your original attorneys can no longer act for you.
Registration fees payable to the Office of the Public Guardian are the same to register either an LPA or an EPA, these are currently £82 per document. It is important to note that solicitor's fees for registering an EPA or preparing and registering a new LPA can also be very similar in cost.