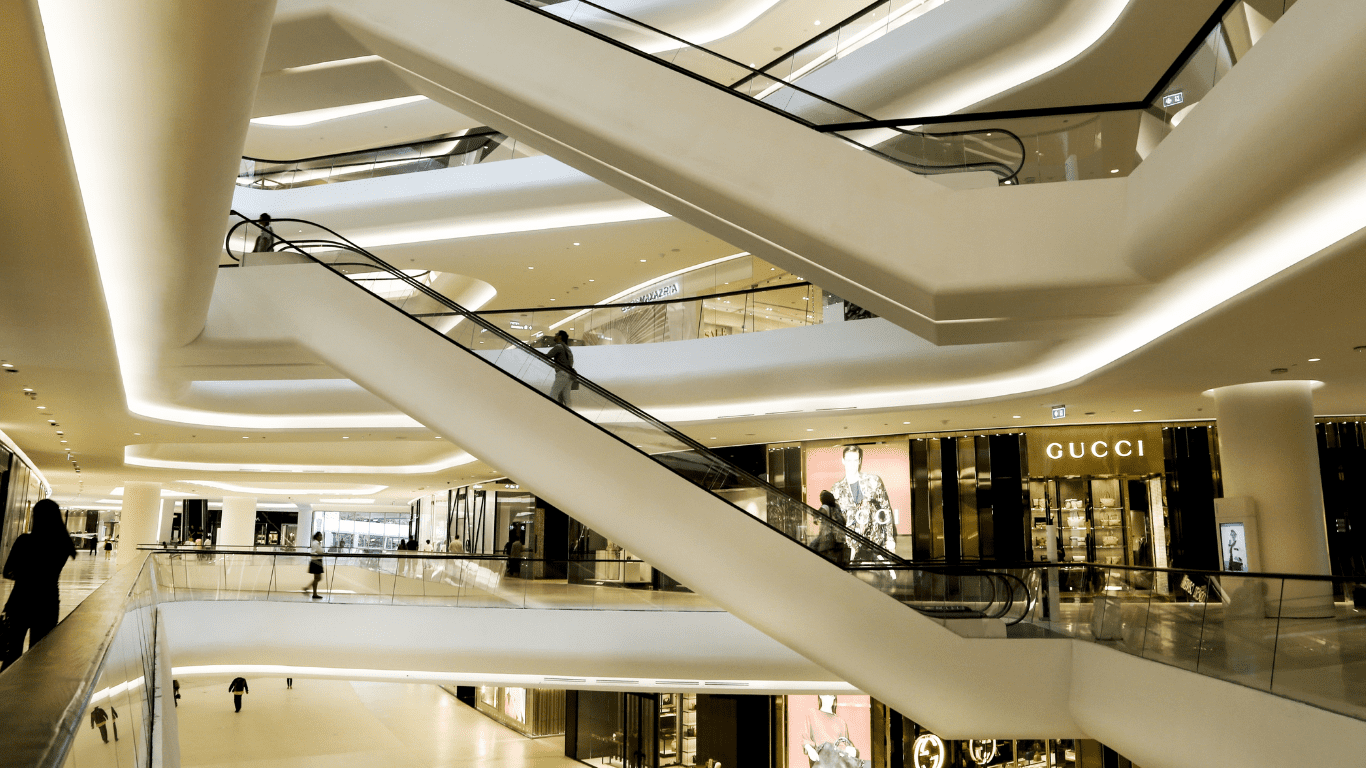 Covid protections for commercial tenants: does 25 March signal the end?
Updated 25 March 2022.
The restrictions on forfeiture of a business tenancy for non-payment of rent have come to an end. The Commercial Rent (Coronavirus) Act 2022 is now law. This means: 
Landlords can now repossess commercial leases for non-payment of rent that is not a "protected rent".
If landlords make demands for rent, accept rent or exercise CRAR, this will once again waive the right to forfeit. The protection from waiver provided by s82(2) of the Coronavirus Act 2020 is no longer available.
The minimum period of unpaid rent for a landlord to be able to exercise CRAR now returns to 7 days unpaid rent, providing the rent is not a protected rent debt under the new Act.
A protected rent debt under the Act is any amount due under a lease between 21 March 2020 and either 12 April or 18 July 2021 depending on the type of business – protected debts are subject to the new Act.
What were the Covid protections for commercial tenants?
Previously, there was a moratorium on landlords taking steps to forfeit business tenancies on the grounds of non-payment of rent.  If any forfeiture proceedings were commenced before 26 March 2020, when the restrictions came into effect, possession could not have been before 25 March 2022. This 24-month moratorium period is estimated to have resulted in billions of pounds of unpaid rent, affecting over 200,000 tenant businesses.
The restrictions applied to businesses that continued to trade during the pandemic, and those that were forced to close.  For those businesses that were forced to close, the arrears that accrued during that time are to be 'ringfenced'. We had seen the Government's proposal to tackle this with the introduction of the Commercial Rent (Coronavirus) Bill. The new Code of Practice introduces a binding arbitration scheme whereby protected arrears can be written off, reduced, or deferred. The new bill has now come into force as of 25 March 2022.
What happens now?
From now (25 March 2022) landlords will once again be able to forfeit commercial leases for rent arrears. This will apply to those rent arrears that are not ringfenced by the bill. This means landlords can once again consider forfeiture for any arrears accruing before 20 March 2020 or after the long stop date of 18 July 2021 (7 August 2021 for Wales).
During the period of restrictions, landlords could not be deemed to have waived the right to forfeit for non-payment of rent. A waiver could only be expressly given in writing. Now, these temporary provisions have come to an end, landlords will need to be especially careful about inadvertently waiving this right.
Tenants are expected to specify whether rent payments are made in respect of the current rent, or in respect of the period between 25 March 2020 to 25 March 2022; although where a tenant hasn't specified, the expectation is that a landlord must first apply this to rent towards the protected period.
The restrictions on the use of CRAR have also now ended. This extended the total number of days for which rent was outstanding before a landlord could rely on CRAR to 544 days. The usual period prior to the pandemic was a minimum of 7 days, this is now the case.
Summary
This is a good time for landlords and tenants alike to take stock.  Landlords in particular will want to check whether any arrears accrued over the last two years should now be enforced. Tenants will be concerned that landlords are less likely to agree to rent concessions now the moratorium has ended. For those tenant businesses which are otherwise considered 'viable', there are still options. After all, mediation may be better than what could potentially be a long arbitration process.
If you're a retail business in the UK, stay up to date with the latest legal and regulatory changes on the horizon with our 2022 Retail Snapshot here. For more commercial property dispute advice, please contact a member of our team.