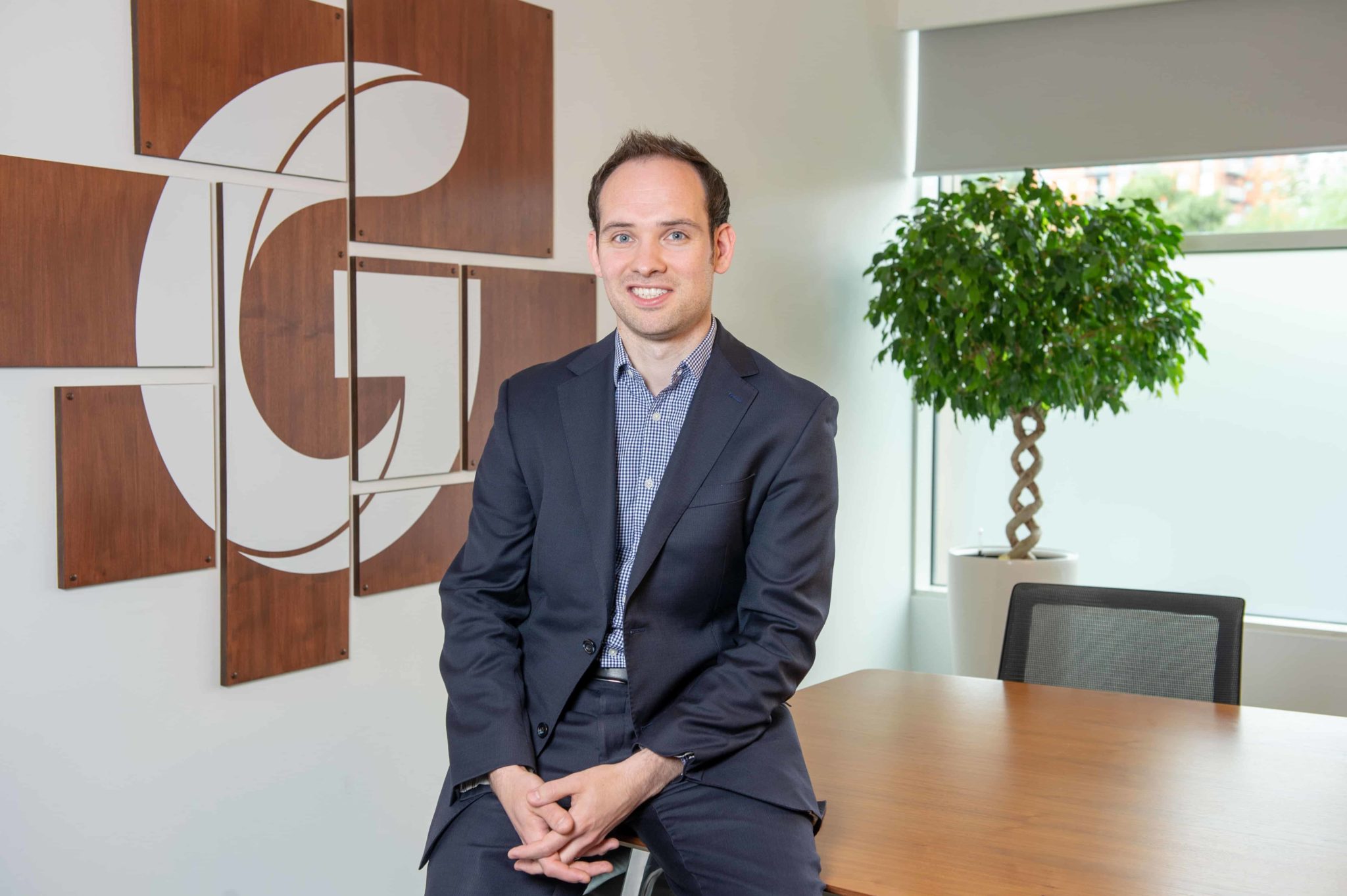 COVID-19 highlights the benefits of having a Power of Attorney
The events of this year have cruelly demonstrated that nobody knows what lies around the corner. COVID-19 has brought into sharp focus the need to ensure that personal planning is up to date so that, even while uncertainty prevails in other aspects of life, peace of mind can be had on this front.
When people think about Powers of Attorney, they tend to have an image of an elderly person who has lost the mental capacity to make decisions.
Whilst the right type of Power of Attorney would be exceptionally useful to such a person, Powers of Attorney are not exclusively for the elderly. If nothing else, the current crisis has shown us that irrespective of our age, none of us can take our physical and mental health for granted. That was the case before COVID-19 and will continue to be the case post-pandemic.
Lasting Powers of Attorney are key documents which come in two formats: a 'health' option and a 'financial' option. As the names suggest, they cover different elements of your life and you can choose to put in place one or both of these documents. The main benefit of having both Lasting Powers of Attorney is that they will ensure important decisions about your finances and your health can be made if you are unable to make them yourself and, crucially, without delay.
If you already have a Lasting Power of Attorney, or perhaps you have the predecessor to the Financial Lasting Power of Attorney known as an Enduring Power of Attorney, now is a good time to check that your document continues to reflect your wishes. You should also ensure that you understand exactly what your chosen attorney(s) can do under the document you have.
If you need to refresh your documents, or if you have nothing in place whatsoever, a key point is that, unlike a will which can be put in place immediately, you cannot click your fingers and put a Lasting Power of Attorney in place. Even if you were to get the document signed by all concerned on day one, a Lasting Power of Attorney cannot be used until it is registered with the Office of the Public Guardian. The registration process, which is completely out of your hands, currently takes between 8 – 10 weeks, and even that is optimistic during the current crisis.
In other words, a Lasting Power of Attorney is something which requires forward planning and which should be in place when you don't have an urgent need for it. Instead, it should be waiting in the wings, standing ready should it ever need to be called upon.
It should not take COVID-19 to put the task of having a Lasting Power of Attorney prepared to the top of the "to-do" list, yet we find that it often does require some personal, or in this case global, event to make people realise that these things shouldn't be delayed indefinitely.
If you would like to speak to us about making a Lasting Power of Attorney, or to review your existing arrangements, please contact Greg below.