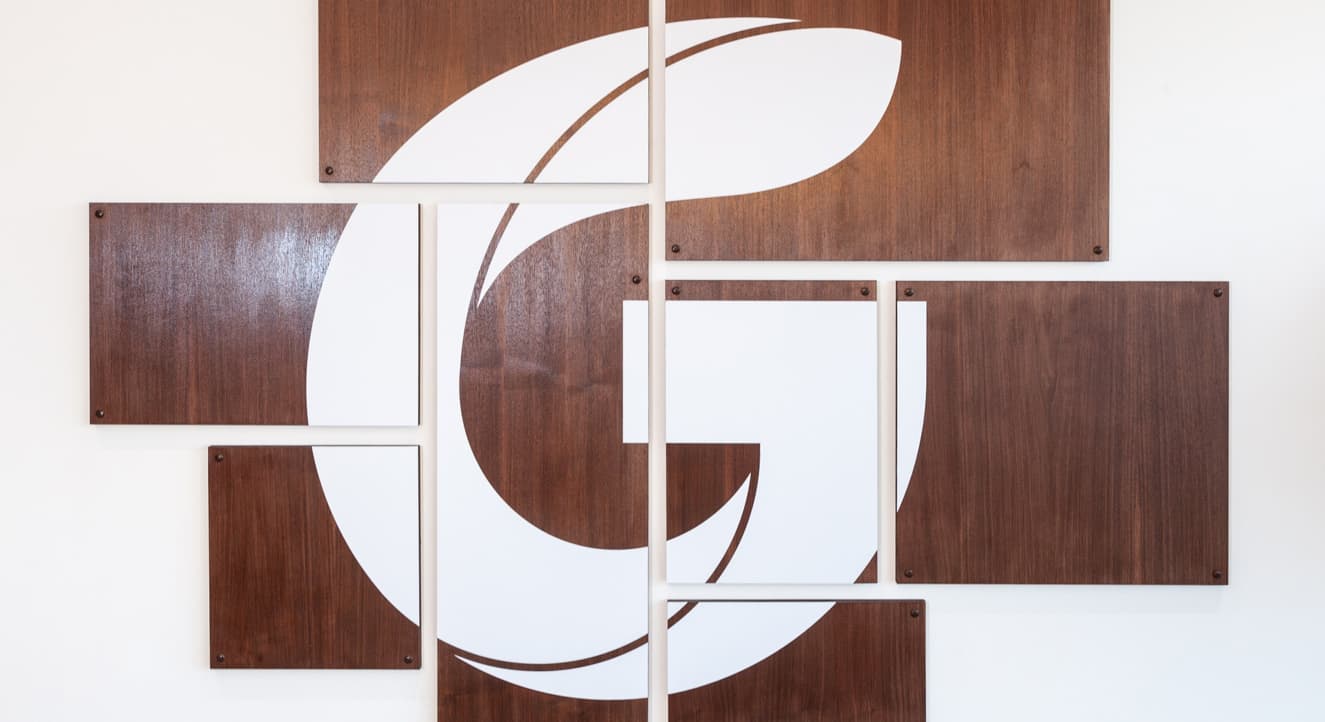 COVID-19 and the March Quarter Date
COVID-19 is everywhere, consuming every thought and affecting day-to-day life. The recent statement issued by the government that the public should avoid large gatherings and gatherings in smaller public places such as clubs, pubs, restaurants, cinemas and theatres is going to put businesses under extreme pressure particularly with the March quarter date fast approaching.
The government has announced a temporary Coronavirus Business Interruption Loan Scheme as part of a package of measures to help small businesses. This, together with the Financial Assistance Scheme run by the Redundancy Payments Service, may assist businesses and the cashflow impact of redundancies. A trade body has also called for the government to introduce measures to make it easier for employers to make staff temporarily redundant by funding this through universal credit.
These pro-active measures may help your business during this uncertain period and reduce disruption.
Our commercial property and insolvency and restructuring specialists can help minimise the anxiety the impending March quarter date may be causing you and hopefully assist with short term cashflow issues by:
reviewing and ensuring you understand the terms of your lease both from a property and insolvency perspective
assisting in negotiations with your landlord with the view to agreeing a rent free period or variation of the rental frequency dates.
The above may alleviate the short term pain caused by COVID-19. However the long term effects of this virus on businesses is still unknown and the measures introduced by the government may simply be not enough to support many businesses through these unprecedented times. You may therefore need to plan for worst case outcomes. We are here to help our clients through this challenging period and assist you and your business to understand the options available to you.
Should you have any queries, please contact Michael Finnett or Nick Chamberlain for property matters or Jennifer Bean for insolvency/restructuring advice.