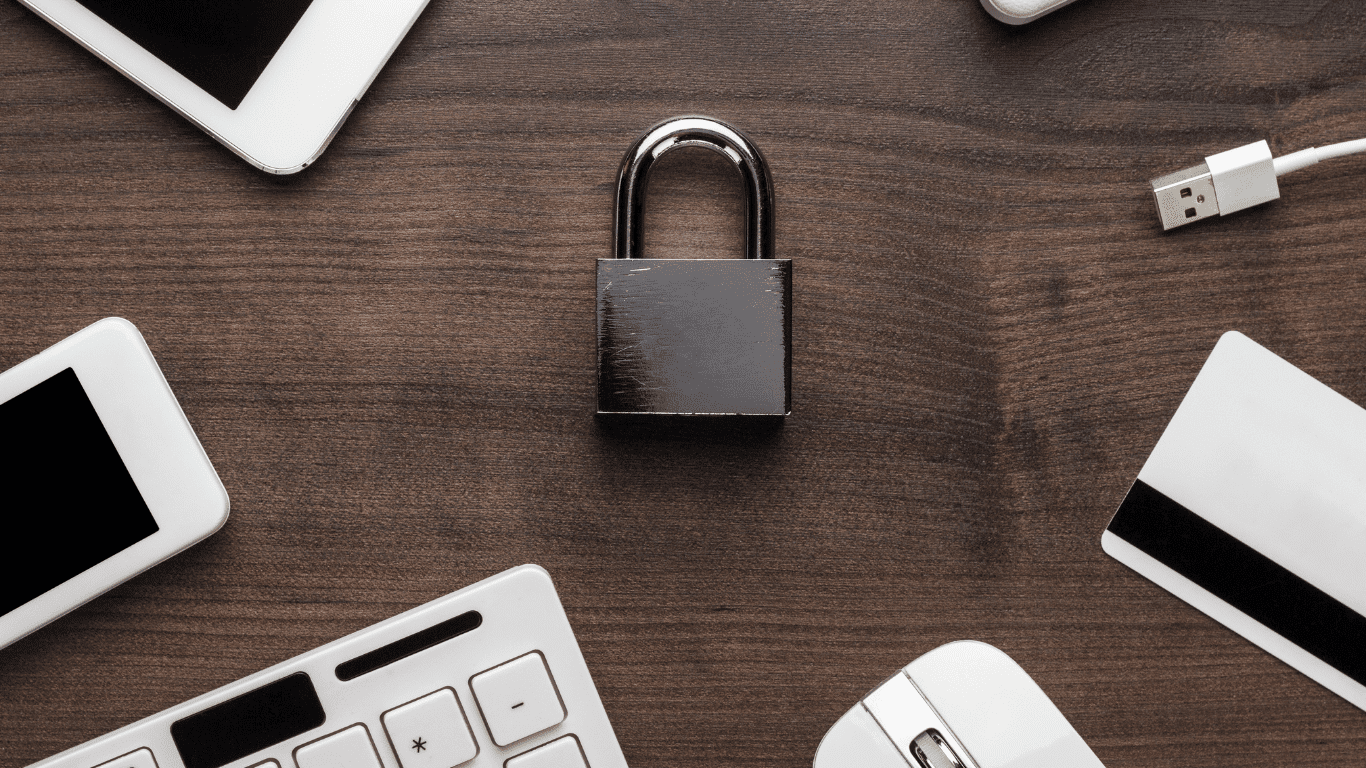 Consultation on Reforming Competition and Consumer Protection Policy
The Government is currently consulting on potentially significant changes to a consumer protection policy.
The Department for Business, Energy & Industrial Strategy (BEIS) considers there to be evidence that consumer rights in certain domestic markets are less favourable to consumers than rights elsewhere in the world, and need to be improved.
The Consultation
The consultation gathered evidence from businesses and consumers about how the UK can modernise consumer protection. It set out proposals to improve competition and other consumer rights, and also to give the Competition & Markets Authority (CMA) enhanced powers to review and investigate consumer rip-offs and bad business practices.
The consultation covered proposals under three key areas, which were:
promoting competition to drive enterprise, innovation, growth, and productivity;
updating consumer rights to keep pace with markets; and
strengthening the enforcement of consumer law by individuals and regulators.
Subscription Contracts
In the consultation, particular attention was paid to subscription contracts that automatically renew. This feature was labelled as "highly problematic" within the paper and was the focus of several key proposals, as set out below.
Pre-Subscription Contracts
The introduction of pre-subscription requirements, in particular:
requiring businesses to signpost key terms and features of a subscription contract immediately before the consumer places their order(including minimum term lengths, notice periods and auto-renewal features); and
requiring consumers to actively opt-in to take the contract with auto-renewal or roll-over (and banning auto opt-in arrangements).
Nudging Reminders
Requiring businesses to issue "nudge" reminders to subscribers that are nearing auto-renewal/roll-over. It is suggested that this reminder should include:
the date of the prospective renewal or roll-over;
the current price and the price following renewal or roll-over;
any notice period for cancelling the auto-renewal or roll-over; and
details on how to cancel.
Free Trial Reminders
Requiring businesses to issue advanced reminders to consumers when a free trial or low-cost introductory offer is set to end, or alternatively to obtain the consent of the consumer before extending the contract to a full price term.
Inactive Subscription Cancellations
Requiring businesses to give notice of suspension of service, and to stop charging money for the consumption or use of goods, services, and digital content under a subscription contract where there is evidence of prolonged inactivity by the subscriber.
What Can Businesses Do Now?
The deadline for public submissions was October 2021. The Government's response paper and legislative proposals are expected at some point in 2022.
While legislative change may be some time away, businesses would be wise to review their existing subscription policies and consider the extent to which they align with the Government's position as set out in the consultation paper.
For further information or advice in respect of consumer rights regulation, please contact the commercial team at Gordons LLP.