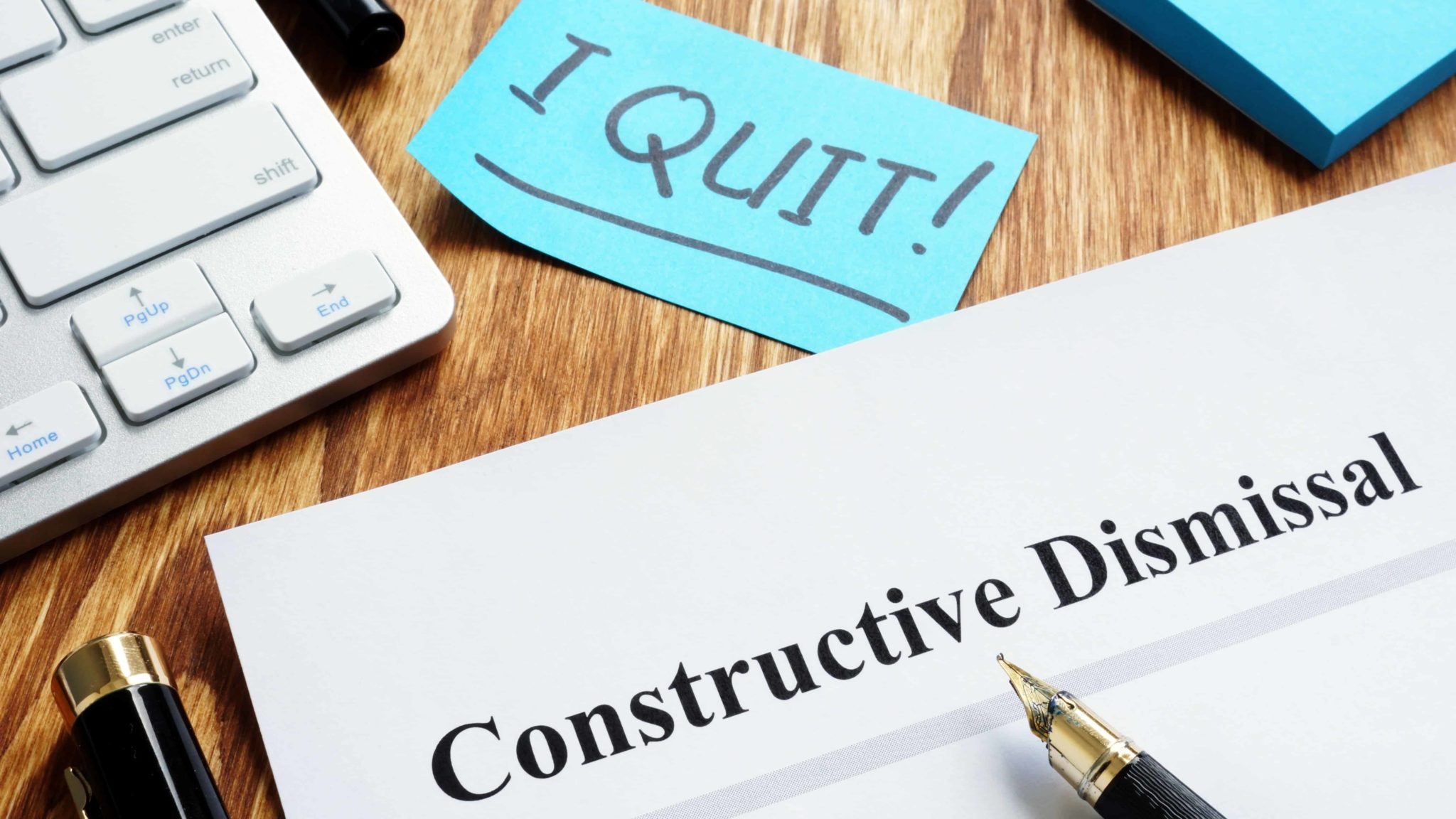 Constructive Dismissal: Was This a Fundamental Breach?
In Singh v Metroline West Ltd, an employee who was not paid company sick pay was successful in his constructive dismissal claim.
What are the facts of the case?
The Claimant was invited to a disciplinary hearing and was signed off sick by his doctor the following day. Although he was examined by occupational health while absent who confirmed his sickness was genuine, the Respondent believed this was an excuse to avoid the hearing. As a result, the Respondent paid the Claimant statutory sick pay rather than company sick pay. The Claimant brought a claim for constructive dismissal alleging that this was a fundamental breach of contract.
What was the decision of the case?
The Employment Tribunal found that the Respondent had a contractual right to suspend the Claimant without pay if it believed his absence was not genuine. However, the Claimant's employment contract stated that company sick pay could only be denied if the absence was found not to be genuine following a proper investigation.
As the Respondent did not carry out an investigation, the Tribunal found that there was a breach of contract but that it was not fundamental. They noted that withholding pay was the Respondent's aim to promote the Claimant to take part in the disciplinary process and not to end the employment relationship.
The EAT upheld the Claimant's appeal and found that there was a fundamental breach of the contract going to the root of the contract, as the Respondent purposely denied sick pay which resulted in significant loss of earnings, and that there were other ways for the Respondent to deal with the Claimant's absence.
What can we learn from this case?
This case is a useful reminder for employers to follow their policies and procedures and ensure that an adequate and proper investigation occurs before they take any action, as failing to do so could result in a successful claim.
It's important to also note that in order for a constructive dismissal claim to be successful, the breach of contract must be fundamental and this will depend on the facts of each case. Any concerns about absence in the workplace should be dealt with on a case-by-case basis in order to try and reach a mutual arrangement through good communication between employers and employees.
For further advice on any of the above, please speak to a member of the employment team.