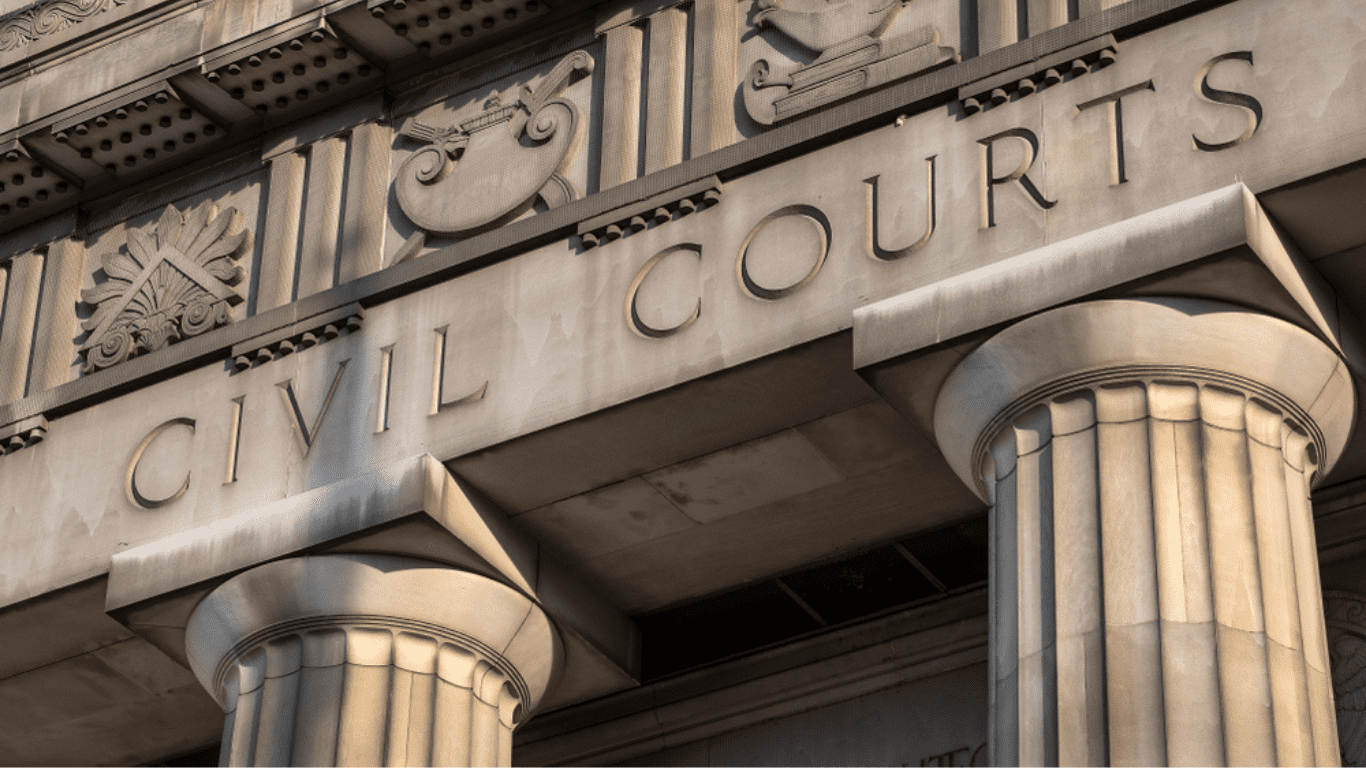 Civil Claims Have Yet to Return to Pre-Pandemic Levels. Is this About to Change?
HM Courts & Tribunal Service (HMCTS) has released its latest court statistics for the period up to March 2022, including civil claims.
What have the statistics revealed?
Despite government support having gradually come to an end and talk of a cost of living crisis, we are yet to see that translate into an increase in the number of claims being issued in the County and High Court. But will we now start to see an upward trend?
During the period April 2019 to March 2020, nearly 2 million claims were issued. This dropped to 1.21 million in 2020/21, with a small increase to 1.58 million in 2021/22. However, numbers were the same for Q1 in both 2021 and 2022, hovering at just over 400,000.
Are we about to see a change in civil claims?
1 October 2021 saw the end of the Coronavirus Job Retention Scheme, an increase to 12.5% on VAT in hospitality, and the end of temporarily reduced rates of Stamp Duty Land Tax. The almost complete ban on winding-up petitions also ended, with hybrid measures in place until a return to normal in March. The end of March saw the ban on forfeiture for rent being lifted, as well as Commercial Rent Arrears Recovery, in addition to hospitality VAT returning to 20%. Equally as important, VAT deferrals are having to be paid.
So what does this mean going forward? With the strain on the business, as well as individuals, we'd expect to see an increase in claims being issued over the next 12 months. There's often a time lag between money becoming due and claims being made, so companies may only now be looking at options to recover a debt that has accrued over the last three to six months.  Also, that "in it together" feeling during the pandemic seems to have gone. The country is now fully open for business so those incurring liabilities are now expected to pay.
If you'd like assistance on a civil claim or any other dispute, please do not hesitate to contact a member of our dispute resolution team.