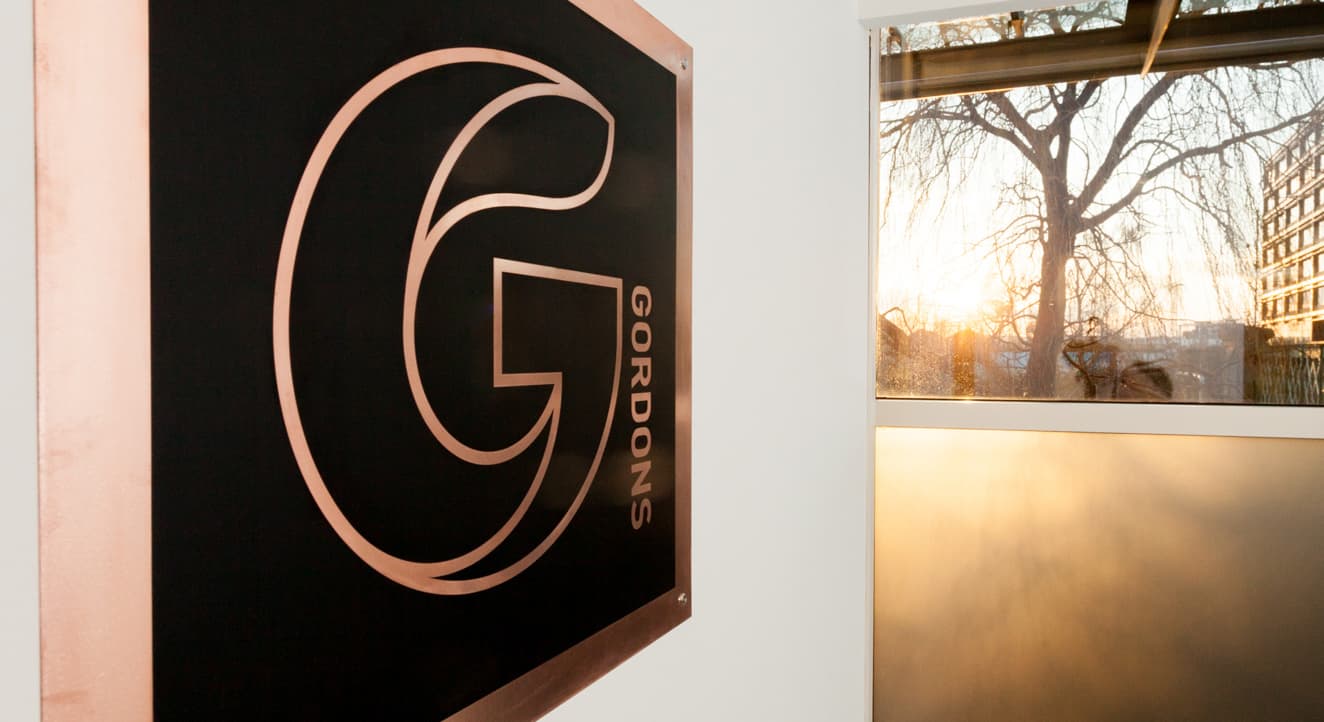 CIC to publish new Adjudication Procedure for Lower Value Disputes
Friday 14th February 2020
The Construction Industry Council (cic.org.uk) has announced that it will be publishing a Low Value Disputes Model Adjudication Procedure ("LVD MAP") on 18 March 2020 in response to concerns within the construction over increasing adjudication costs for lower value disputes.  The CIC LVD MAP will aim to provide a streamlined adjudication procedure for claims of £50,000 or less, and will provide more certainty over Adjudicators' fees by linking them to the sum claimed.  The new procedure looks to make adjudication more accessible to SMEs and also intends to utilise newly qualified adjudicators.  The new model is supported by 10 Adjudicator Nominating Bodies, including RICS, CIArb and RIBA.
This will be positive news for SMEs who may find that this a cost effective way of dealing with smaller disputes. 
If you have any questions about the anticipated new procedure, or if you are interested in including the referral of any low value adjudications by the LVD MAP into your business' standard terms ad conditions, then please contact one of our construction law experts.