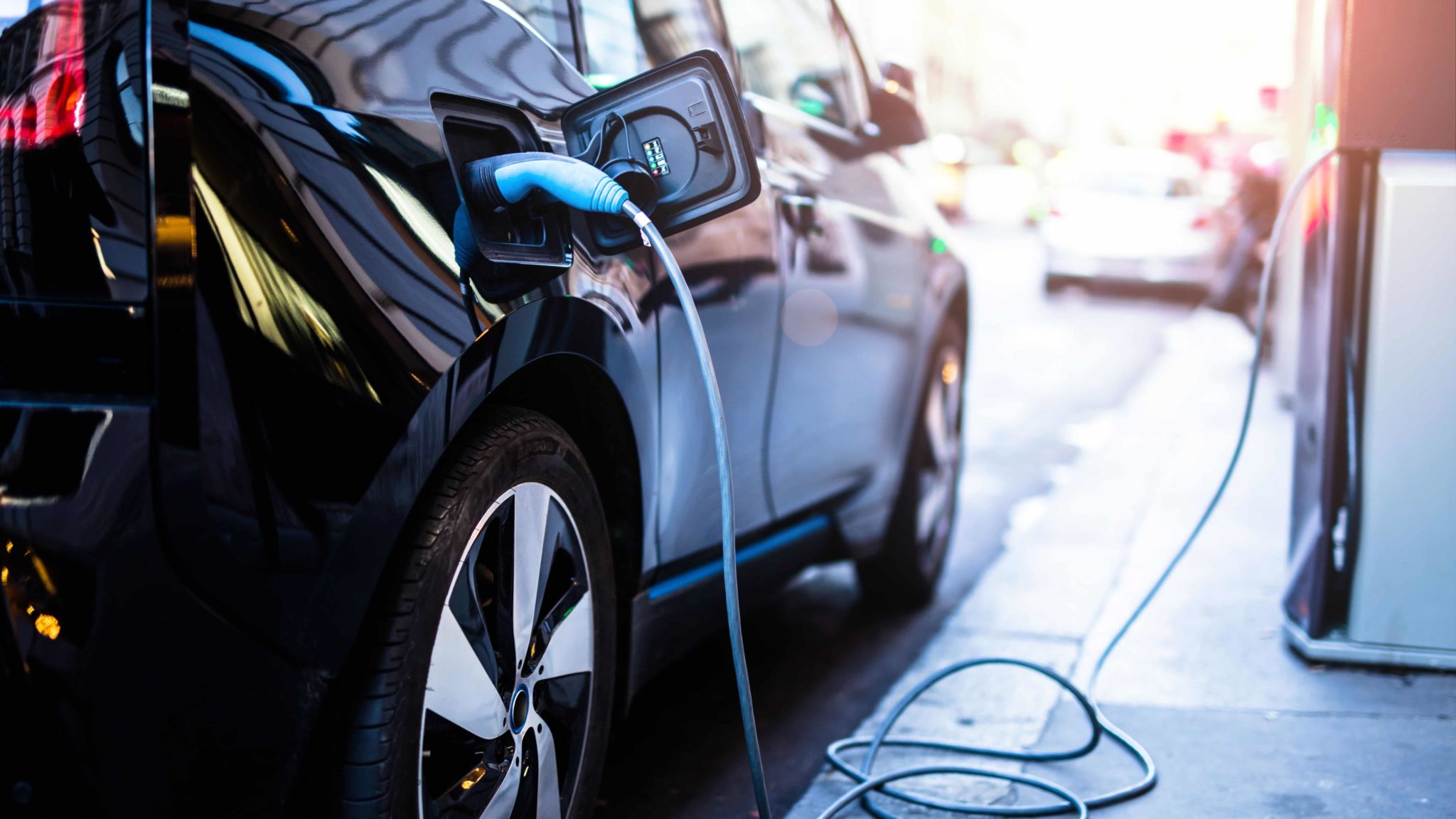 Charging Ahead… With a Shock to the System for Developers? New Electric Vehicle Charging Point Regulations are Now in Force
Building Regulations have changed from today and include the new electric vehicle charging point regulations. It's time to start planning when it comes to your next build.
What are the new electric vehicle charging point regulations?
From today, 15 June 2022, new obligations affect developers of both new and refurbished residential and non-residential buildings. These changes mean builders and planners must incorporate electric vehicle charging points into their sites.
The new electric vehicle charging point regulations apply through a change to the Building Regulations and it is now one of the core requirements that must be met in order for a building to be signed off as complete by an approved Buildings Inspector.
Which buildings does this affect?
In short, this affects anyone procuring a new building or carrying out major renovation works on existing buildings. Everything from residential housing developments to new retail parks and also office developments must comply with the requirement to have electric vehicle charging points.
Specifically:
New homes (including those created from a change of use): those with an associated parking space must have a charging point.
Residential buildings (undergoing major renovations): those that have 10+ car parking spaces must have one charging point per dwelling that has an associated parking space.
Cable routes must also be included for all other parking spaces.
Non-residential (new and undergoing major renovations): those that have 10+ car parking spaces must have at least one charging point.
Cable routes must be included for at least one in five parking spaces.
The regulations apply to mixed-use developments. For example, a mixed-use building comprising offices (with 50 car parking spaces) and 10 residential flats (each with associated parking) will require, under 10 electric vehicle charging points for the flats, one for the office parking spaces, and also 10 (of the 50) parking spaces to have cable routes.
The challenge for developers
The requirement is likely to create more complexities in the negotiations that lie behind commercial developments. Developers who already know just how tricky it can be to satisfy the demands of each of the investors and stakeholders in a new mixed or shared use scheme, now face the additional challenge not only of ensuring they implement the requirements in practice; they will also need to negotiate with investment funders, purchasers and tenants as to how and where the new charging points are to be installed. The agreement will also be required as to who has the right to use charging points and when.
Implementation is going to have to be considered at the design stage of each new project, but it will require astute foresight and negotiation in addressing the requirements of end-users. Whilst understood that this is the correct direction of travel in the face of climate change, there will be a lot of practical issues and challenges for developers in trying to meet numerous competing stakeholder interests.
Why is this necessary?
Electric and hybrid vehicle sales are increasing rapidly. A recent study found that they now account for over 50% of new vehicles purchased. Yet, the infrastructure to support electric vehicles is inadequate.
The Government is currently far short of its target number of public charging points by 2030. Therefore, this legislation is a key part of the strategy needed to get petrol and diesel vehicles off the road. The north/south divide in charging points is also acute, with London having more charging points than the North, Wales and Scotland combined.
If you'd like any more information on this or any new development queries, please do not hesitate to contact a member of our construction team.