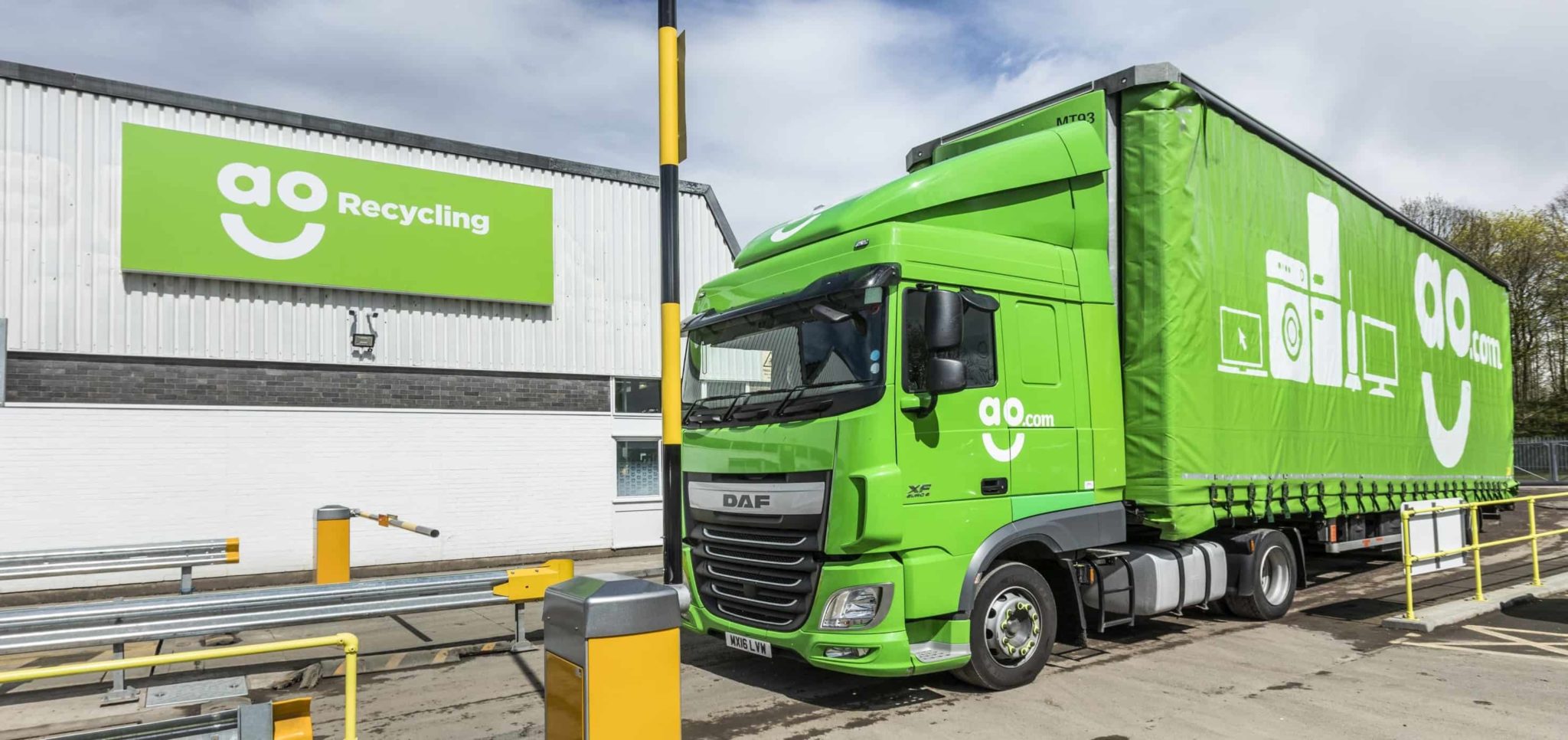 Case study: Gordons helps AO Recycling get green light for new plant
Situation
Online home electricals retailer AO has been a Gordons client since 2018. The company is committed to extracting as much value as possible from the waste electrical and electronic equipment (WEEE) that is discarded by UK households.
When AO sells new appliances, its customers often ask the company to take the old ones away. AO provides its customers with complete peace of mind by ensuring their unwanted appliances are safely and responsibly recycled.
This activity is undertaken by the company's AO Recycling subsidiary at its state-of-the art recycling facilities located in Telford, Shropshire. Able to process more items, more efficiently than any other site in the UK, AO Recycling's facilities set new standards in recovering metals, plastics and gases from old fridges.
How Gordons helped
Gordons commercial property partner Sarah Ratcliffe advised AO Recycling to enable the company to secure a long term lease on a four-acre site in Telford for a new plastics recycling plant.
The multi-million-pound investment enables AO to process all the plastics collected at its fridge recycling plant, which is also located in Telford. These are then refined to enhance their quality which means they can be used again in new products, including fridges.
The fridge recycling plant also processes dishwashers, washing machines, tumble dryers and other large household WEEE items.
Outcome
The new plant that Sarah Ratcliffe advised on has made a significant impact on the UK's capability and capacity to recycle plastics enabling them to be re-used in high quality, long-life appliances again and again. It is expected that the facility will be able to recycle plastics from around 2.5 million fridges every year, over two-thirds of all fridges recycled in the UK annually, or alternatively plastics from other household WEEE.
Commenting on Gordons' role in enabling the new facility, David Ware, AO's director of commercial (recycling), said: "Our commitment to recycling is absolute, so the new plant was a critically important part of the ongoing evolution of our commitment for closed loop recycling.
"Sarah and her team at Gordons were superb throughout the lease negotiations, always providing clear, pragmatic and commercial advice."
For further information on the commercial property services we offer, please visit our commercial property pages below or contact Sarah.