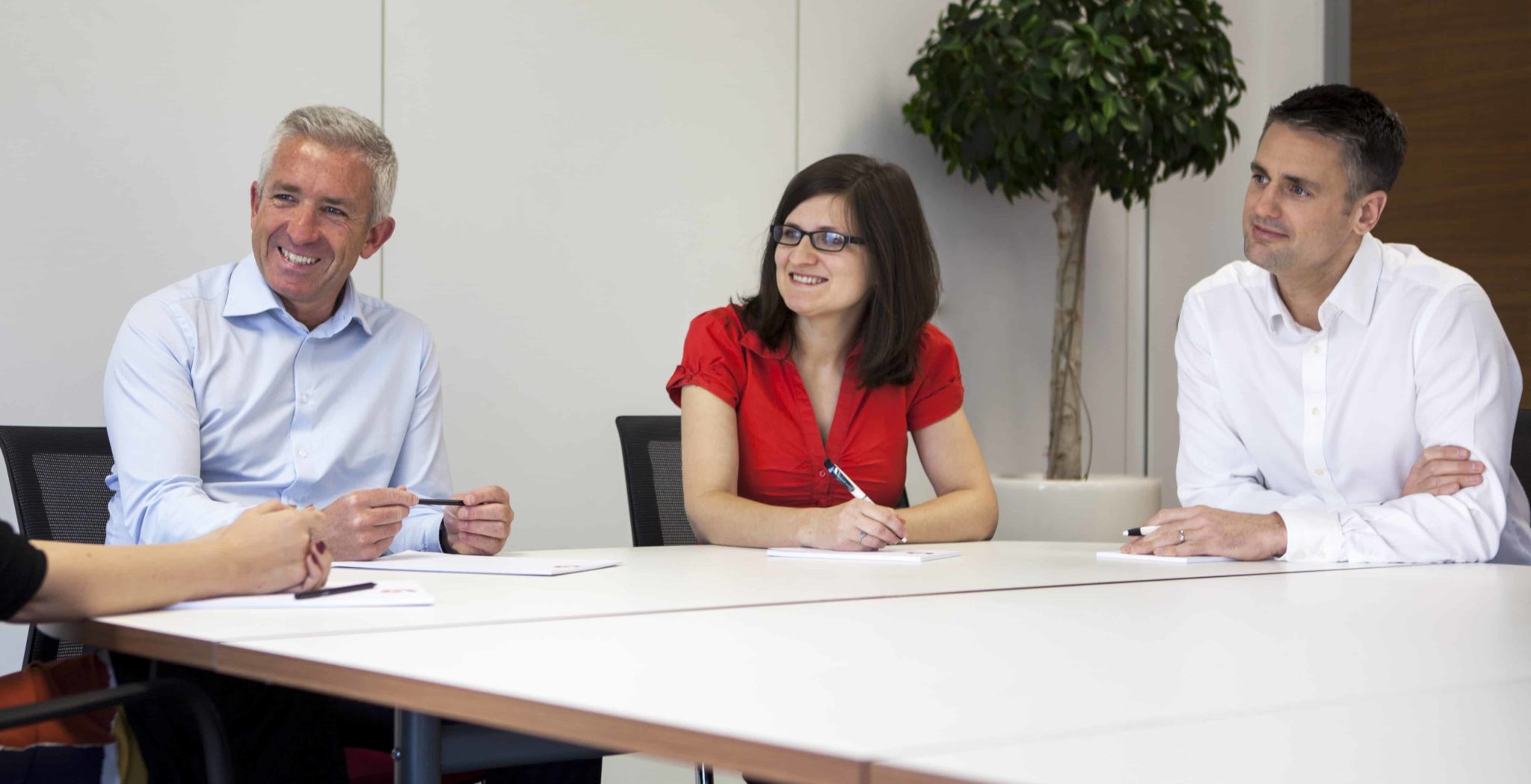 Bryony Goldspink comments on whistleblower victimisation
Bryony Goldspink, solicitor in the employment team at Gordons, has been quoted in HR Magazine responding to a reported rise in whistleblower victimisation.
Following an article in The Telegraph, HR Magazine reported that seventy per cent of whistleblowers in the City of London's financial services sector have been victimised, dismissed or made to resign, according to a new report from whistleblowing charity Protect.
Responding with advice for employees, Bryony said:
"Best practice for employees when blowing the whistle is to speak up to your employer as soon as you become aware of an issue. Don't store up the information to use at a later date for an ulterior motive, because this can adversely affect the legal protection given to whistleblowers.
"Make a disclosure based on specifics and evidence, rather than simply making unfounded allegations, and follow your employer's whistleblowing procedure if they have one to ensure that the concerns are dealt with in the appropriate way. It is also important to keep a careful record of the disclosure that was made and a diary of any change in treatment by the employer, including what was done/said, when and by who.
"Another key point is that Confidentiality Agreements shouldn't prevent legitimate whistleblowing. If you've signed one take legal advice.
"Finally, act quickly if you feel you have been dismissed or subjected to a detriment as a result of having blown the whistle. There is a strict time limit for taking legal action, which is three months from the dismissal, or in the case of a detriment claim, from the relevant act/omission (or the last one where there is a series of acts/omissions."
To find out more about our employment law services, contact Bryony or visit our employment and HR page.