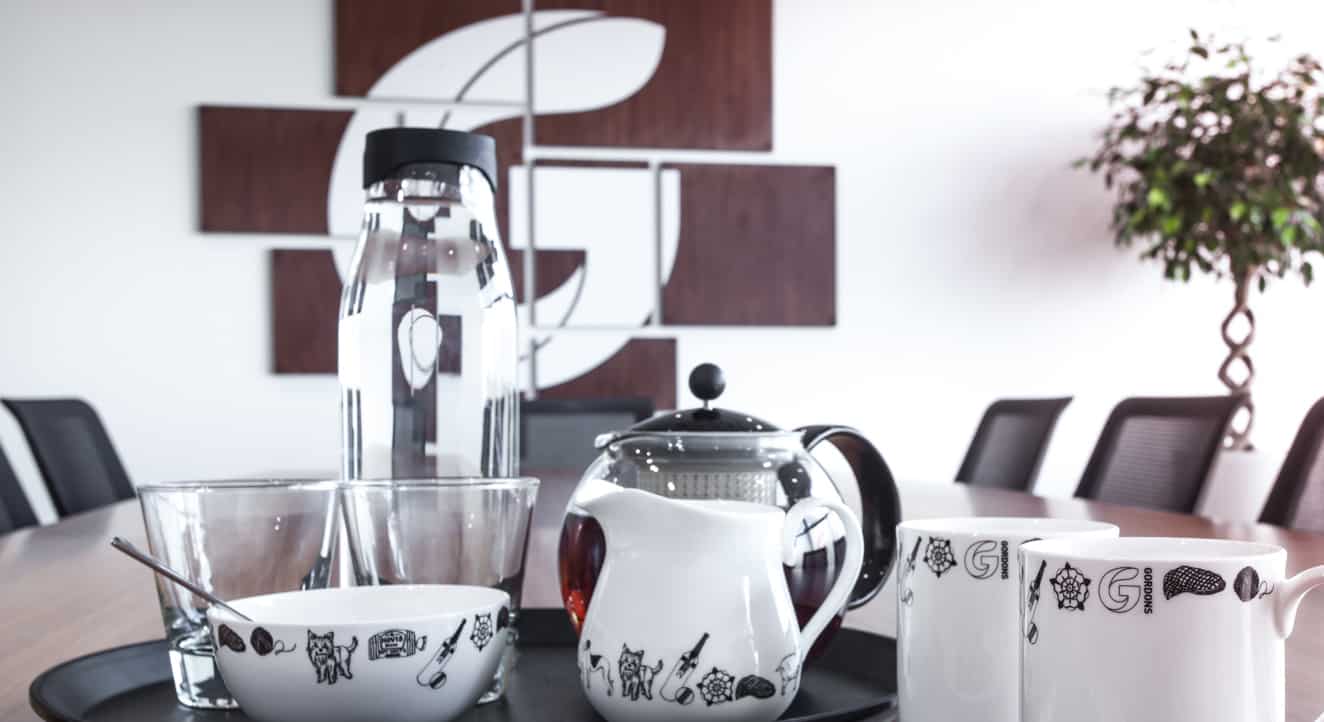 Breakfast Seminar: Property Issues – MEES, Property Regulations & Brexit – Thursday 15 June
Come along to a breakfast seminar hosted by Gordons on Thursday 15 June. This session is aimed at surveyors, asset managers and estate/property managers and will look at new legislation on energy efficiency, including:
An overview of minimum energy efficiency standards or "MEES".
Strategies for dealing with improvements, timescales and exemptions
Air conditioning coolant removal.
Implications on the Directives post Brexit.
DATE
Thursday 15 June
VENUE
Gordons LLP, Riverside West, Whitehall Road, Leeds, LS1 4AW – Click here for map and directions
PROGRAMME
8:00am – Registration/Coffee and Breakfast
8:30am – Seminar
9:30am – Seminar concludes with further opportunity for Q&A
INTERESTED?
If you haven't signed up yet, but would like to come along, please contact Emily Dewsnap, Marketing Administrator, on T: 0113 227 0356 or E: emily.dewsnap@gordonsllp.com, quoting PROPERTY ISSUES SEMINAR on all correspondence.
Gordons is one of the most successful law firms in the UK. We understand that clients want straightforward, practical advice from people they value and trust.