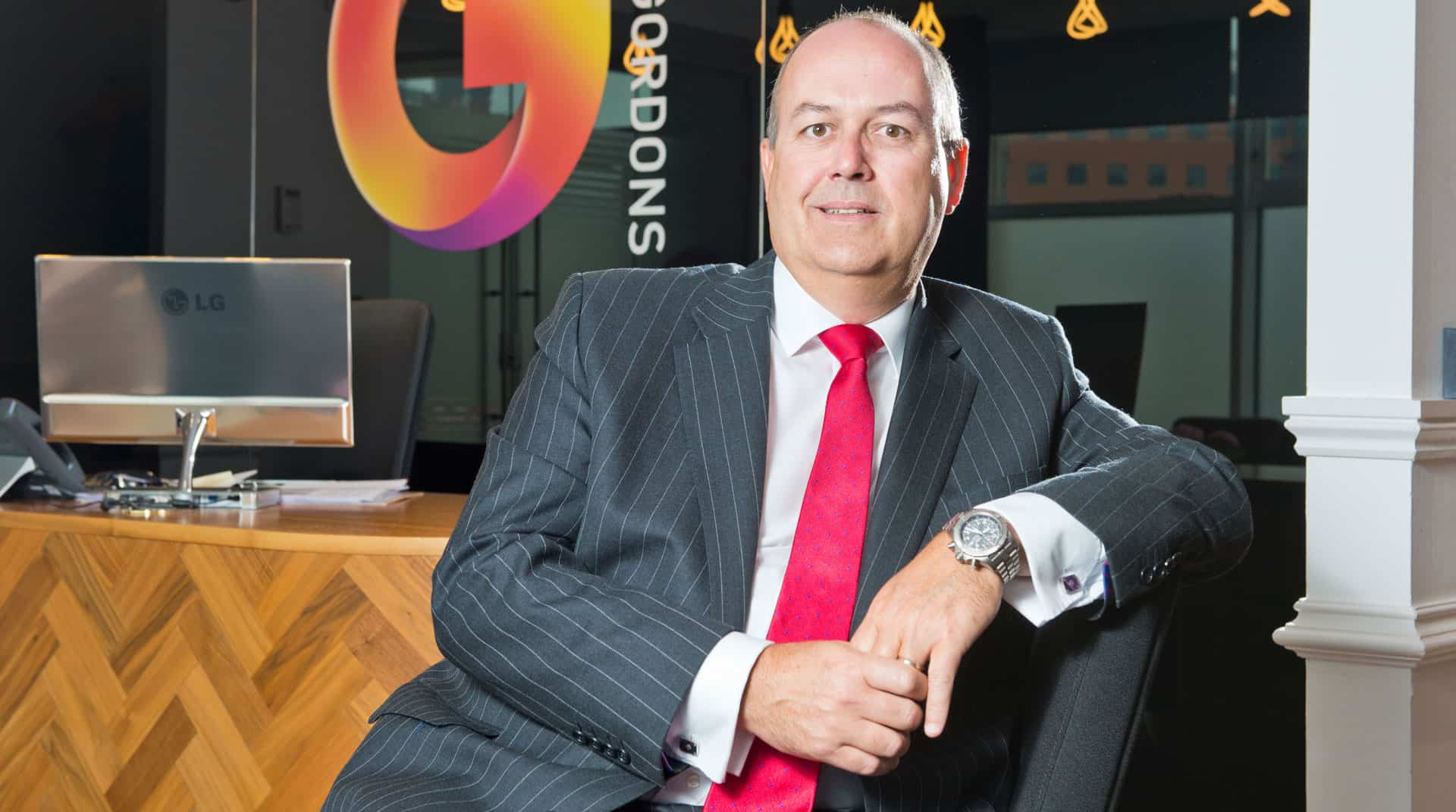 Beyond the celebrity bubble: The BBC is closing the gender pay gap
Based on last year's BBC wage transparency announcement, the news surrounding the continuing gender pay gap with the corporation shouldn't be a surprise, and it would be a little naïve to expect female presenters to have better representation in this short space of time. But this wage gap of its on-screen and on-air stars is certainly something the BBC needs to address.
While the focus on high-earners' salaries brings some entertainment value, it only shows the situation within the celebrity bubble. Perhaps of more importance is looking at pay distribution across the BBC's 21,000 other employees, where the overall median gender pay gap has reduced from 9.3 per cent to 7.6 per cent since April 2017. This is a considerable shift.
We can expect to see similar changes among other large employers in all sectors. New reporting legislation introduced in April 2018 means pay is less shrouded in mystery, though employers aren't duty bound to full transparency like the BBC. For employees, this has generally been a positive step and led to action from large employers to eliminate wage discrimination.
It is vital to understand that the gender pay gap doesn't measure an employer's compliance with equal pay for equal work legislation. An employer delivering equal pay may still have a large pay gap and an employer with no pay gap may be breaching the law.
The figure is affected by a range of factors. In the health, education and retail sectors, which currently employ two-thirds of women over 50 in lower paid positions, the 'average' hourly rate between male and female staff is likely to be significant simply due to arithmetic of averages.
To draw conclusions about the gender wage gap from pay figures alone is very dangerous. If you look at these statistics in isolation and without the more detailed explanations, which companies can and should put in, it could give an unfair and inaccurate picture.