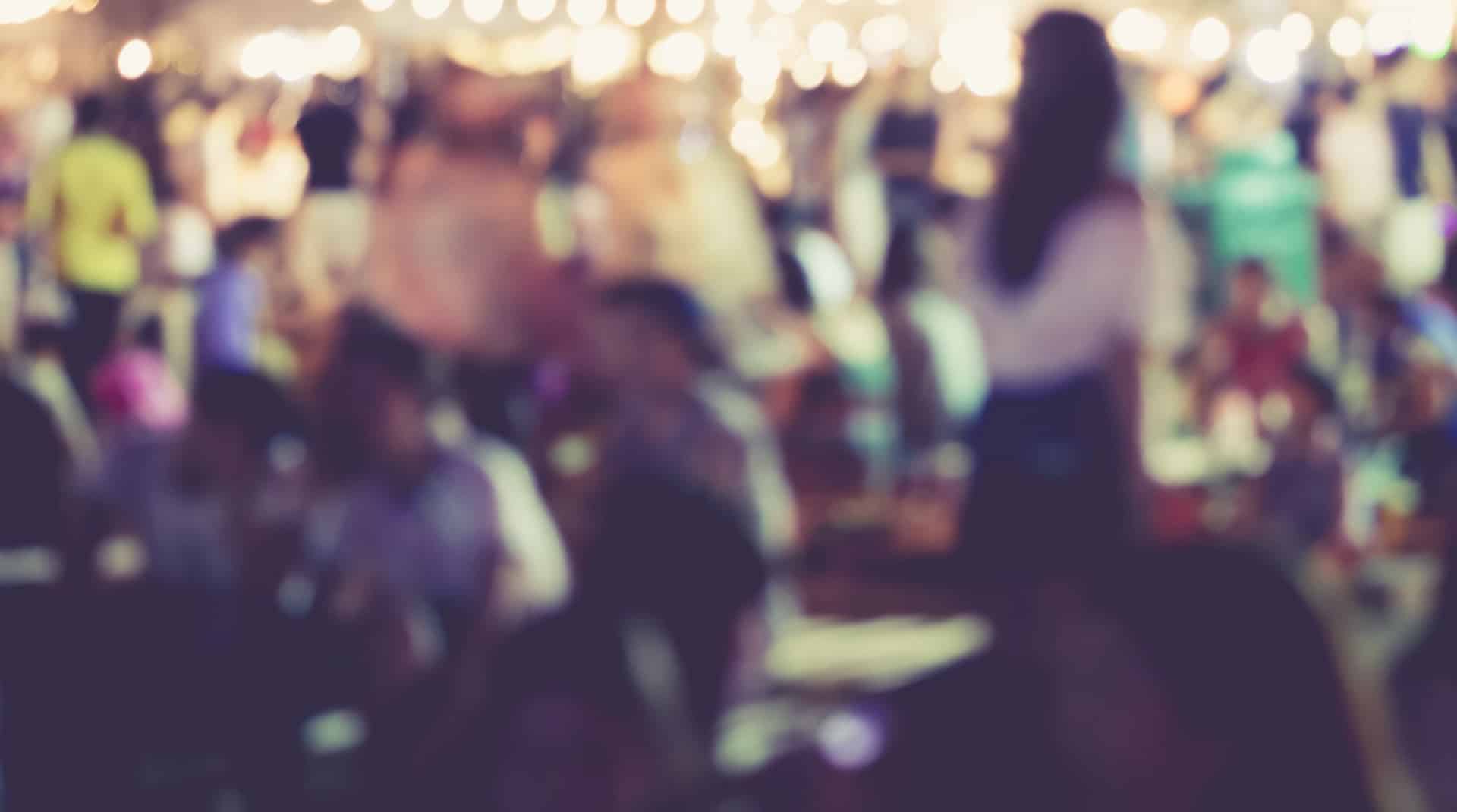 Are millennials to thank for increasing trade in the leisure sector?
Monday 27th February 2017
The UK's pub, bar and restaurant scene has constantly evolved over the years to meet changing tastes, behaviour and buying patterns.
One of the key challenges for many venues has been deciding whether to cater for all demographics or to focus on attracting key age groups with a distinct offering, and recent figures from Deloitte could influence this approach
Data compiled by the business advisory firm shows that leisure sector spending in the fourth quarter of 2016, which includes food and drink purchases in bars, cafes, pubs and restaurants, was driven by the 18 to 34-year-old age group.
This demographic – now commonly referred to as 'millennials' – is playing a major role in driving growth in the leisure trade, and it is clear to see how this is occurring when looking at the evolution of the leisure sector in recent years.
Evolving tastes and offerings
There has been a clear rise in the number of boutique, artisan and alternative venues across the UK over the past few years, with café culture now firmly ingrained in Britain, and the exponential growth of craft beer destinations with unique food and drink offerings turning the tide of staying in, which seemed to be becoming the norm due to the low price of alcohol at supermarkets.
The fall-out from the economic downturn was a major factor in people's reticence to dine and drink out, but the recovering economy has had a catalytic effect on the leisure market, with the chief factor being that people simply have more disposable income.
According to Deloitte's index, confidence among millennials is at a six-year high, which is a stark contrast with older consumers; spending on eating and drinking out has fallen by one percentage point for those aged between 35 to 54 and by two percentage points for those aged 55 or over.
Positive indicators
It is generally regarded that leisure spending is a good indicator of consumer confidence and the state of the UK economy, and rising confidence about disposable income, debt and job security, particularly among 18 to 34-year-olds, seems to be a factor in this.
Simon Oaten, partner for hospitality and leisure at Deloitte, said: "The leisure sector fared well throughout 2016 and ended strongly in the final months. It is reassuring to see that younger consumers have not been put off by political uncertainties, and have continued to spend their money on leisure activities, such as dining out."
In spite of the increase at the end of 2016, the majority of consumers expect to spend less on eating and drink and more on exercise and holidays in the first quarter of 2017. However, this is a normal trend consistent with the season and is expected to reverse once spring arrives.
Mr Oaten noted: "Following a period of favourable conditions, including low inflation, unemployment and interest rates, consumers feel generally positive and have sufficient disposable income to justify spending on non-essential leisure activities."
Future outlook
Most indicators point towards the leisure sector continuing to embrace the trend for millennial-focused venues, with proprietors realising that this demographic is not only more likely to spend their disposable income at their venues, but also evolve into long-term customers.
Other considerations will include the potential impact of the hard Brexit and how the fall-out will affect both the pockets and spending habits of consumers, as well as the effect on supply chains and the food and drinks products served.
While many pubs, bars and restaurants will continue to aim for diversity in their offerings to ensure that all demographics and tastes are catered for, those that pay particular attention to the desires of the millennial generation may be the ones in the best position to benefit.
If you need legal advice on commercial property matters, including the licensed premises sector, please visit www.gordonsllp.com/sectors/retail-lawyers/