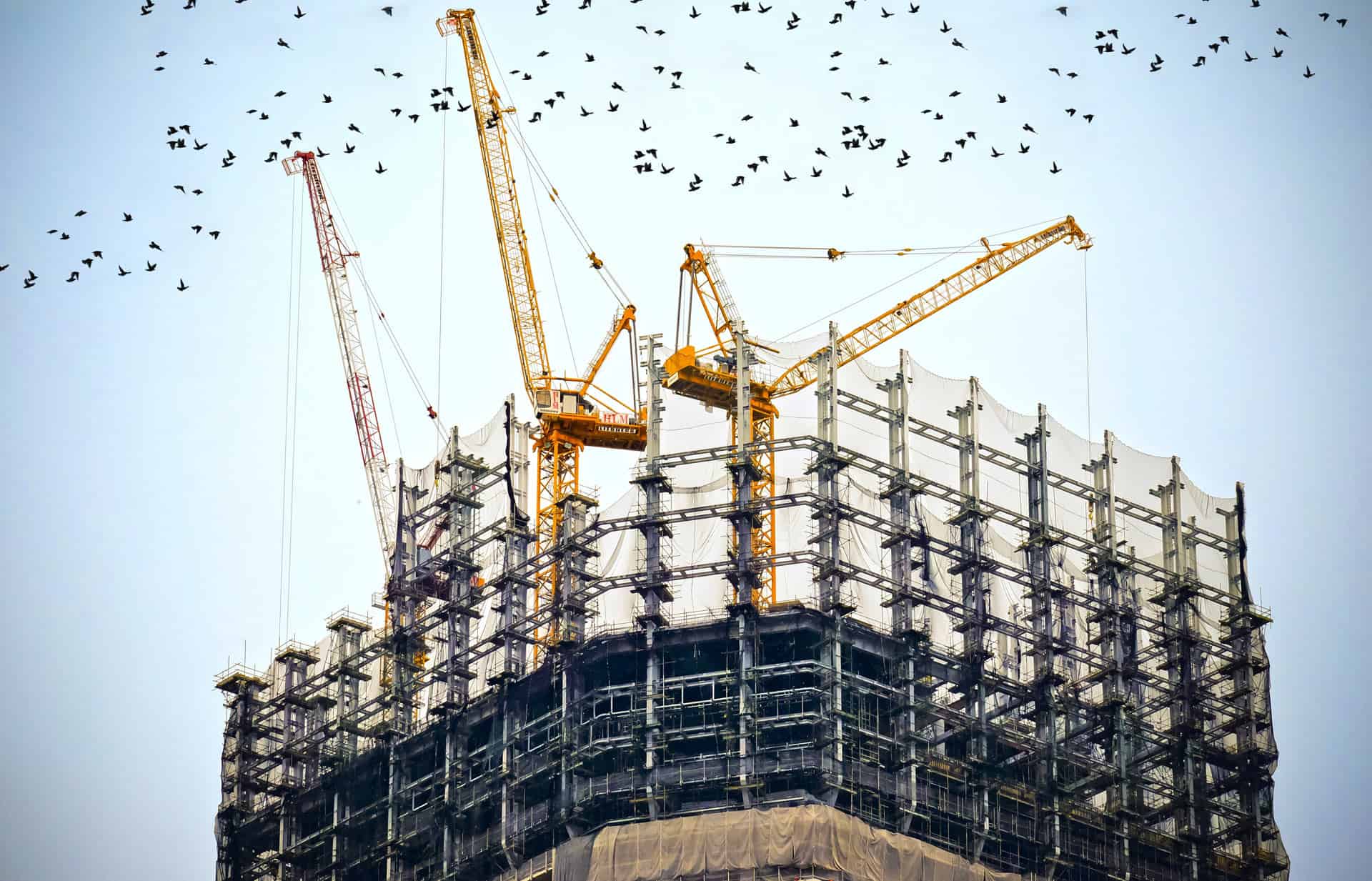 Applying the brakes to claims from insolvent sub-contractors?
Thursday 28th October 2021
At a time when Main Contractors are facing so many pressures and strains on cash flow, the Court of Appeal have provided some welcome relief when it comes to dealing with claims from insolvent sub-contractors.
In John Doyle Construction Ltd (in liquidation) v Erith Contractors Ltd [2021] ("JDC v EC"), Lord Justice Coulson was firmly of the view that a final determination of all claims and cross claims between the parties was necessary before valuable funds had to be over paid to an insolvent company, even if that insolvent company had the benefit of a favourable Adjudicator's Decision.
The Court was mindful of the Main Contractor's potential set–offs and cross claims, including those losses which had been incurred as a result of a sub-contractor becoming insolvent.   The Court also expressed concerns about the vague terms of security which had been offered by the insolvent sub-contractor during the process.
Main Contractors will appreciate the Court's intervention on this thorny and commercially sensitive issue.  Liquidators and those advising them are now going to think twice before embarking on adjudication proceedings – especially those claims based on no payment notices/no pay less notices –  and thus forcing Main Contractors to spend valuable resources defending actions.
The Court's message is clear: unless there is full determination of both parties' claims, a successful adjudicator's award may well not be enforced.
If you would like to know more, please visit the Construction page below or contact Anjon or Richard.