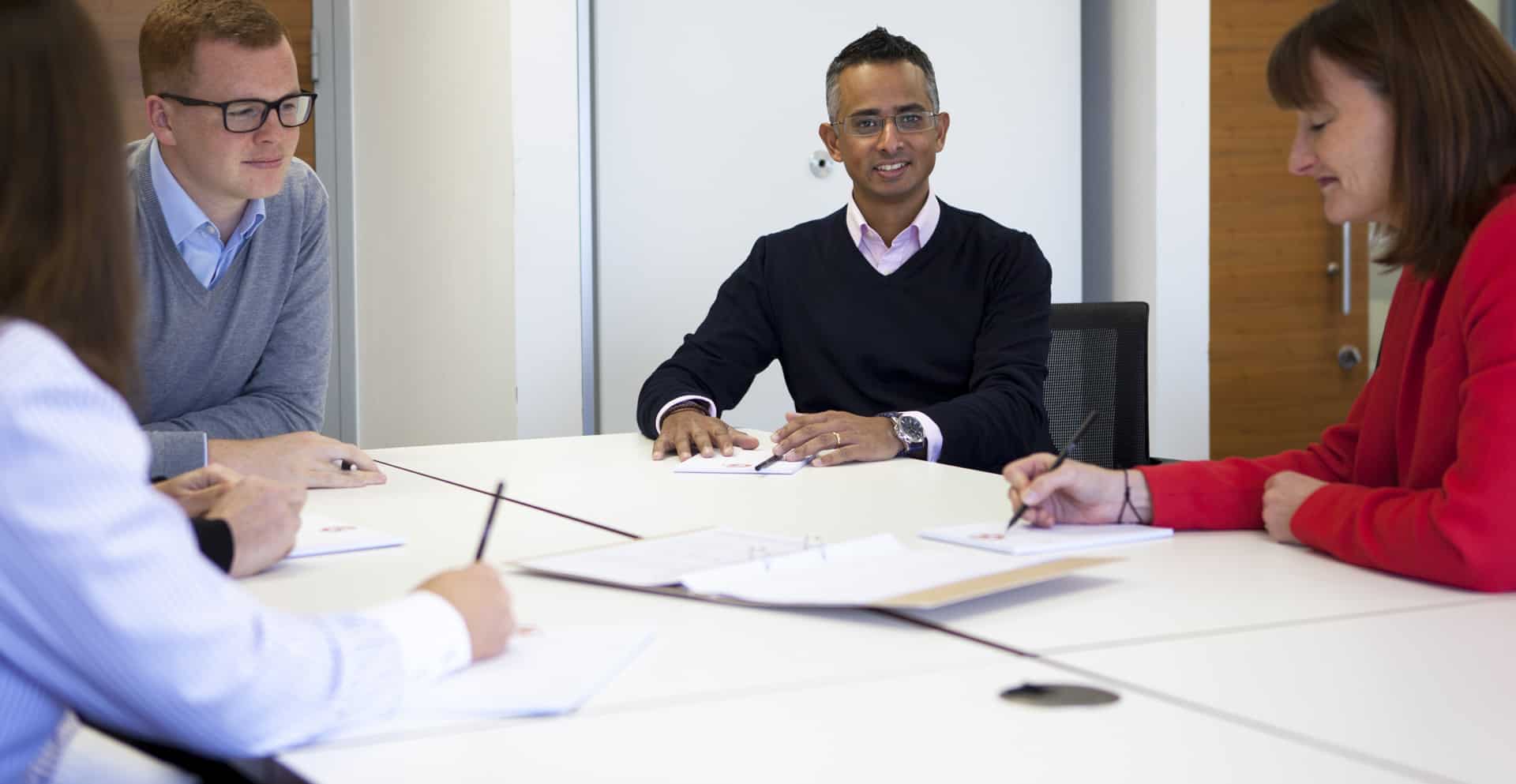 Anjon Mallik quoted by The Telegraph on the growing pressure to stop all non-essential construction work
Anjon Mallik, partner at Gordons and an expert in the construction sector, has been quoted by The Telegraph on whether construction sites should stay open amid the current Covid-19 pandemic.
Despite the government's announcement that non-essential shops and operations should close, prime minister Boris Johnson stated that construction sites can remain open, as long as workers follow the guidance set out by Public Health England.
However, pressure is now growing on the government to stop all non-essential construction work to help tackle the spread of Covid-19.
Commenting on the current situation in the construction sector, Anjon said: "There remains – at best – a degree of confusion as to whether or not construction sites should remain open.
"The issue is that until the Government specifically orders sites to close, there remains uncertainty over whether construction workers are eligible to be furloughed in the same way as retail or hospitality workers have. Without this clarity, those in the industry are being forced to either carry on as normal or take the risk that they will not be financially supported."
To find out more about our construction law services, contact Anjon below or visit our construction page.