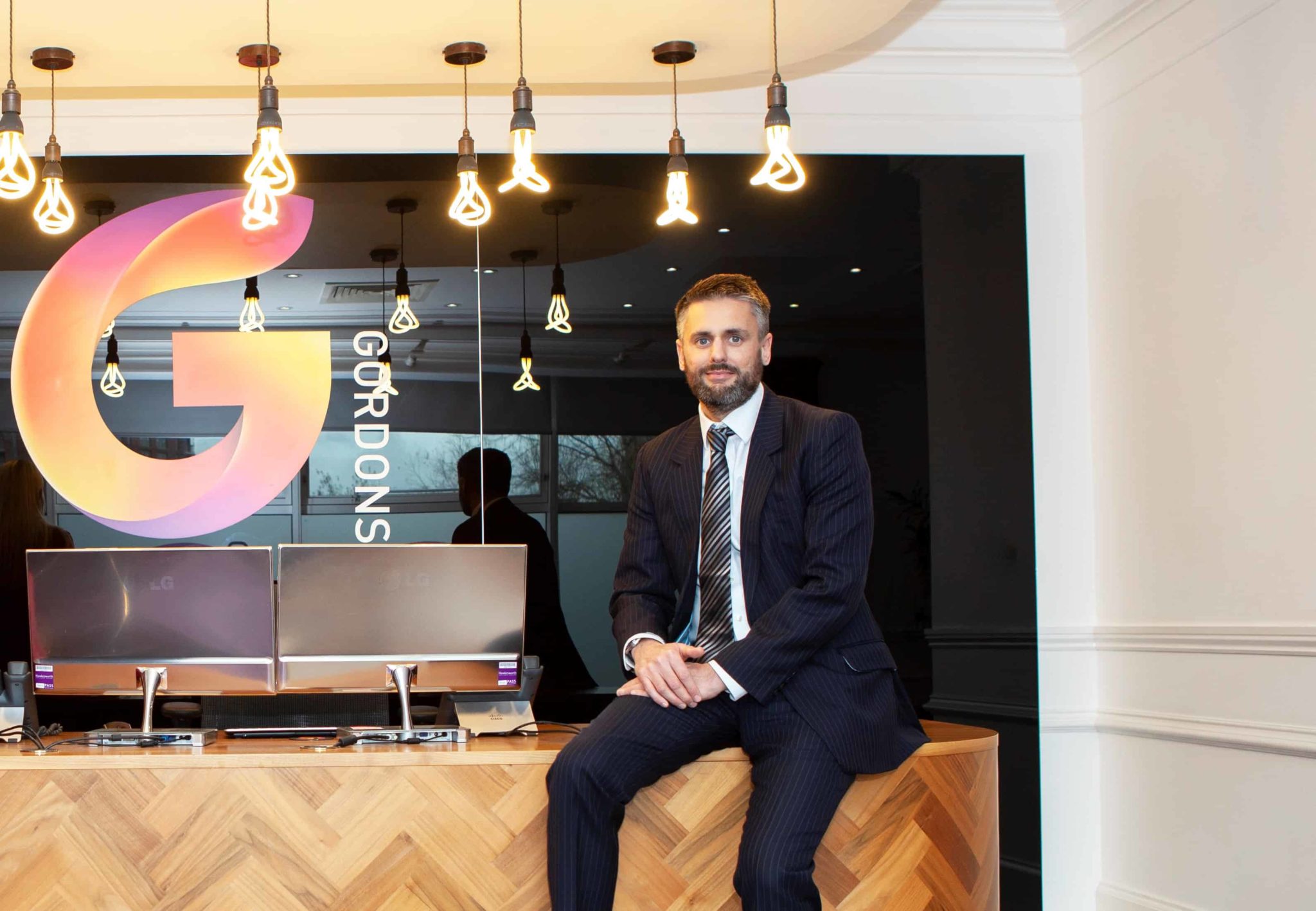 Andy Brian quoted by The Guardian in reaction to Debenhams and Arcadia news
Thursday 3rd December 2020
The UK high street was dealt a double blow this week with the collapse of Arcadia and news that all 124 Debenhams stores will close after JD Sports pulled out of a rescue deal. And our head of retail Andy Brian was quick to respond with a comment in The Guardian.
Andy Brian said: "The Arcadia administration has put the brakes on JD Sports' proposed rescue deal for Debenhams and it looks like time may finally be running out.
"Whilst the traditional department store offering may well be a thing of the past, there should be a bright future for a holistic 'house of brands' retail proposition, the principle purpose of which is to showcase products and to provide a bit of theatre and an afternoon out for shoppers, as part of a wider digital strategy.
"The problem for Debenhams is that building that model from the ground up is probably an easier strategy to execute than starting with an outdated legacy retailer with a transactional website tagged on the side."
Looking ahead to what might happen next for Arcadia and its brands, Andy Brian said:
"I would expect a bright future for some of the brands aimed at the younger shopper, such as Topshop, Miss Selfridge and Dorothy Perkins, but the future of the wider business is uncertain. For too long Arcadia have been waiting for their customer to come to them, while other players such as Asos, Boohoo and Missguided have followed the customer where they want to go. I expect someone will pick up these brands and take a fresh approach to customer engagement.
"It may be that a purchaser would take the whole business and look to breathe life into it by reducing the number of stores, possibly by focusing on the Outfit 'house of brands' model. But I would expect that significant investment in updating back end systems and processes would be needed to drive efficiency and profitability, so the more likely outcome is surely brand acquisition."