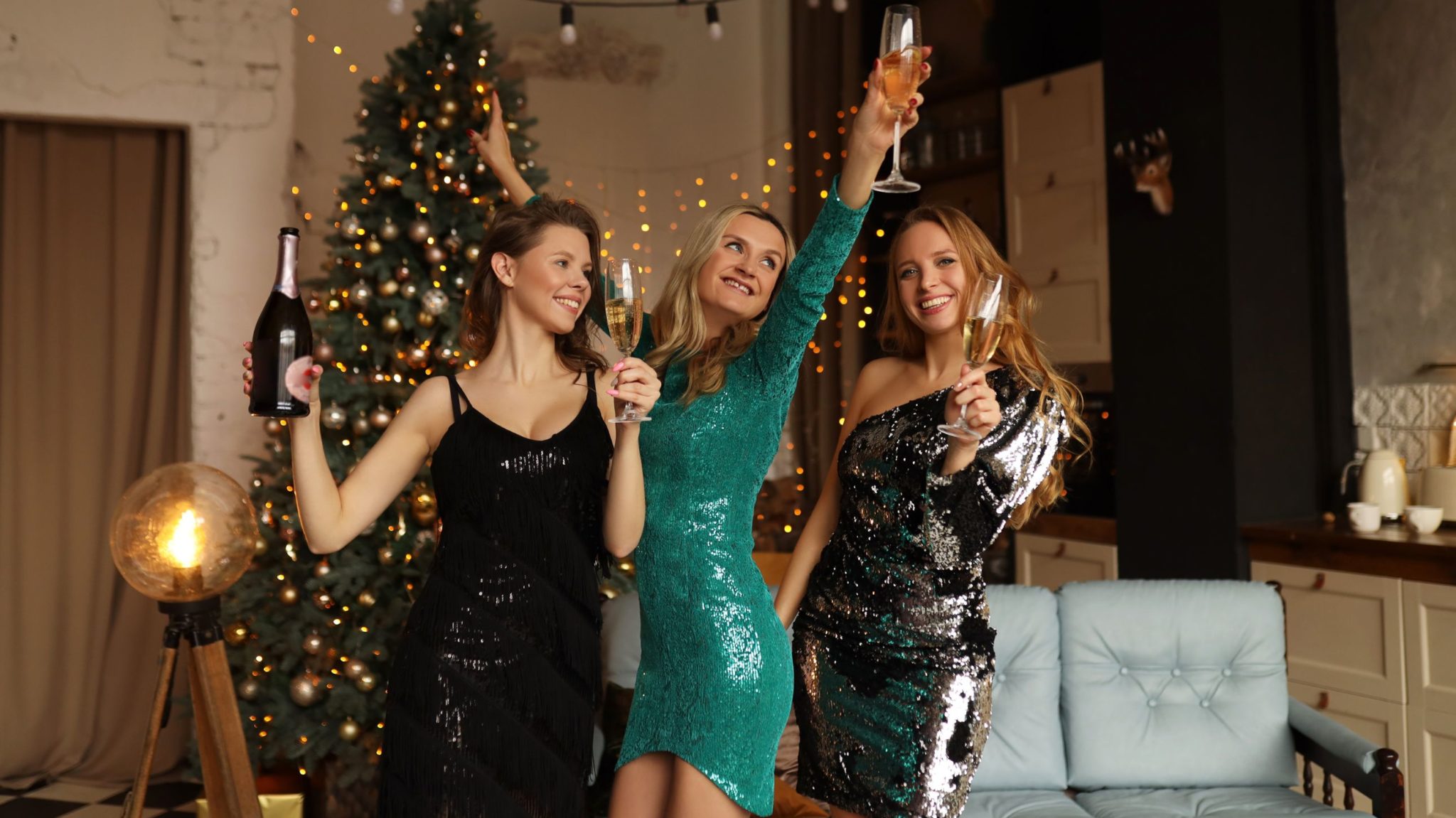 All I Want for Christmas is… a Trade Mark
Monday 28th November 2022
Mariah Carey's application to trademark "Queen of Christmas", "QOC" and "Princess Christmas"  was recently rejected by the US Patent and Trade Mark Office following objections from other Christmas favourites.
As the USA has different trade mark rules, we wanted to consider what would have happened if Mariah had made her application in the United Kingdom.
Registering a trademark in the UK
To register a trade mark, you have to apply to the Intellectual Property Office ('IPO') and pay the appropriate fee. The application should show the word or image for which the trade mark is sought and set out what classes and services the trademark should be registered in.
The IPO will consider the application to see if it meets the requirements for a trade mark in the UK and, if not, will reject it.
Trade marks should be unique and distinctive, without being descriptive of the goods or services they relate to or misleading. As part of the unique nature of the trade mark, it should not be similar to any trade mark or wording already in use by another company or individual.
The IPO will often also alert companies or individuals with similar trade marks, who can lodge objections if they think the proposed trademark is too similar to their own.
Why did Mariah's application fail?
After submitting her application, a number of other singers and personalities commented that they had already used the name "Queen of Christmas" or similar for some time in relation to their own Christmas songs and pursuits. As a result, Mariah's legal team did not advance her application.
This demonstrates the importance of making sure your trade mark is unique and not in use by another company, particularly if that company offers similar goods and services to those you are looking to use your trade mark for.
If you have any queries about trademarks or intellectual property rights generally, please contact Stephen McVey or Catherine Woodward.