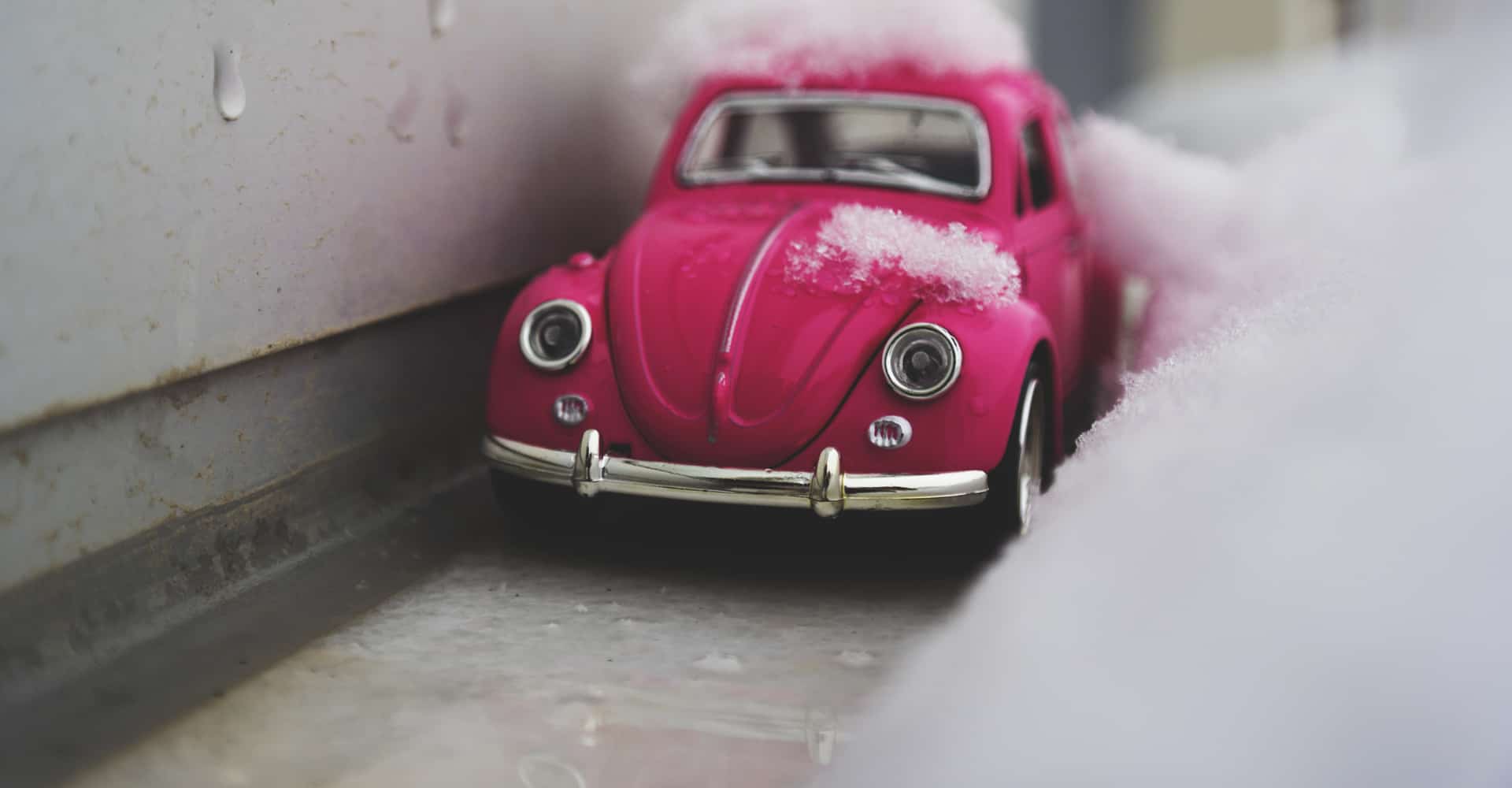 Yorkshire Corporate Review – February 2017
Friday 24th February 2017
As the road towards a hard Brexit continues to twist and turn, it will be interesting to see how each sector and region deals with the unpredictability, and the Yorkshire motor trade will be no exception.
As the UK negotiates a deal with the EU, the thirst for UK sales from motor manufacturers on the continent could be a key bargaining chip. Brexit secretary David Davis has already vowed to take a "data-driven approach" to negotiations after being lobbied by senior motor industry executives who remain anxious about the potential effects
If a deal is not reached once Britain has left the EU, the UK will likely to revert to WTO rules, which would see a tariff of ten per cent added to cars exported and imported from Europe. Mr Davis has highlighted that this could result in a levy on EU cars exceeding £2 billion.
In 2016, the number of new car sales in the UK hit a record high, with the Society of Motor Manufacturers and Traders (SMMT) revealing that 2.69 million cars were sold – a two per cent increase on 2015.
However, franchised dealers in Yorkshire and the rest of the UK continue to face challenges, with one being the ever-increasing sales targets placed on them by manufacturers. A further hurdle is continuous requirements for capital expenditure on the region's dealerships. These factors help to fuel consolidation with larger dealer groups often more capable of withstanding such pressures.
UK used car sales also hit record numbers in 2016, with 8.2 million purchases – a 7.3 per cent rise on the year before. The buoyancy in the used car market, along with the independence that is afforded to used car dealers in comparison with franchised dealerships, is leading to a shift in priorities for some dealers.
Pendragon, one of the UK's largest franchised dealer groups, has revealed that it is looking to prioritise its used car operations in the years ahead. After five consecutive years of growth in new car registrations, it means used car dealers in Yorkshire and the rest of the UK will be able to take advantage of more vehicles than ever before and help to support sales activity in 2017 and beyond