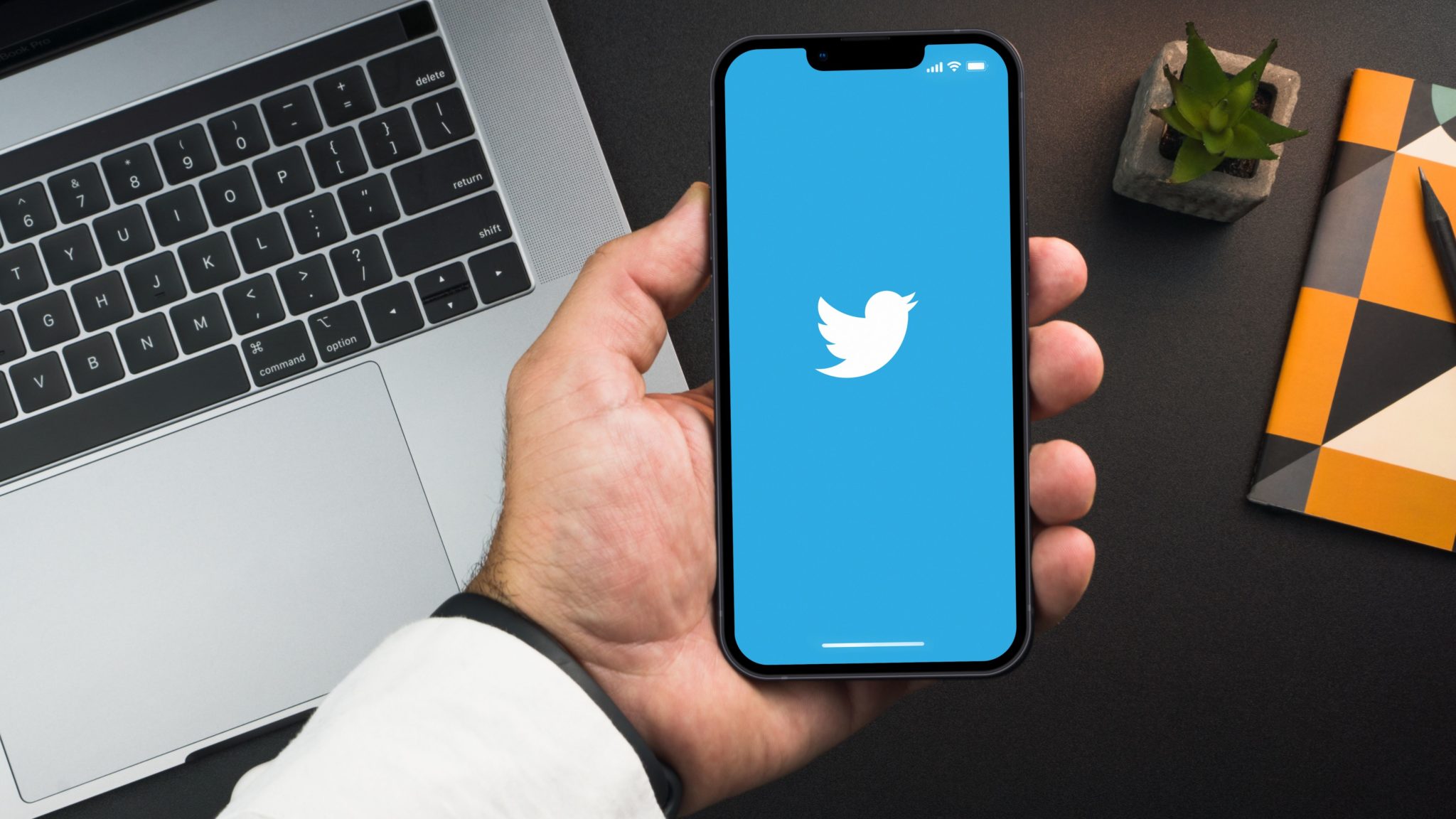 What Can Buyers Learn from the Chief Twit?
Tuesday 15th November 2022
Like many of us, I have been following the Elon Musk/ Twitter saga with interest over the last few months.
A few days before the deadline to complete the sale, Musk entered Twitter's San Francisco HQ carrying a kitchen sink and tweeted "Entering Twitter HQ – let that sink in!".
But aside from the fact that Elon is the height of wit, what can buyers take from this whole thing?
Be careful what you put in your heads of terms, and what you leave out.
You might recall that Elon originally tried to back out of the purchase and cited the fact that Twitter had refused to disclose the number of bot accounts currently on the platform. Twitter then brought a lawsuit against him arguing that he needed to go through with the sale as agreed or pay a $1 billion abort fee as the number of bots was not a condition placed on his offer.
If a buyer's offer is being made based on certain assumptions or conditions, then these should be clearly set out in the heads of terms. Buyers should also be careful before signing up for any cost undertakings or abort fees and check the drafting carefully with a legal adviser. While heads are usually not legally binding, generally the reverse is true of a cost undertaking.
Due diligence is a must.
Elon agreed to waive any due diligence as part of the terms of the deal… no he really did, this is not a Twitter Blue parody.
Buyers should investigate businesses with proportionate legal, financial and commercial due diligence before completion. Once the sale completes, all issues with the business are legally the buyer's to deal with so the diligence process is the chance to find any big problems, get sellers to rectify things before they exit or get contractual protections in place.
Diligence can also help buyers to understand how to integrate the business with their own and avoid handover catastrophes (see mass layoffs and re-hires, Twitter Blue, advertising revenue chaos etc…).
For more information on how to buy and sell a business, please speak to a member of the Gordons Corporate Team.