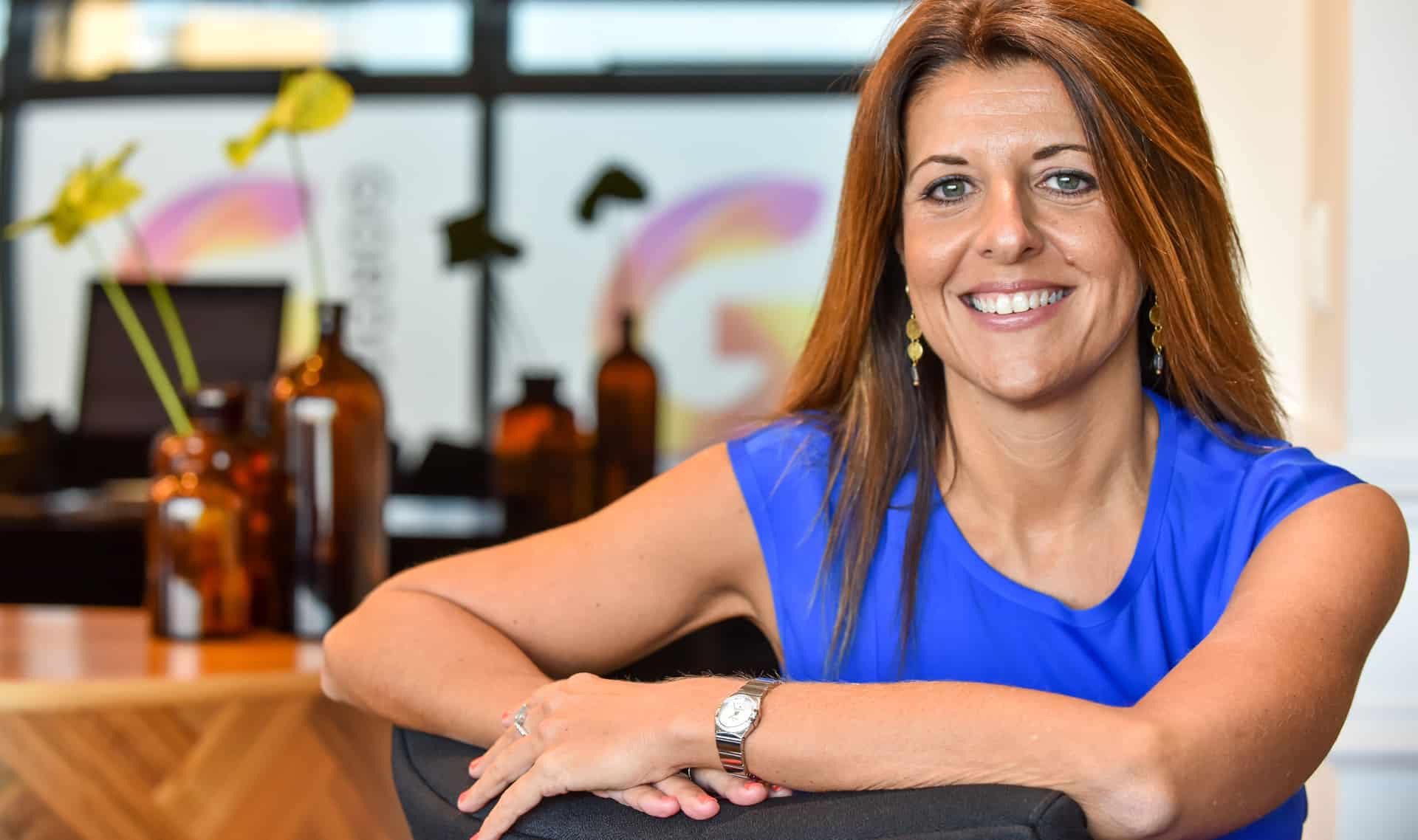 An inspiration and role model for women in the legal sector
Tuesday 22nd September 2015
The Legal profession, as with many other sectors, is struggling to obtain a gender balance. However, Victoria Davey, a partner at Leeds-based law firm Gordons, is leading the way when it comes to inspiring and mentoring women in the legal world.
Ms Davey, who has been shortlisted in the Woman Lawyer of the Year category at this year's Law Society Excellence Awards, has seen many changes in the sector since she qualified in 1995. She said: "I started through the traditional route of doing law at university, I studied at Lancaster University, and then did a training contract with a firm called Nelson and Co which was based in Leeds." The popular TV show LA Law may have had something to do with Ms Davey's interest in becoming a lawyer.
"You don't really have a clear picture of what it's like until you start doing it. I think at the time LA Law was on television and I thought that looks glamorous," says Ms Davey, with a wry smile. After working her way up to partner at Nelson and Co, the firm was acquired by Gordons in 2004.
Click here to read the full interview in the Yorkshire Post.