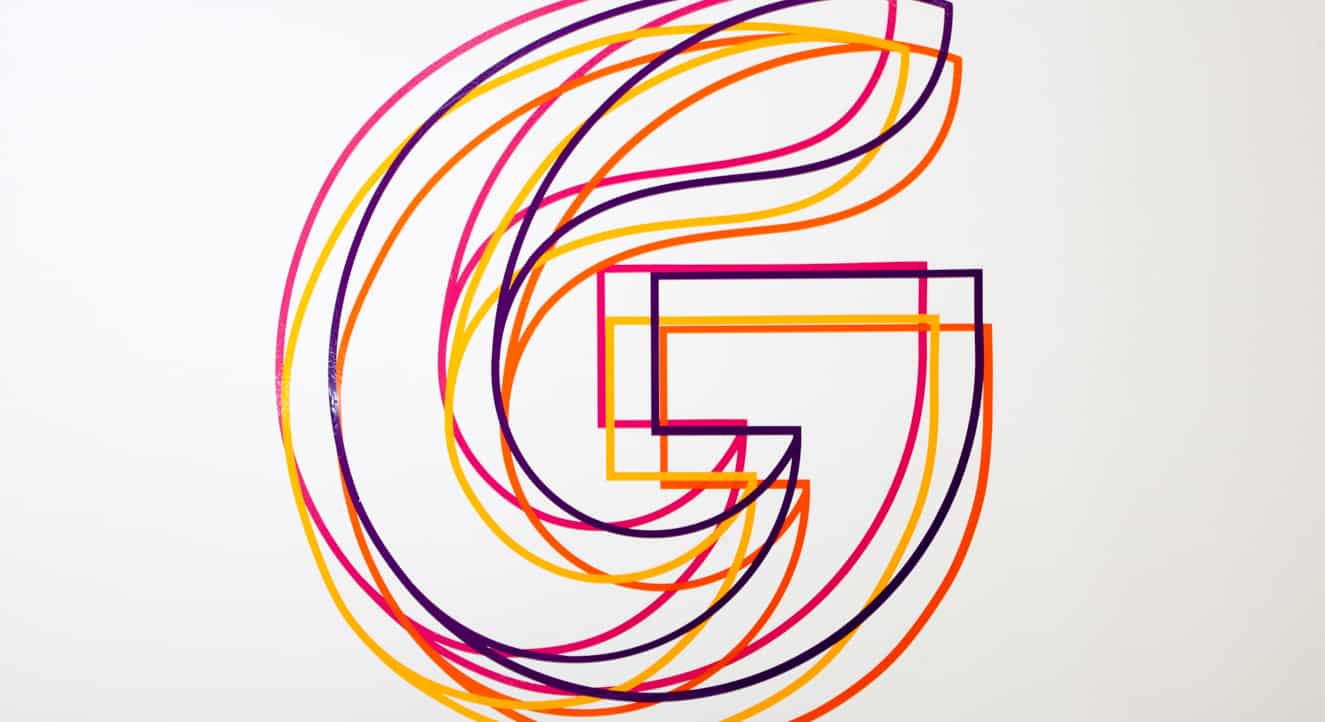 Trainee Blog - The first year
Thursday 29th August 2019
The year leading up to my training contract seemed never-ending. However, since I got started, time has flown by incredibly fast and I am just about to finish my first year.
My first six-months was spent with the Private Client team where, unlike at many firms, I was placed straight in front of clients. I was frequently invited to client meetings, which was an invaluable opportunity to learn some of the soft skills needed as a solicitor, such as how to interview a client. Particularly as private client matters can often be delicate, I was able to enhance my skills in communicating appropriately and sensitively.
I then joined the Commercial Litigation team for the next six months; a bit of a change from Private Client! Here my days were more unpredictable, and I would work on a wide range of cases each day. My biggest challenge in Commercial Litigation was learning how to chop and change between tasks, as I was asked to help on urgent matters, without losing my train of thought on the work I already had. I have had invaluable opportunities to effectively run cases from start to finish (appropriately supervised, of course!) which has really helped me to get to grips with the case process as a whole, rather than just isolated pieces of work that many trainees are used to seeing.
As a trainee, I help out on 'interventions', where we act for the SRA in the regulatory closure of law firms.  This has given me great exposure to all kinds of people and types of law, as we handle diverted communications to the closed law firm and review the documents recovered. There are only a handful of firms in the country who handle this kind of work, and so this is not experience trainees often come across.
I have also been involved in the Gordons netball team, which is a friendly (but highly competitive) way to get to know your new colleagues. Gordons is heavily involved in charity fundraising work, supporting a new charity picked by staff each year, with "Gordons' Got Talent" and the Yorkshire 3 Peaks being particular highlights of this year.
The skills and experiences I have gained in my first year will set me up well for the new challenges my second year will provide.