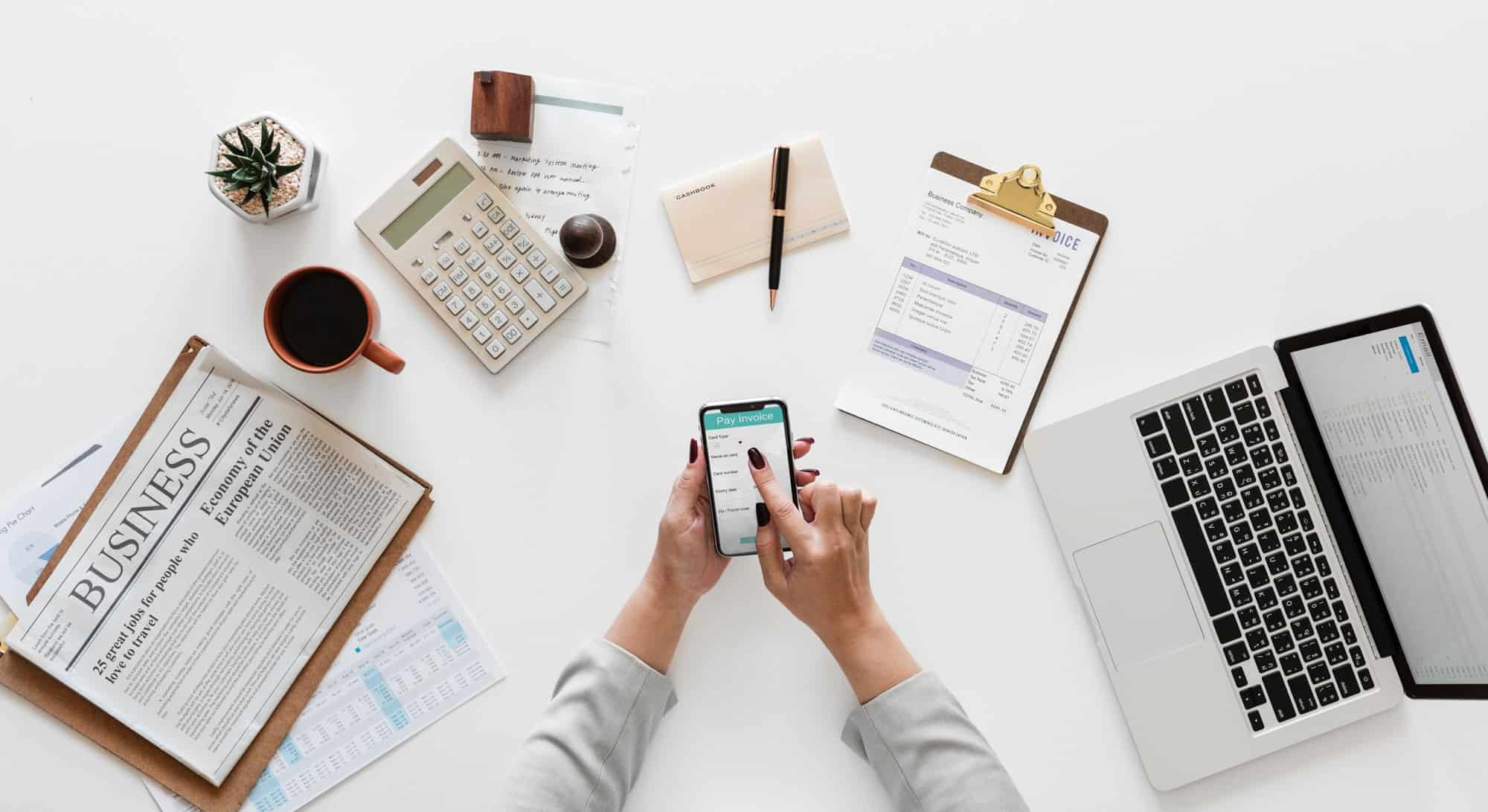 Terminating Agreements with Insolvent Businesses – The New Rules
The new rules announced by the Government as part of the plan to support UK businesses affected by the coronavirus pandemic may prevent businesses from terminating agreements with insolvent businesses.
The Corporate Insolvency and Governance bill, which is expected to become law this month,  extends the existing rules that prohibit the termination of utility, communications and IT supplies on an event of insolvency to all suppliers.
What has changed?
Any contractual term which allows suppliers to terminate supply (or do anything else), when a company is insolvent, shall cease to have effect unless:
the company or the officeholder consents to the termination; or
the court is satisfied that the continuation of the contract would cause the supplier hardship.
Also the supplier cannot make the continuation of supply during insolvency or the moratorium conditional upon payment of its outstanding debts or uplift current supply terms.
These restrictions are intended to allow businesses in financial difficulty to continue to trade without suppliers holding them to ransom, seeking to recover their debts or increasing their costs to cover the risk of continuing to supply.
Are there any exemptions?
The new provisions do not affect the supply of insurance services or banking or other financial services.
"Small suppliers" will be excluded from the new regime for a month after they are introduced Small suppliers are defined as those that meet at least two of the following criteria:
a turnover not exceeding £10.2 million;
a balance sheet not exceeding £5.1 million and/or
no more than 50 employees.
Options for suppliers in light of the new restrictions
Suppliers should consider other ways that they can terminate agreements, for example by relying on provisions which permit termination where there are unpaid invoices or for convenience, on specified notice.
Should you wish to discuss any issue raised in this article please contact Jennifer Bean on 07880024461.