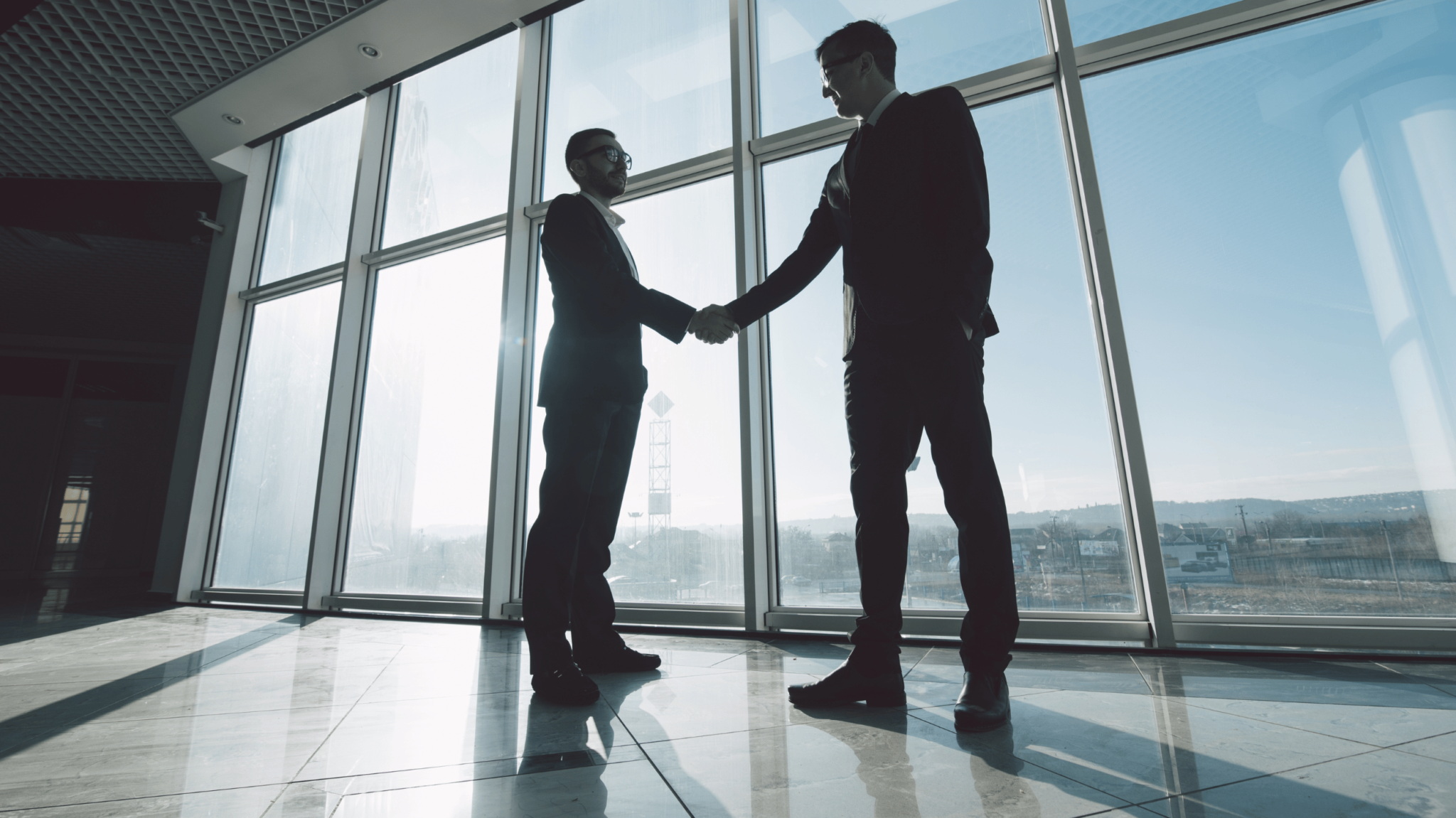 Subject to Contract: is it Needed?
Wednesday 1st February 2023
Whilst negotiating a property contract, noting Subject to Contract on documentation in a transaction creates a strong presumption that the parties don't want to be bound at that time.
Subject to Contract- how useful is it?
Its meaning, according to case law, is that (a) neither party intends to be bound unless and until a formal contract is made; and (b) that each party reserves the right to withdraw until a binding contract is made.
This is useful in preventing an unintended contract arising as the criteria for a valid contract, when dealing with property, can be satisfied fairly easily (i.e. it must be in writing, contain or incorporate all the terms agreed by the parties and be signed by or on behalf of the parties).
Subject to Contract isn't unassailable however and can be overridden. As is often the case, this depends on the particular circumstances. This can be done:
expressly if both parties agree this or make this clear in the documentation; or
impliedly where one party has made some assurance or lead the other party to believe that they would have some right or benefit over a property which has been relied on and the other party has suffered detriment (financial or otherwise).
Is Subject to Contract required?
Recent court decisions have found that emails could contain the criteria required to create a valid contract. As such, heads of terms were sufficient to create a valid contract even though not all of the terms were recorded in them.
On the contrary, where heads of terms have been headed Subject to Contract and there was nothing to evidence that this had been disapplied, attempts to assert that there was a binding contract failed as it could not be clearly inferred from the facts that the parties intended that Subject to Contract no-longer applied.
This highlights the effectiveness of using Subject to Contract on documents until such time as both parties are ready to enter into a binding contract.
If you have any questions regarding Subject to Contract or any other topics, please speak to a member of our commercial property team.