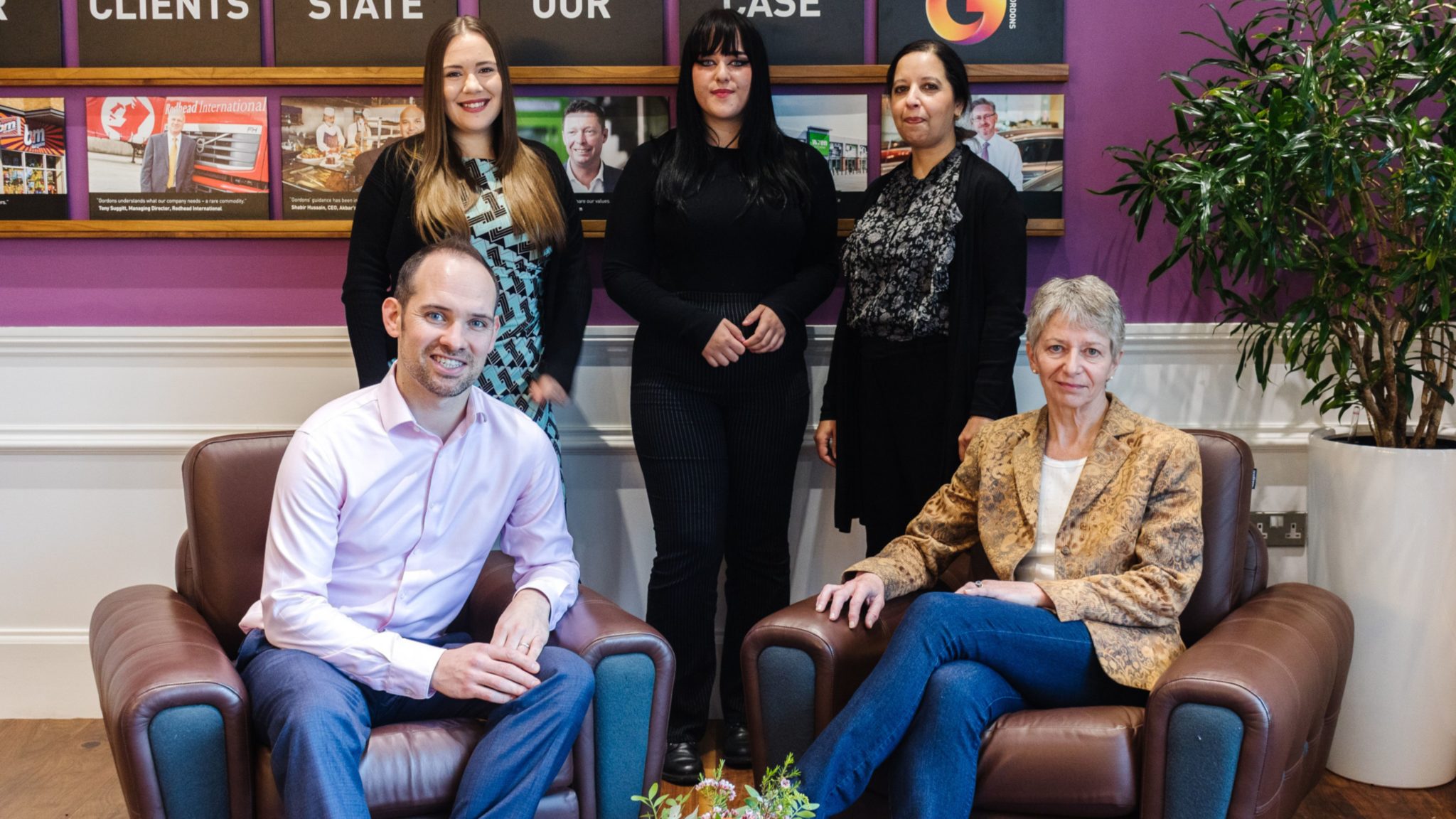 Powers of Attorney & Court of Protection
Sadly, many people face challenging personal circumstances and are unable to manage their financial affairs in later life. Our experts give you peace of mind when creating a Power of Attorney or applying to the Court of Protection.
Powers of Attorney are very important and influential documents, so it is essential that you take expert advice before deciding what to do.
We have a wealth of experience both in creating Powers of Attorney and acting as attorneys. We give impartial, practical advice to both donors and attorneys in this sensitive area.
Where a Power of Attorney is already in place – whether this is an ordinary, enduring or lasting Power of Attorney – we can review the arrangements and advise whether you ought to be taking any action.
If it isn't possible to create a Power of Attorney, our lawyers help you apply to the Court of Protection.
The Court will appoint a deputy, usually a family member or a professional, to help the individual and manage their personal financial affairs.
The role of deputy is highly regulated and carries significant responsibility, but we will help you understand what is expected. We can also act as deputy, if appropriate.
If you are a deputy or simply concerned about a vulnerable individual, please get in touch for further advice.
About our team
The Private Client team at Gordons includes members of The Society of Trust and Estate Practitioners and a Chartered Tax Adviser, and has a wealth of experience in all these areas.
We pride ourselves on providing a service that is both professional and personal for clients ranging from high net worth individuals, families and business owners through to young adults buying their first home and making their first Will.
Contact us
If you would like a member of our team to review your circumstances, or simply learn more about the services we offer, please get in touch by filling out the form below.
Watch
Find out more about our personal legal services