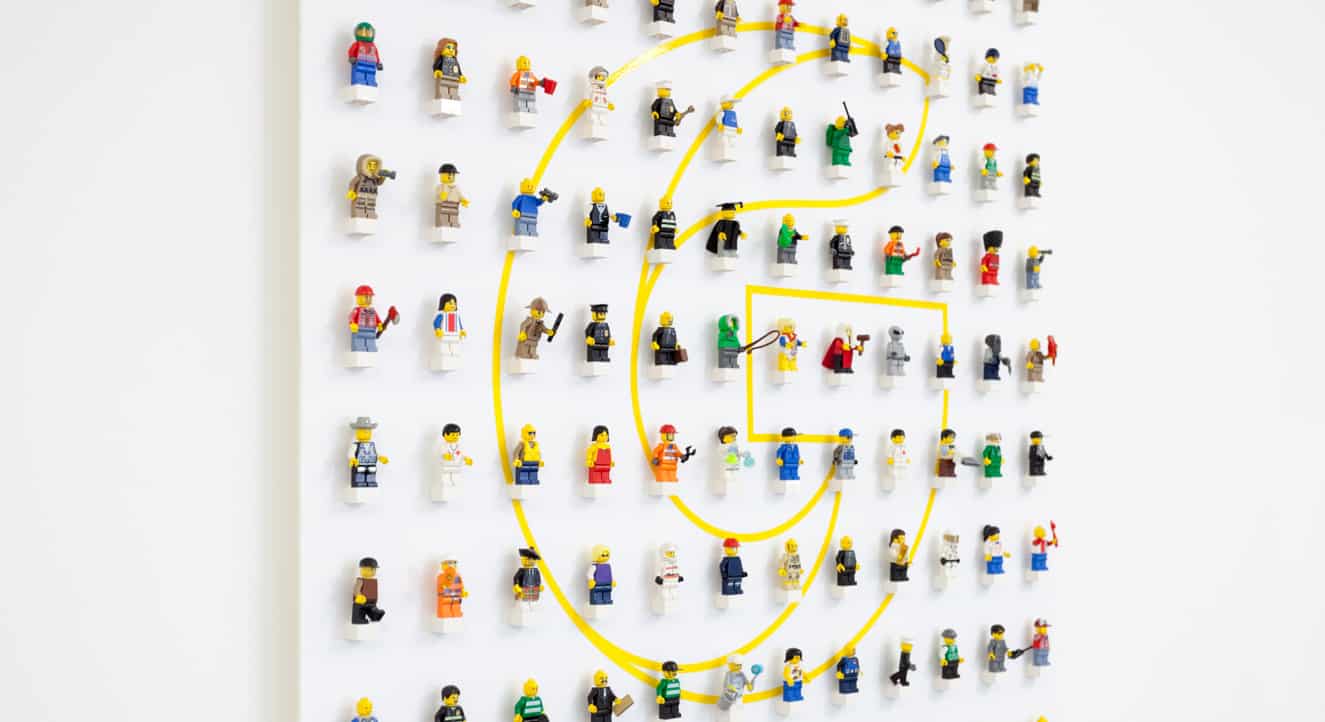 'Posh test' bars working-class talent from top jobs, finds study
A recent study found that recruiters at the UK's top firms put more emphasis on characteristics like "personal style, accent and mannerisms, adaptability, team working", which tend to favour people from middle and upper class backgrounds. Click here to view the article.
The report found that talented working-class applicants are often barred from the UK's top jobs as elitist attitudes create a hidden 'posh test' in the hiring process that they cannot pass.
This means that companies are missing out on a wealth of talent as gifted individuals fail the "posh test". Companies might wish to reflect on their recruitment practices and interviewing techniques to ensure that people are recruited on merit, on their ability to do the job and not on arbitrary factor such as accent. Employers need to be careful that interviewers are not simply recruiting in their own image.
To discuss this issue in more detail, please contact People and Change consultant, Sheena Pickersgill on 0113 227 0394 or at sheena.pickersgill@gordonsllp.com.