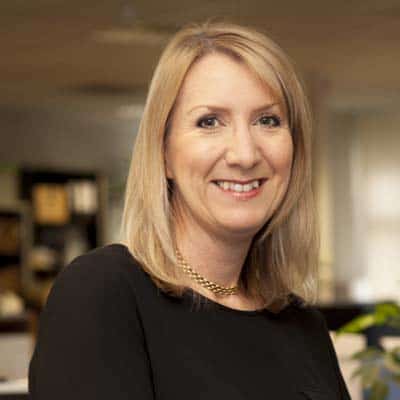 Lisa Brough
Chartered Legal Executive
Lisa is an experienced Defendant Personal Injury lawyer and has worked at Gordons for over 25 years.
Lisa manages the Defendant Personal Injury Team at Gordons and also advises on a wide range of Personal Injury matters, with a particular focus on retail environment and the household insured. She personally handles claims of significant value and complexity.
Lisa has acted for the Respondent in the Supreme Court concerning an employer's vicarious liability for the interaction between its employee and a customer and also achieved a landmark decision whilst acting for a Defendant in the Queens Bench regarding a fire damage claim – securing an order that the legally aided Claimants be denied statutory protection against a costs order. She then went onto capture and recover significant costs for her client.
Lisa presents regular training for clients, targeting up front risk management, preventing accidents and reducing the cost of claims.