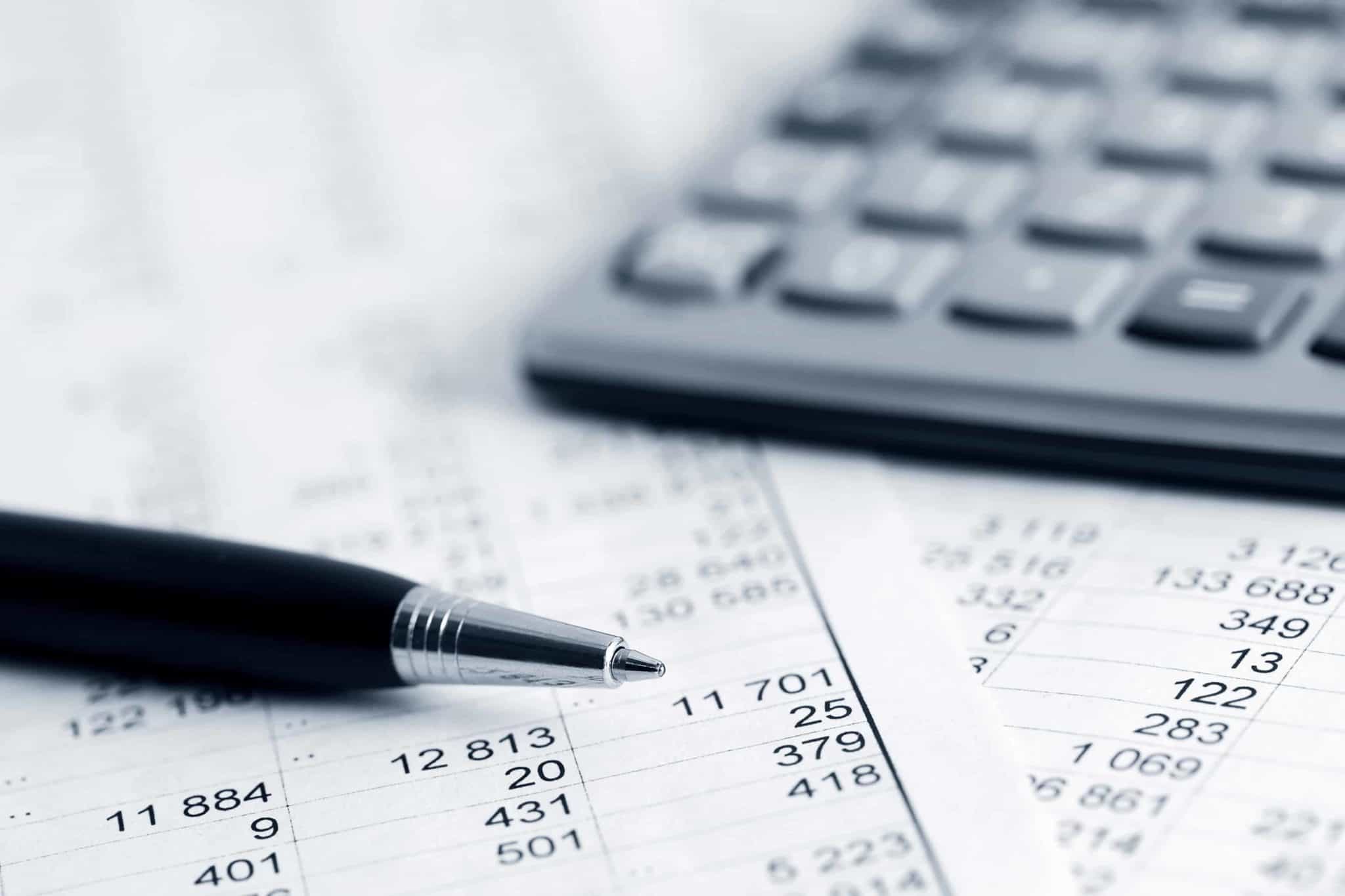 New Rules on Statutory Demands and Winding Up Petitions
As part of the Government's attempts to support businesses that have been hit hard by the coronavirus pandemic, new rules have been introduced to restrict the formal action which businesses can take to recover debts owed.
The changes introduced apply to all creditors and all debtor companies and provide that:
Statutory demands made against companies between 1 March 2020 and 30 September 2020 cannot form the basis of a winding up petition at any point on or after 27 April 2020.
Between 27 April 2020 and 30 September 2020 any creditor presenting a winding petition must demonstrate to the court that the company's inability to pay its debts has not been caused by the coronavirus pandemic (COVID-19 Requirement)
Winding up orders made between 27 April 2020 and 26 June 2020 will be void if the court considers the creditor has not satisfied the COVID-19 Requirement.
In respect of winding up petitions presented from 1 March 2020 to 30 September 2020 section 127 of the Insolvency Act 1986 (which makes any disposition of a company's property from the date of the winding up petition void in the absence of a validation order) will only apply when a winding up order is made.
Effectively, unless you can prove that the debtor company would be insolvent regardless of COVID-19,  then you will need to consider other ways to get paid rather than relying on statutory demands and winding up petitions.
If you would like to discuss any issues raised in this article, please contact Jennifer Bean on 07880 024461.